Who we are
We are your software development partners at the forefront of digital product innovation. Our clients cherish our technical proficiency, extensive industry insight and dedication - all the ingredients your business needs to thrive.
Contact us
scroll down
We specialise in providing nearshoring software development services
We were founded in 2014 and based in Serbia. With the shared passion for IT and a great business model coupled with top-tier software engineers we turn ideas into high-quality software solutions by utilising and mastering advanced processes and technologies.
400+ Employees in Holycode
100+ Satisfied clients
35 Number of people in the largest team delivered
10% Employee churn rate
Envisioning a better future together
We believe in positive change through technology. That is why, from an idea until IPO, we offer all relevant tech services to our clients to support them in delivering positive change to the world.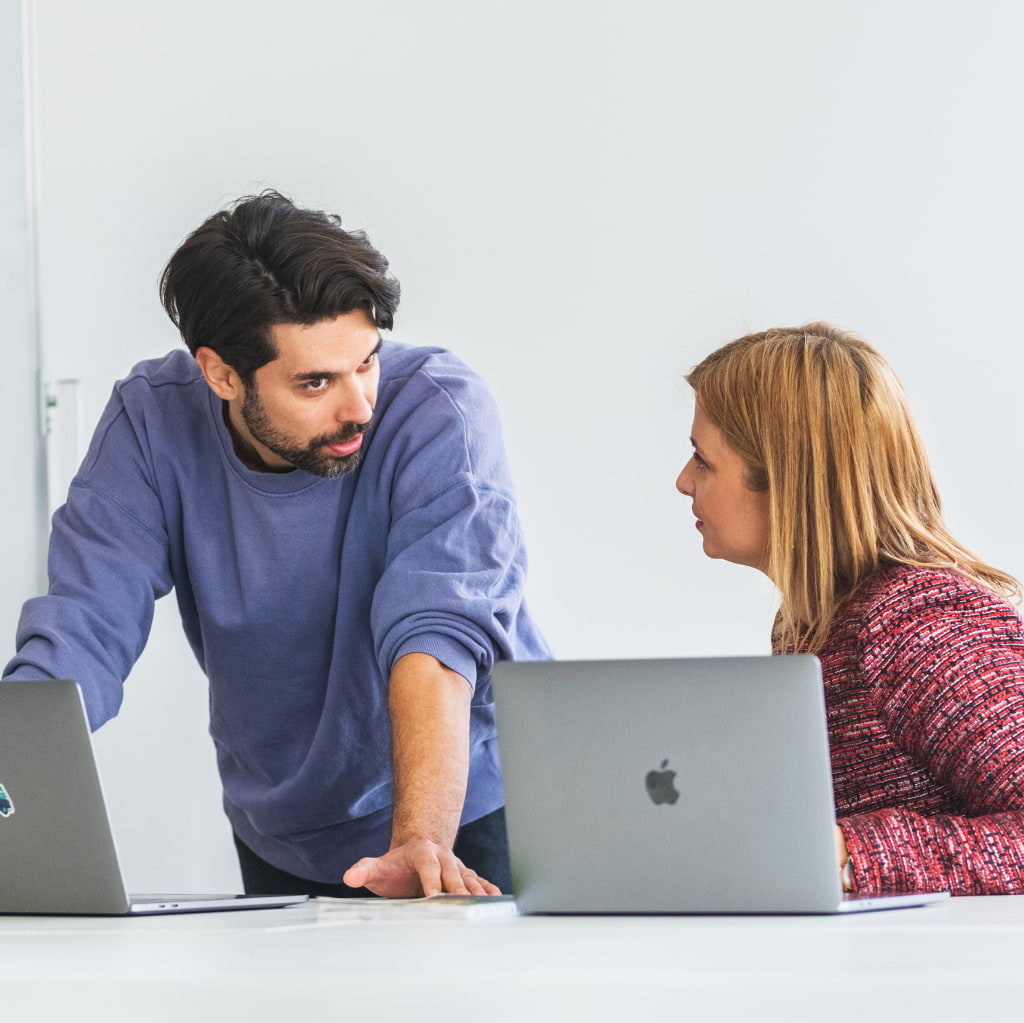 Our mission
We want to provide and develop innovative and high quality products, services and solutions which offer the best value to our customers. To continuously enhance shareholders value. To provide a better quality of life for our stakeholders.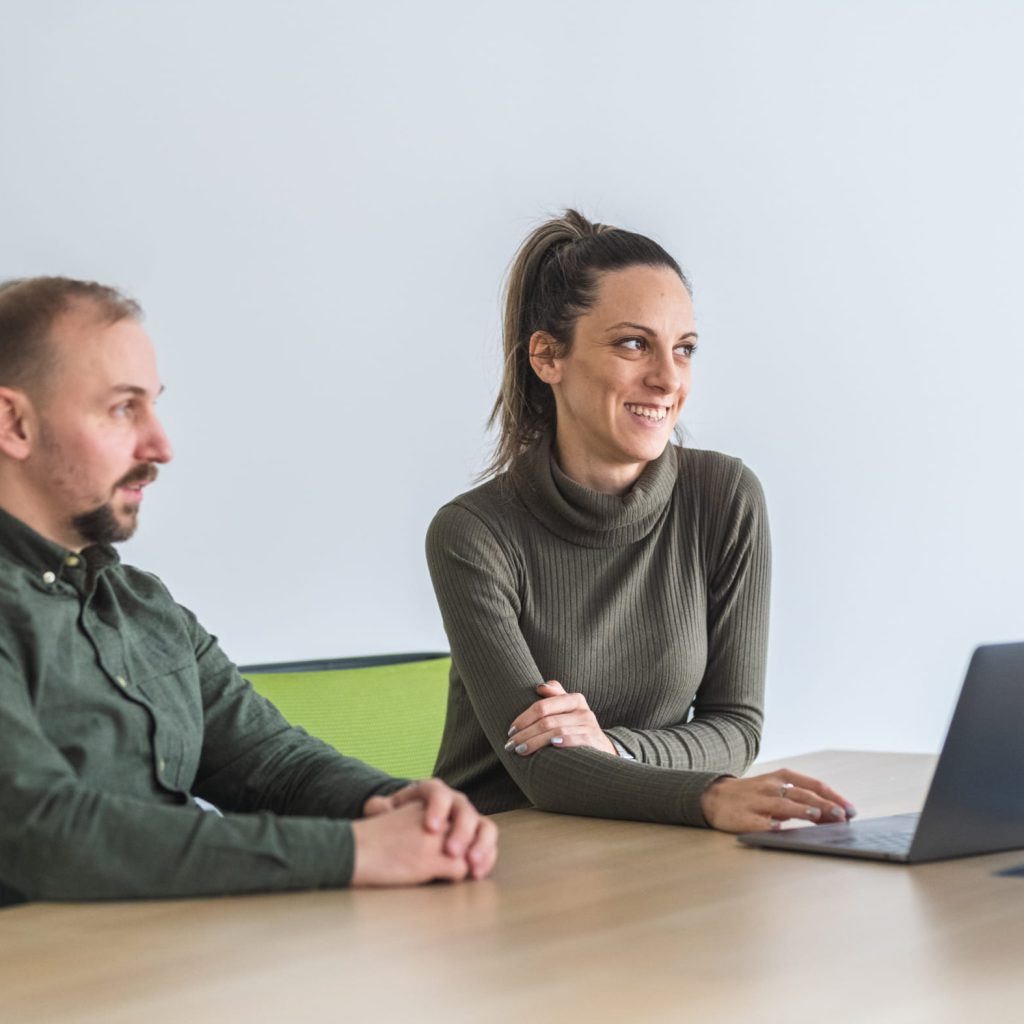 Our values define who we are and how we operate, ensuring an exceptional partnership experience where we prioritise your success, embrace challenges with enthusiasm, and always strive to exceed your expectations.
We are
professional
With an unwavering commitment to professionalism, we approach every project with meticulous attention to detail, expert knowledge, and a dedication to delivering top-tier solutions.
We are
fast
We thrive on speed, providing fast and agile solutions that meet your business' dynamic needs, empowering you to stay ahead in the ever-evolving digital landscape.
We are
transparent
Transparency is the bedrock of our partnerships, as we believe in open and honest communication, keeping you informed at every stage of the project, and building trust for lasting success.
partners
Teaming up to shape the future
The support of our partners makes our work achievable. We take pride in collaborating with leading and forward-thinking businesses from around the world.
accreditations
Demonstrating quality, security and compliance
At Holycode, excellence is at our core. Trust us with your business' growth and management, knowing that our services are delivered with uncompromising excellence.
timeline
Our success over the years
Founding in Serbia
We established Holycode in Serbia as a dedicated nearshoring development team for our first client, MOVU.
Expanding our partnerships
Knip joined Holycode as the first new partner, and soon after we successfully onboarded Avawomen and Oviva.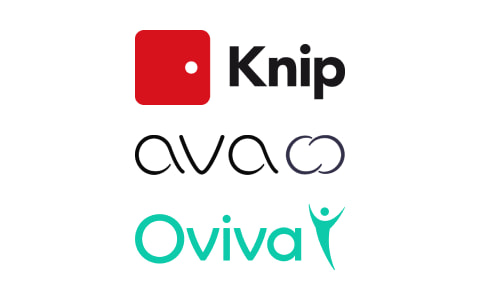 We moved to a bigger office
We upgraded our office premises from basement office to a larger villa for a more spacious workspace.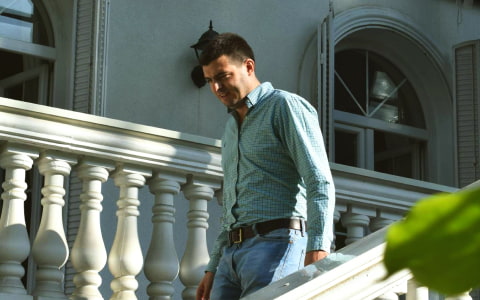 Growing workforce
We expanded to 50+ employees and upgraded to a proper business office to accommodate growth.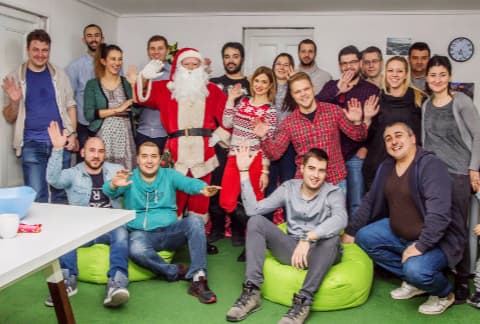 Welcome, Baloise!
We welcomed a new client to our roster. Baloise became our 10th client joining us on our journey.
Diverse portfolio
We grew to 160+ Developers and numerous projects, servicing various technologies like Fintech, Medtech, Ecommerce, SaaS, Proptech, Insuretech, Foodtech, Hardware and more.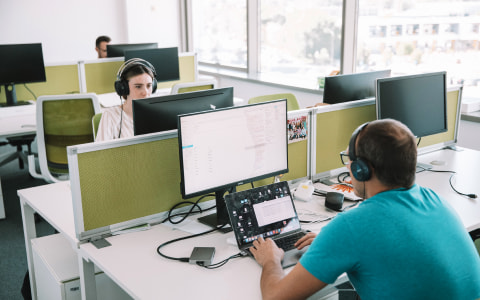 We launched ERP Team
Launching ERP Team introduced the ERP Development team, focusing on Microsoft Navision, Dynamics, and Business Central.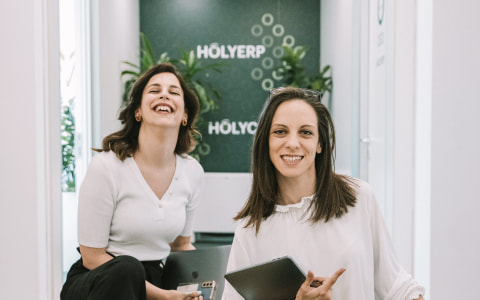 We hit the 200-employee mark
Holycode reached a significant milestone with our 200th employee joining the team, and held a special event to honour this remarkable occasion.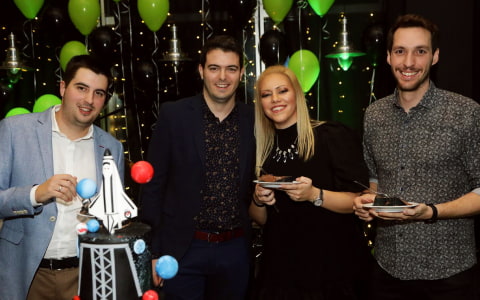 Expanding again
We relocated to a new office in Belgrade, which provided enough room for 400+ employees, followed by remote work due to Corona.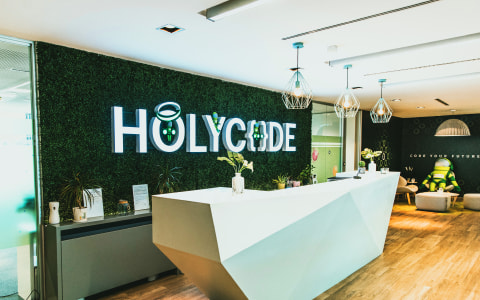 Introducing Product Development branch
Holycode launched its Product Development branch to assist startups in creating their Proof of Concept and MVP, and to support End-to-End Product Development for larger platforms.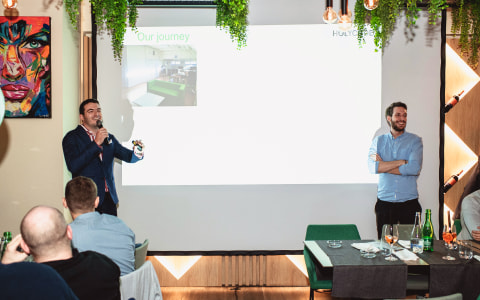 Introducing Holycode in Romania
We established Holycode in Romania to expand our footprint in the EU region and provide our clients with an enhanced presence in this vital market.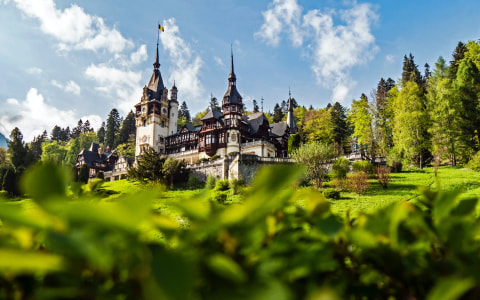 300 employees milestone
We take immense pride in fostering a dynamic and supportive work environment that attracts top-notch professionals and cultivates a culture of collaboration and innovation. With each new addition to our growing family, we reaffirm our commitment to delivering exceptional services and solutions to our valued clients, while also nurturing the professional growth and success of every individual within the Holycode community.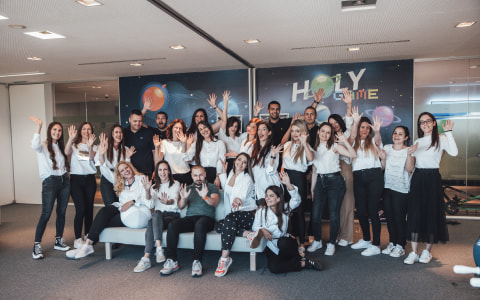 Expanding presence in Switzerland
To better cater to our clients and their unique needs in the European market, we established our presence in Switzerland, ensuring closer proximity and deeper insights into our clients' requirements.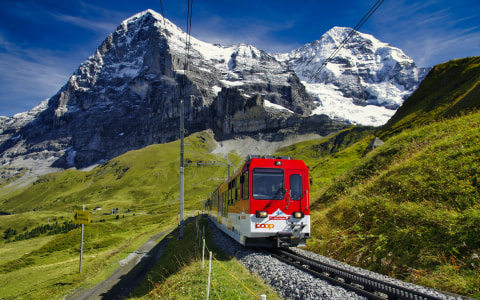 Expanding offices in Serbia and Switzerland
As part of our continuous growth and expansion, we opened two new offices: one in Novi Sad, Serbia, and the other in Zürich, Switzerland, which allowed us to tap into the rich talent pool of both regions, fostering strong connections and partnerships, while harnessing the unique expertise of professionals in each area.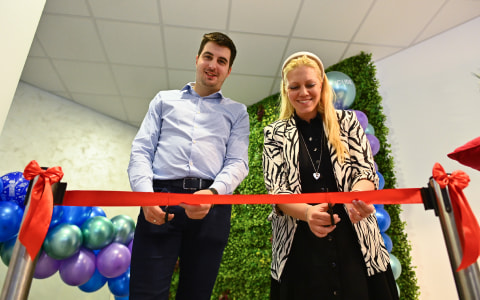 For the last two years we had been collaborating intensively, we realised that the best way to achieve our goals going forward was by doing it together.
Venturing into new horizons
With an eye on exploring fresh opportunities and tapping into new markets, we took a leap into Berlin, Germany. Welcoming our first employee in this vibrant city, we embarked on a journey to establish a strong presence in the German market and beyond.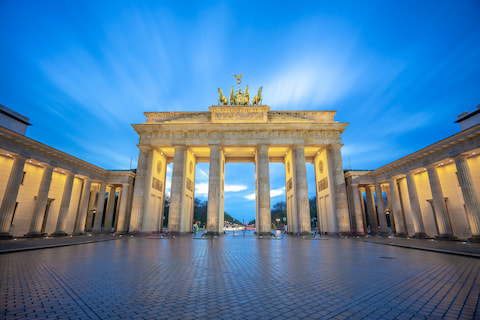 testimonials
Why our clients love working with us
These are our clients who have experienced first-hand the benefits of our expertise, professionalism and commitment to excellence in software development.
Simone Kühn
CEO of MOVU
Since Day 1 of our development we've been working with our Team at Holycode and have come a long way since then. Building the biggest relocation platform and booking engine in Switzerland as well as a SaaS based platform for our partner companies is no mean feat and we couldn't be happier with our 8+ years of collaboration.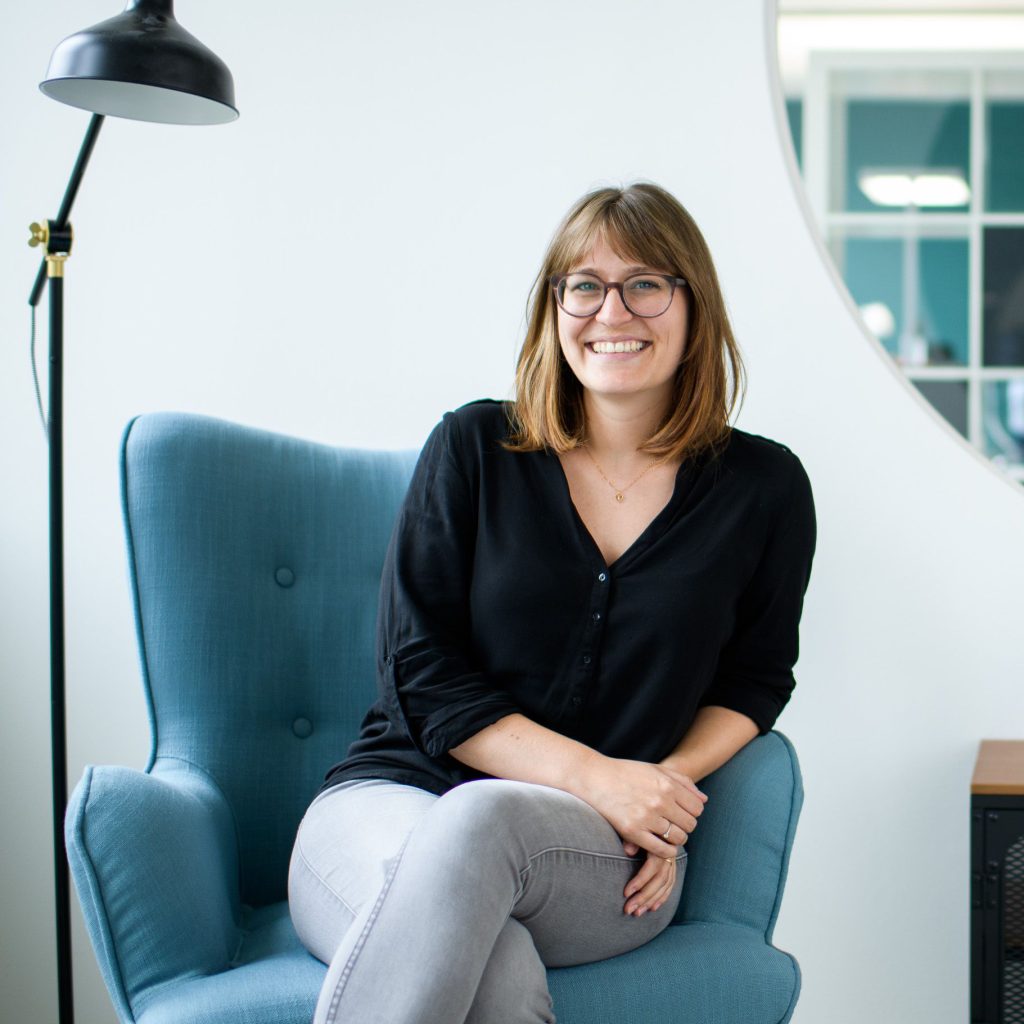 Benedikt Baumgartner
VP Software zat AVA AG
AVA team works on bracelet for tracking fertility days by combining break-through sensor technology, revolutionary data science and a brilliant team to make a real difference in women's health. Holycode helped us to develop our product in record-time. I am impressed by the commitment and quality of service Holycode offers.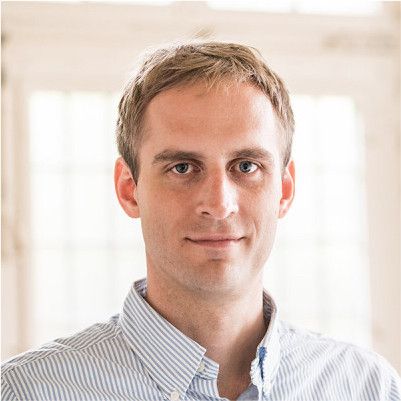 Lea von Bidder
Co-Founder & CEO of Avawomen
Building our Software Team with Holycode has helped us focus on the important aspects of scaling our product and worrying less around the administration & recruiting. Together we have delivered an incredible application that is continuously helping couples all over the globe to become pregnant faster.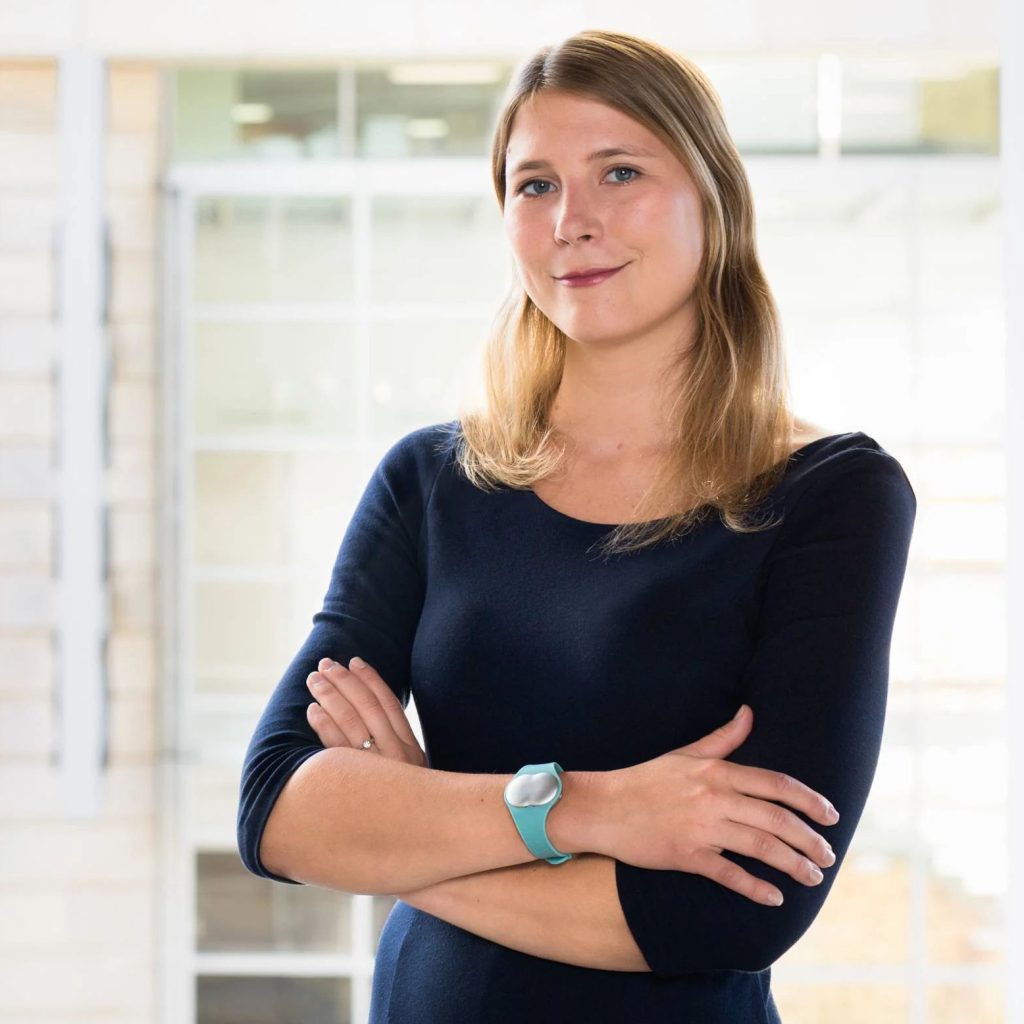 Let us be your ally in achieving excellence
Partner with our team of skilled specialists to accelerate your business growth through intelligent solutions.
Let's build your team