Meet our team
We possess diverse talents, but share one goal - to do great work. We are proud to be the top preference for a broad spectrum of clients and employees.
Contact us
scroll down
A word from our founders.
Our team embodies the brains and the enthusiasm that propel advancements in the digital domain. Working together, we move the boundaries and redefine the digital realm, constantly striving to achieve new possibilities.
founders
We nurture honesty, feedback and trust
We value open communication, continuous improvement, and strong relationships with our team members, clients, and partners.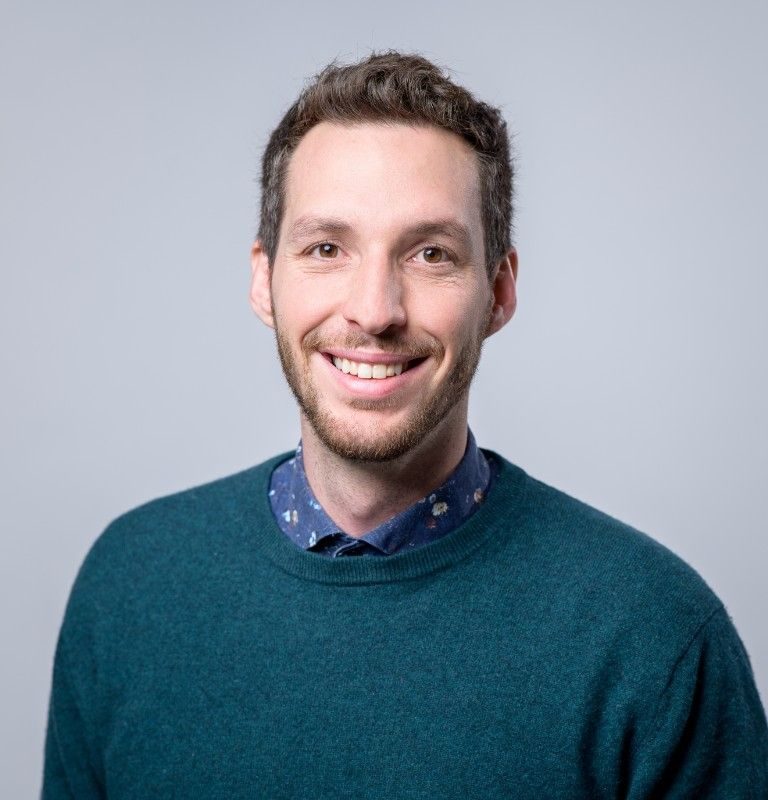 Laurent Decrue
Co-Founder & Co-CEO / CFO at Holycode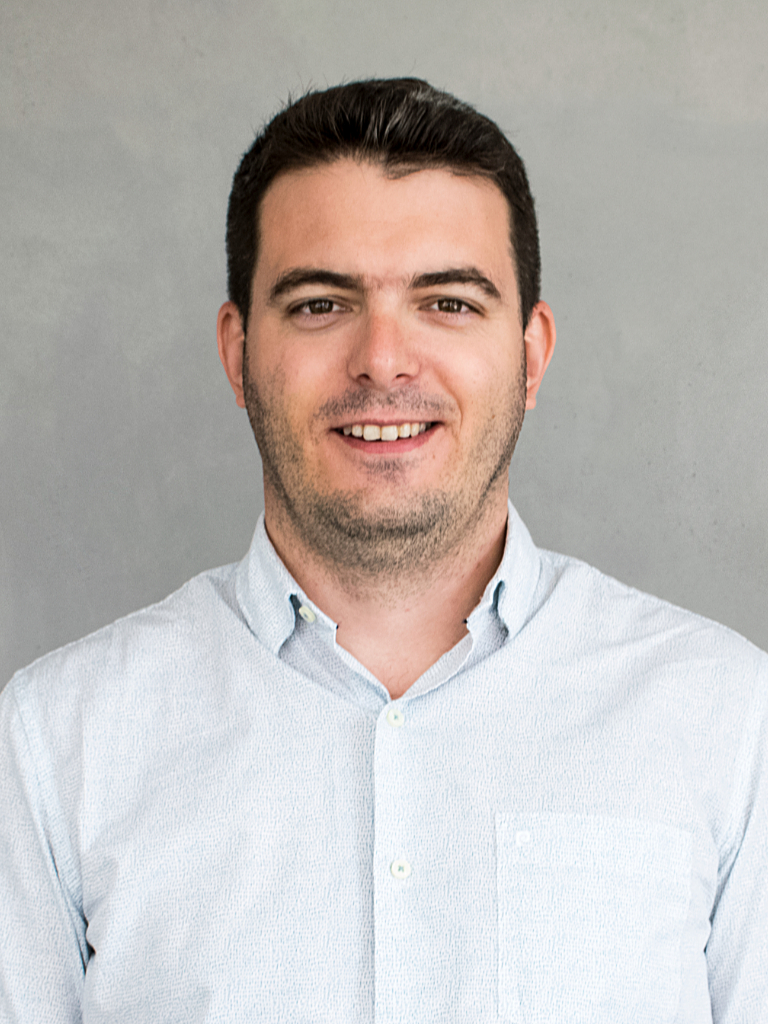 Nenad Nikolic
Co-Founder & Co-CEO / CTO at Holycode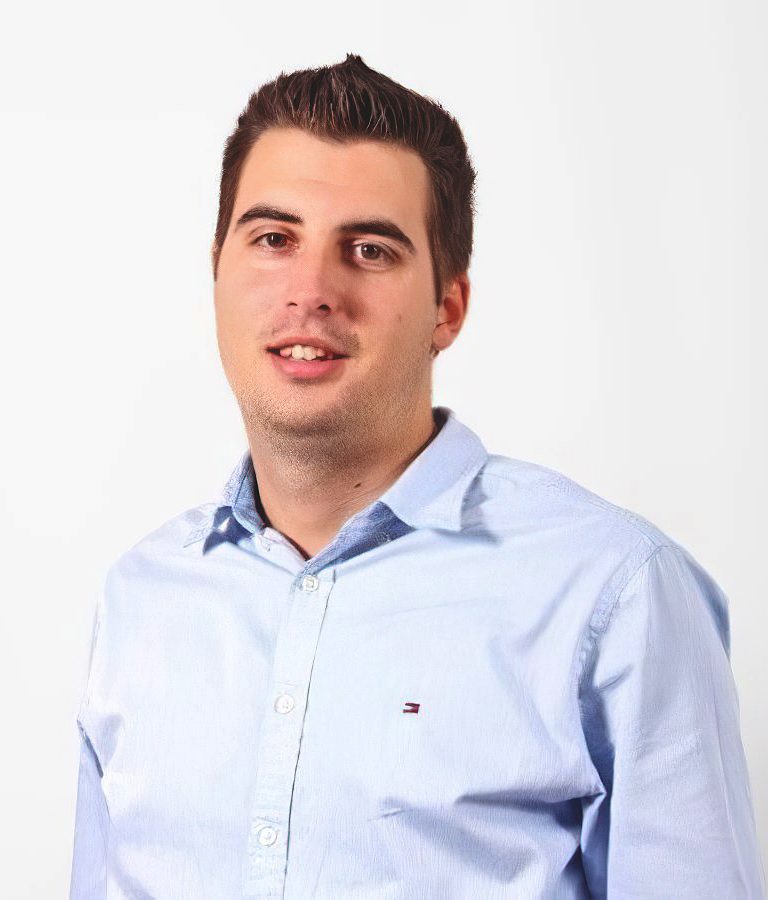 Milan Nikolic
Co-Founder & CEO at Holycode Serbia
core team
Team in Switzerland & Germany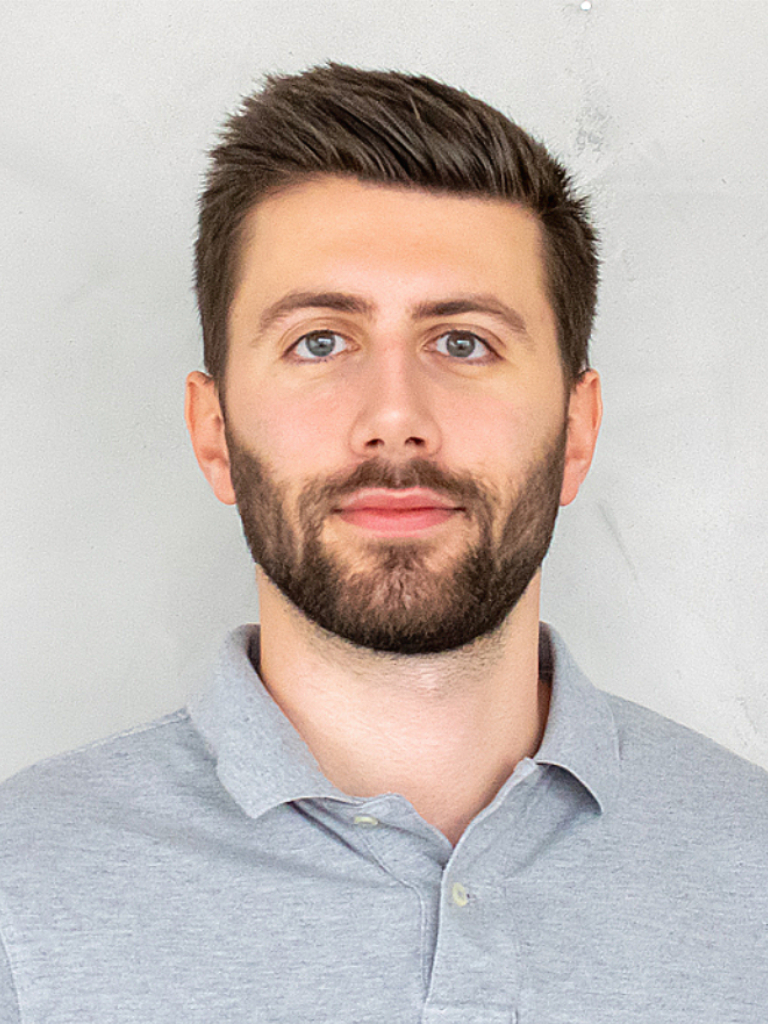 Anto Barukcic
Microsoft BC Consultant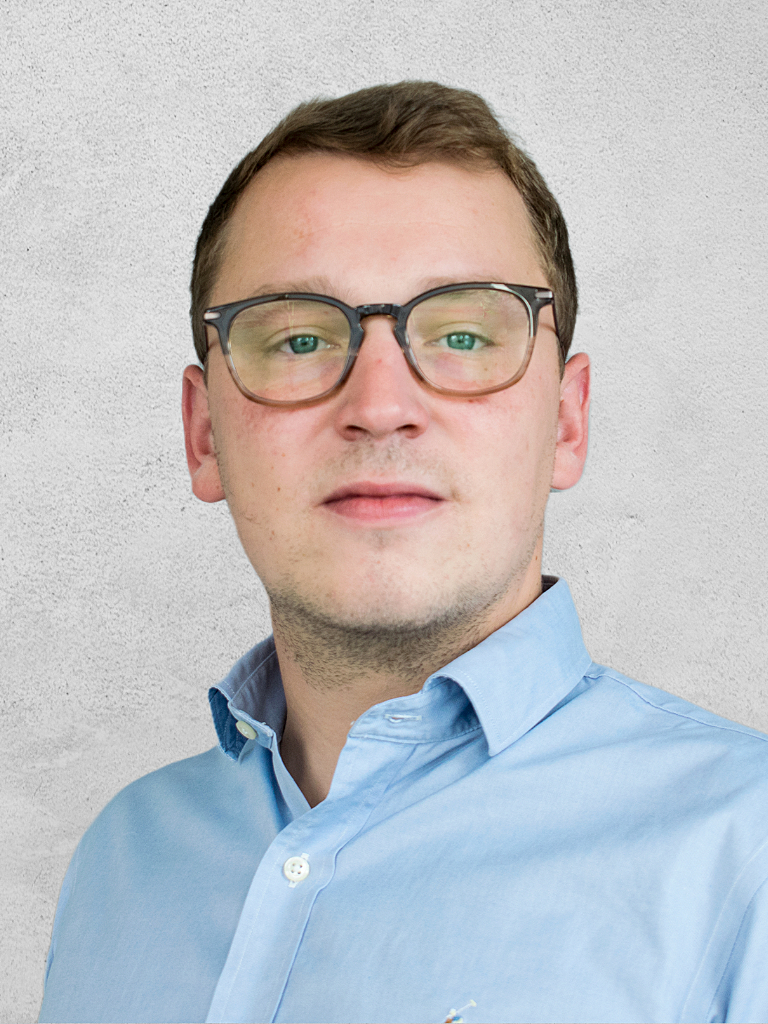 Malte Delbrueck
Country Manager Germany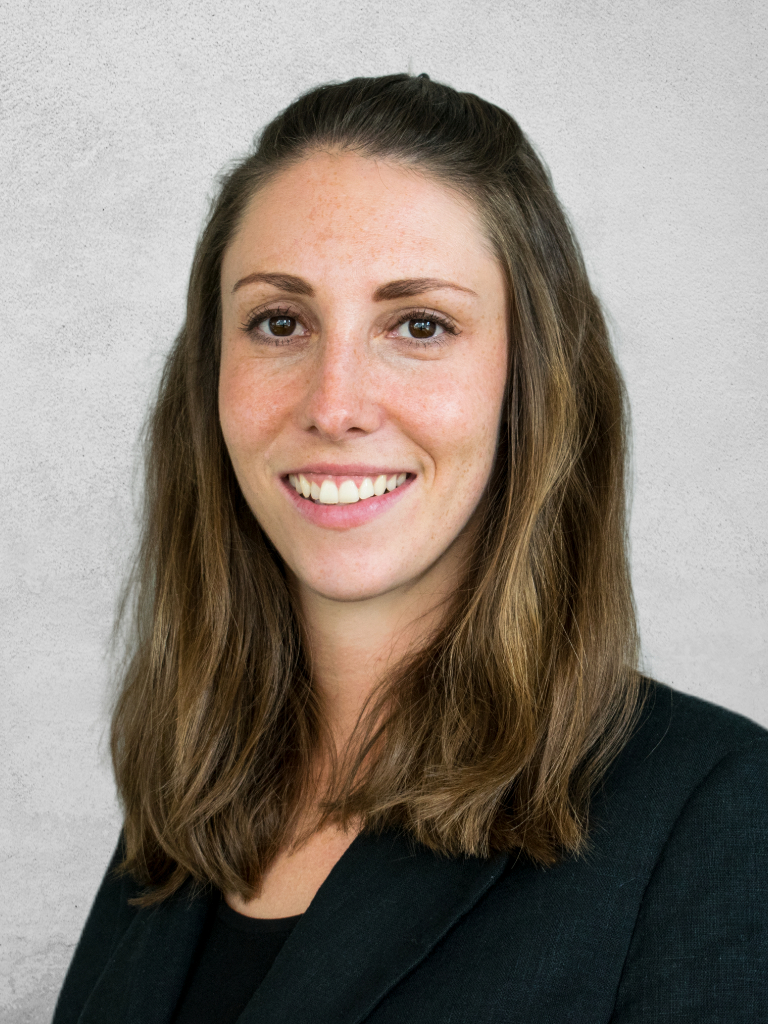 Theresa Engl
Head of Sales DACH
Team in Romania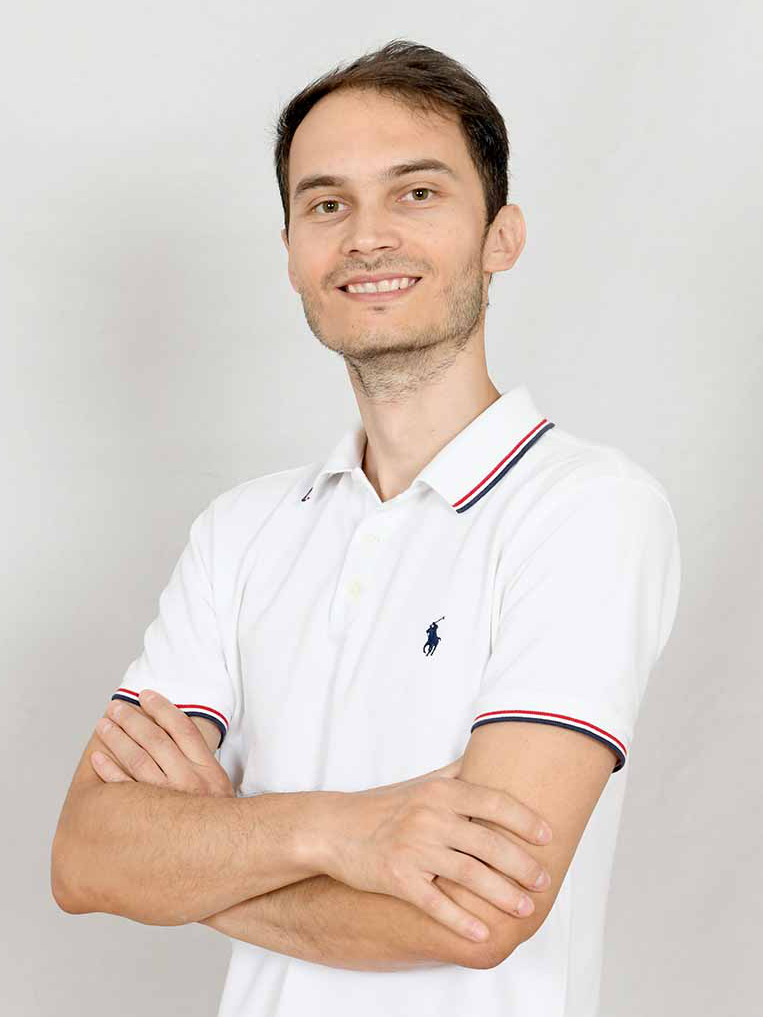 Alin Brados
Country Manager Romania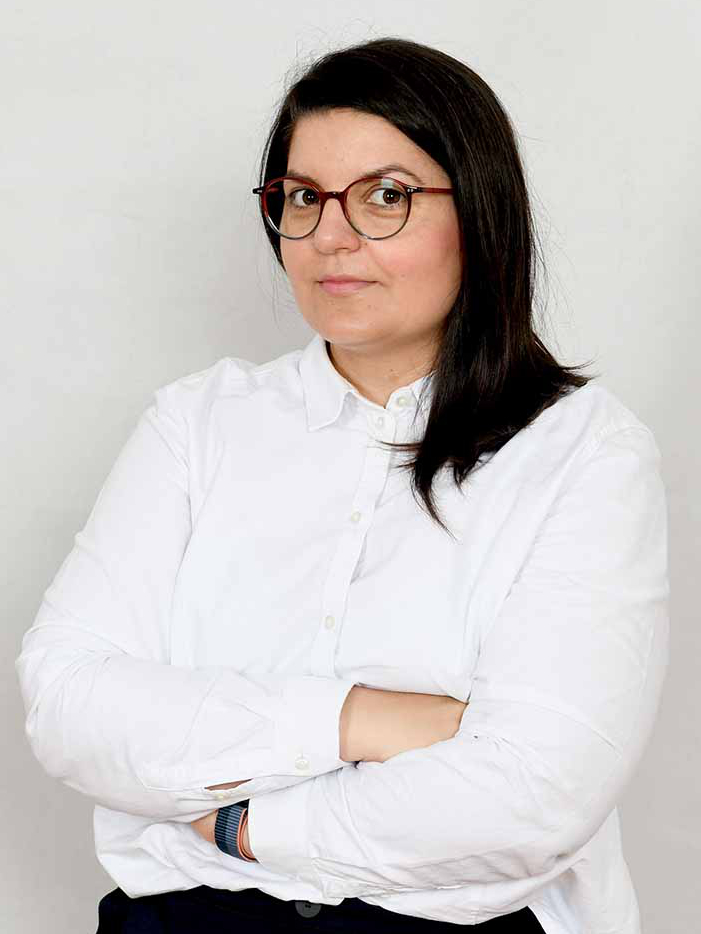 Andrea Petre
HR Team Lead
HolyERP team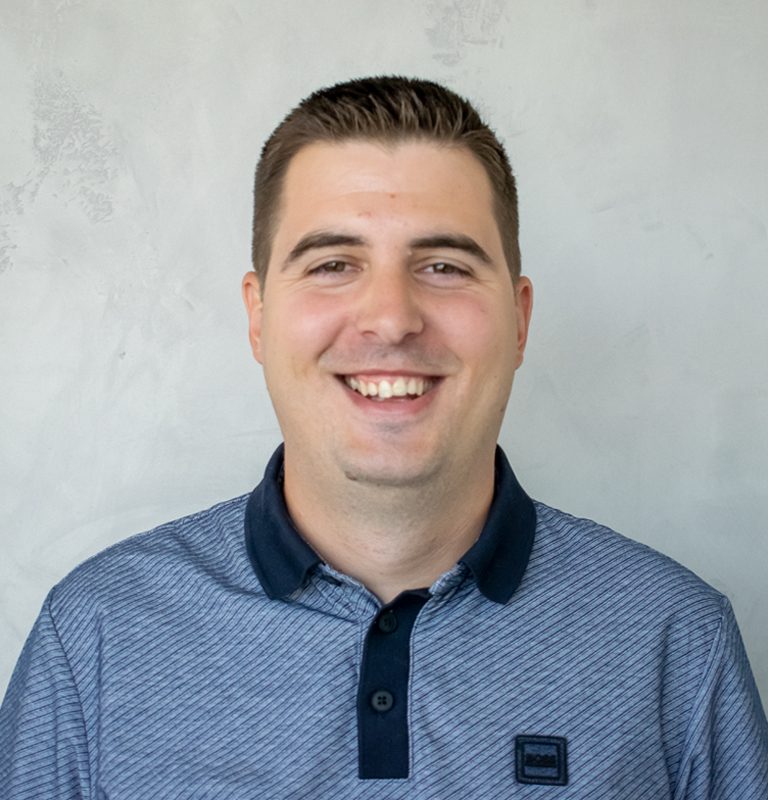 Ivan Nikolic
Co-Founder & CEO
Aleksandra Colovic
BC Consulting Team Lead
Ljubisa Vukoje
Technical Development Expert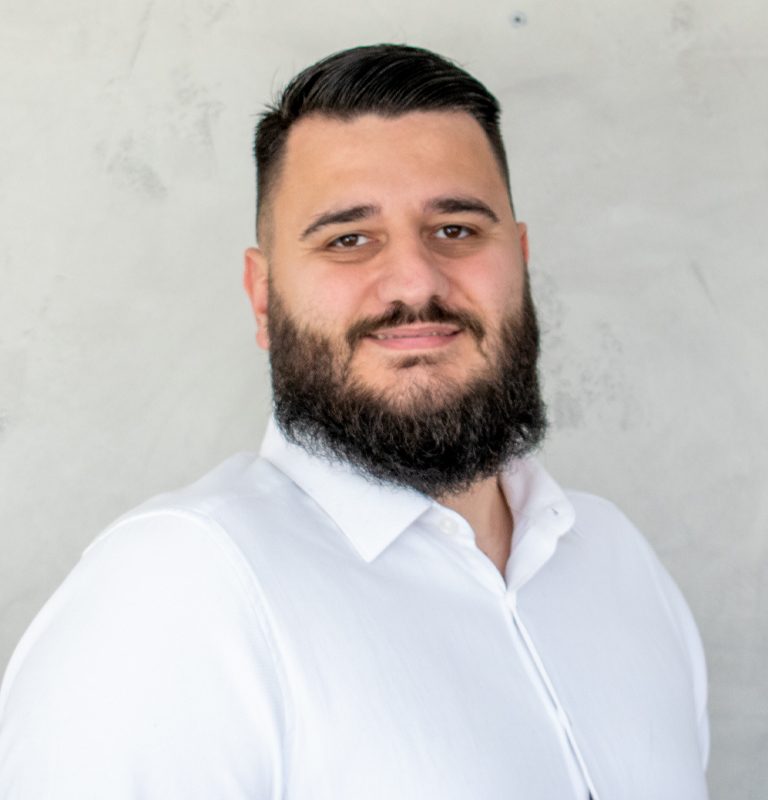 Lazar Jevtic
Development Team Lead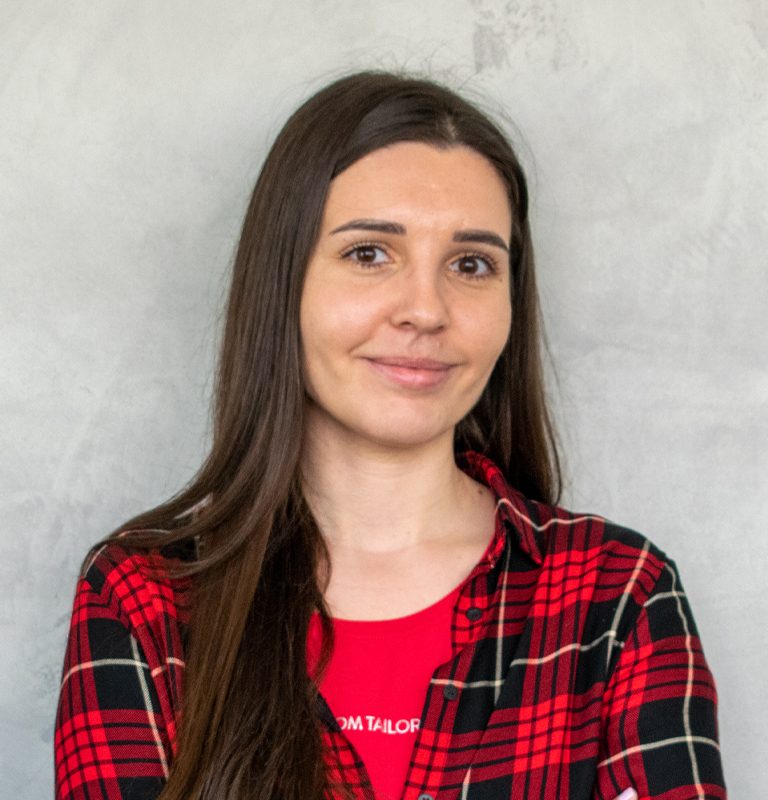 Kristina Boskovic
Development Team Lead
Team in Serbia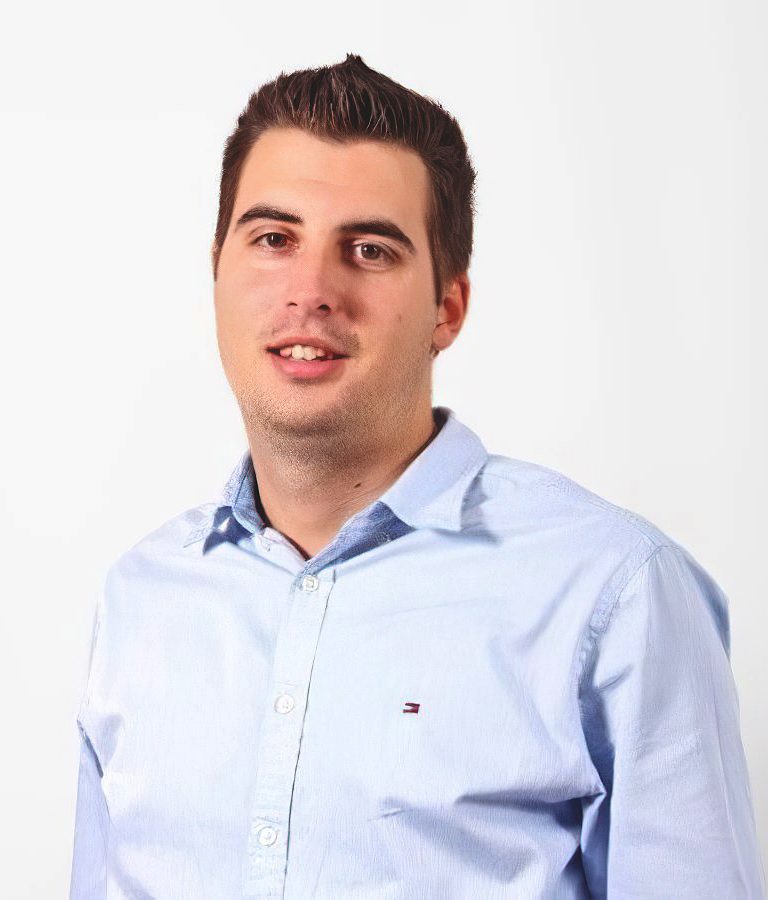 Milan Nikolic
CEO & Founder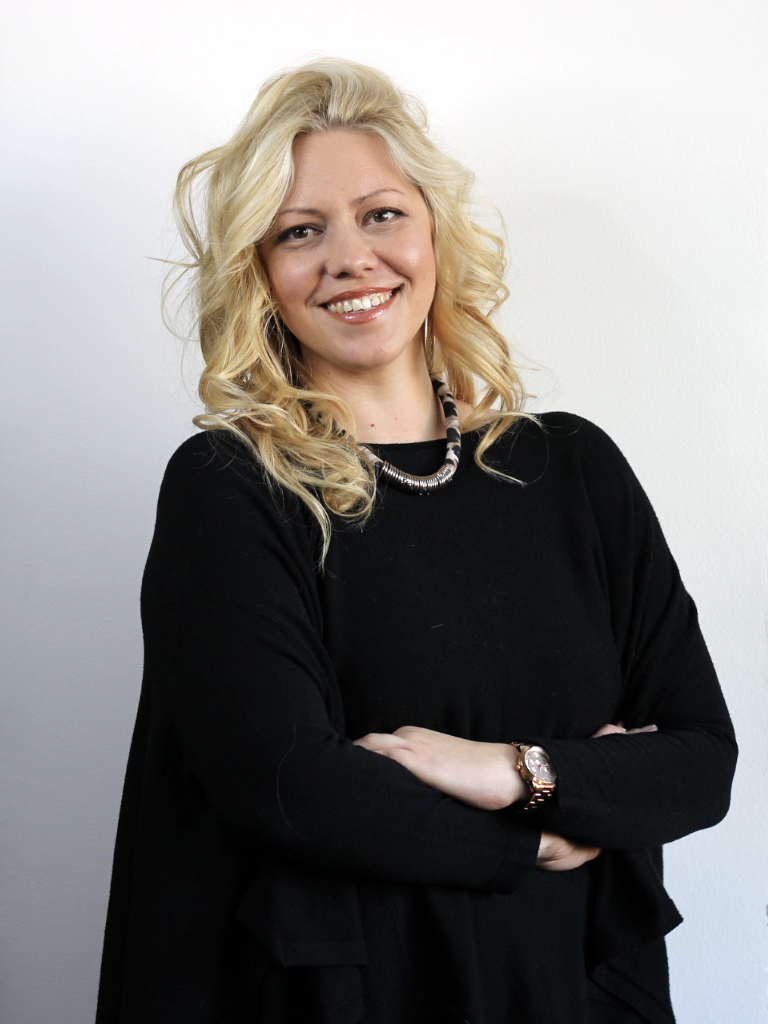 Bojana Krstic
Deputy Director & COO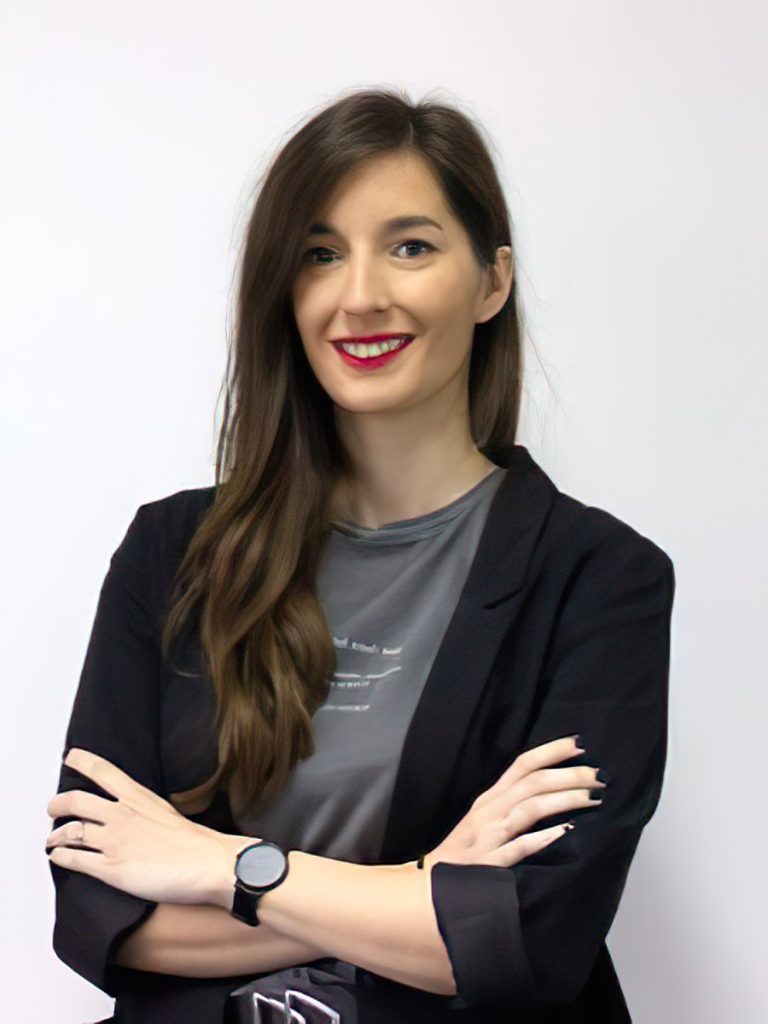 Milana Popovic
HR Team Lead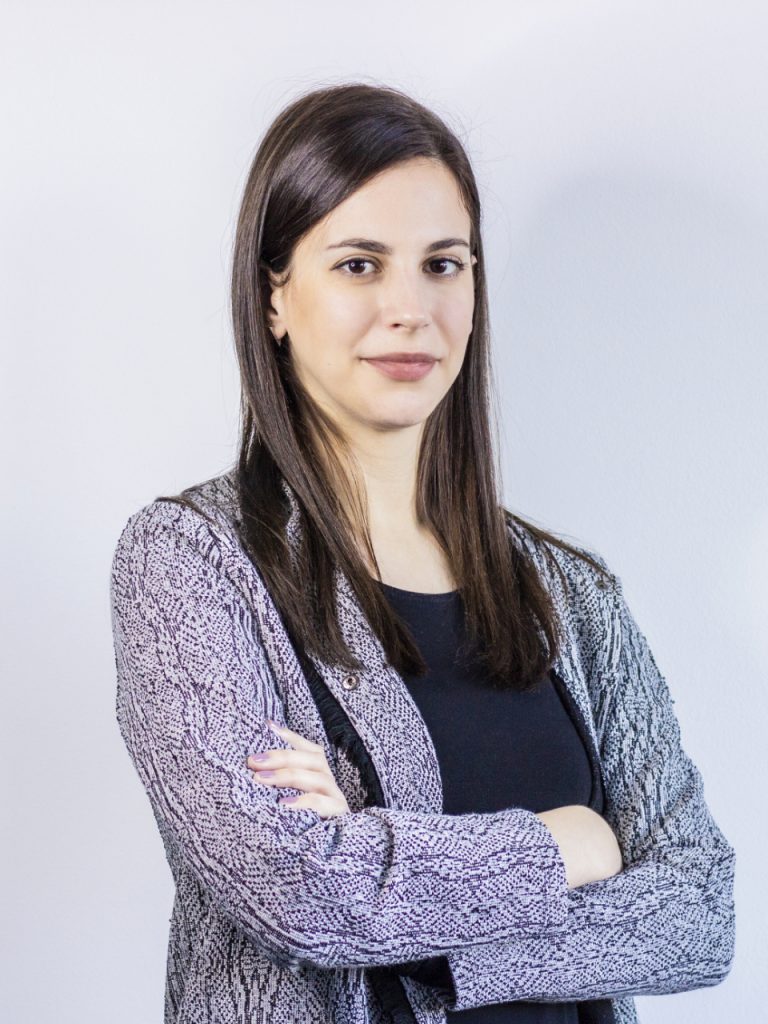 Anica Krsmanovic
HR Team Lead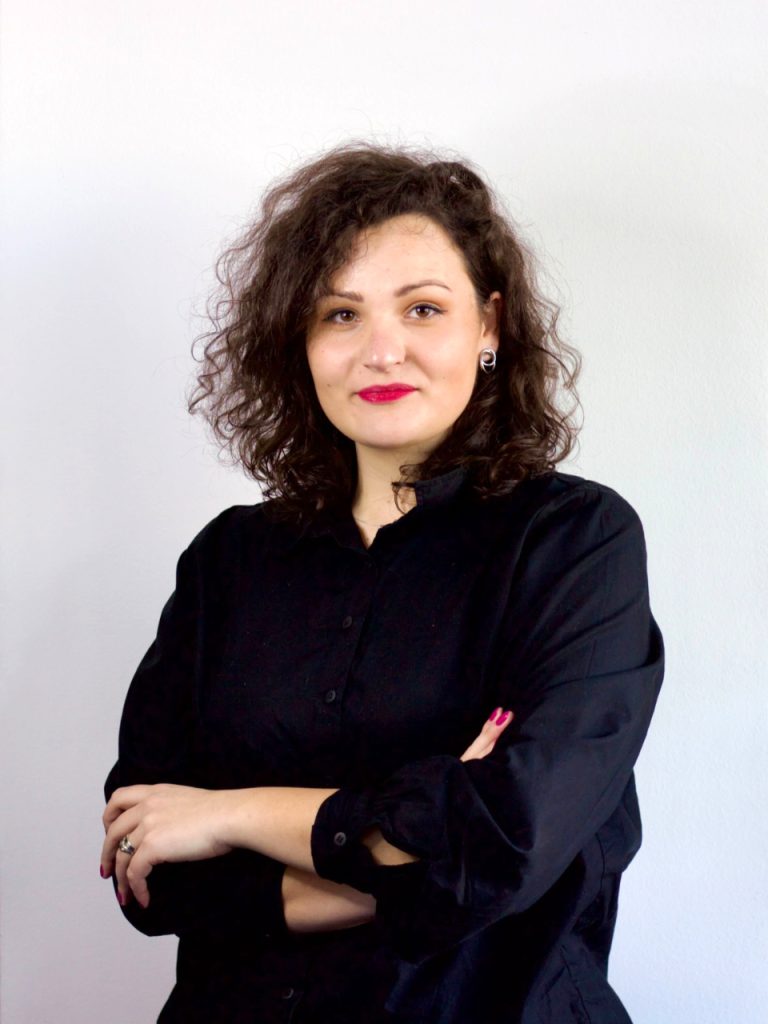 Jelena Pesic
Finance Team Lead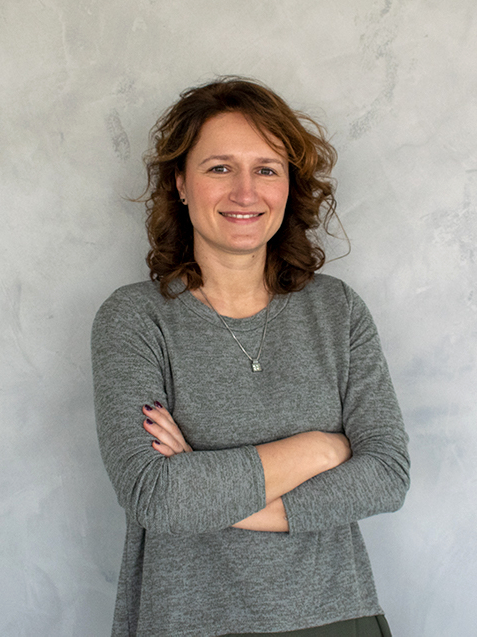 Nina Bakula
Office Administration Team Lead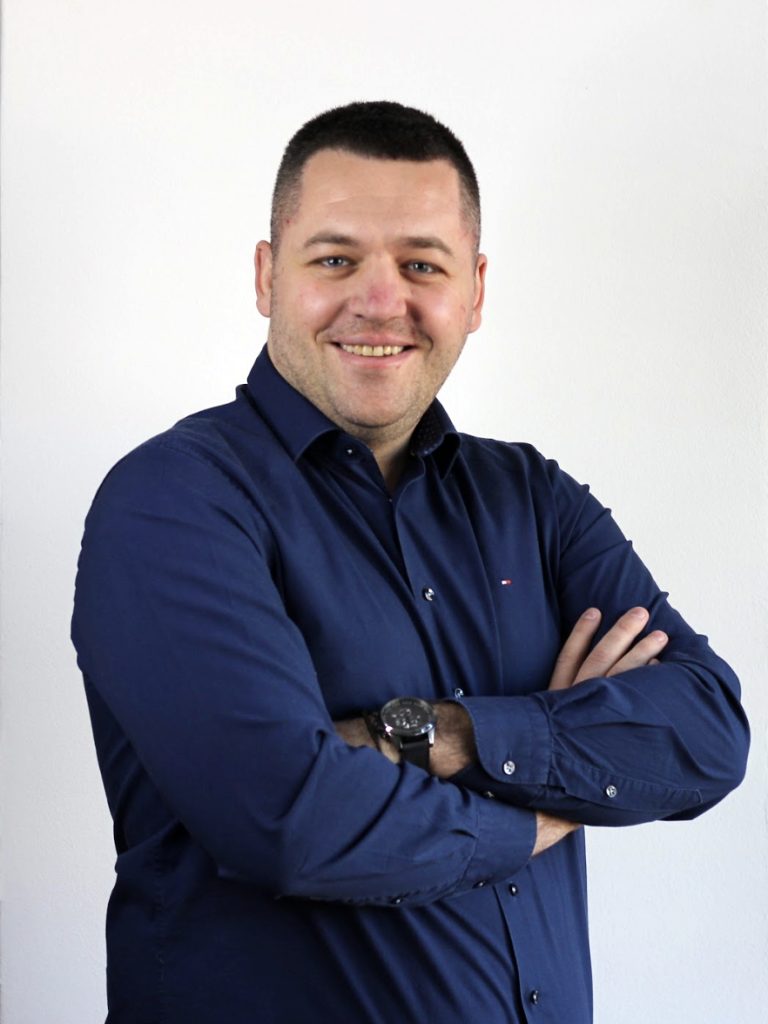 Milan Rnjakovic
Business Development Manager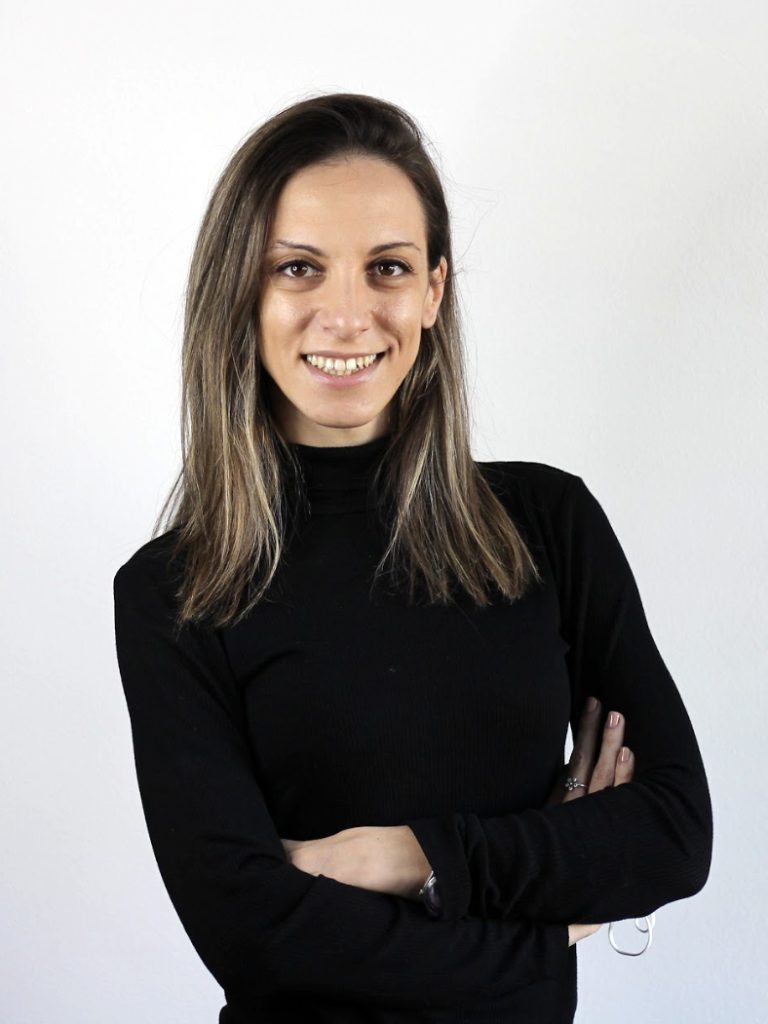 Katarina Raso
Office Executive & Support Team Lead
Ivana Banovic
Client Relationship Manager
EtonDigital team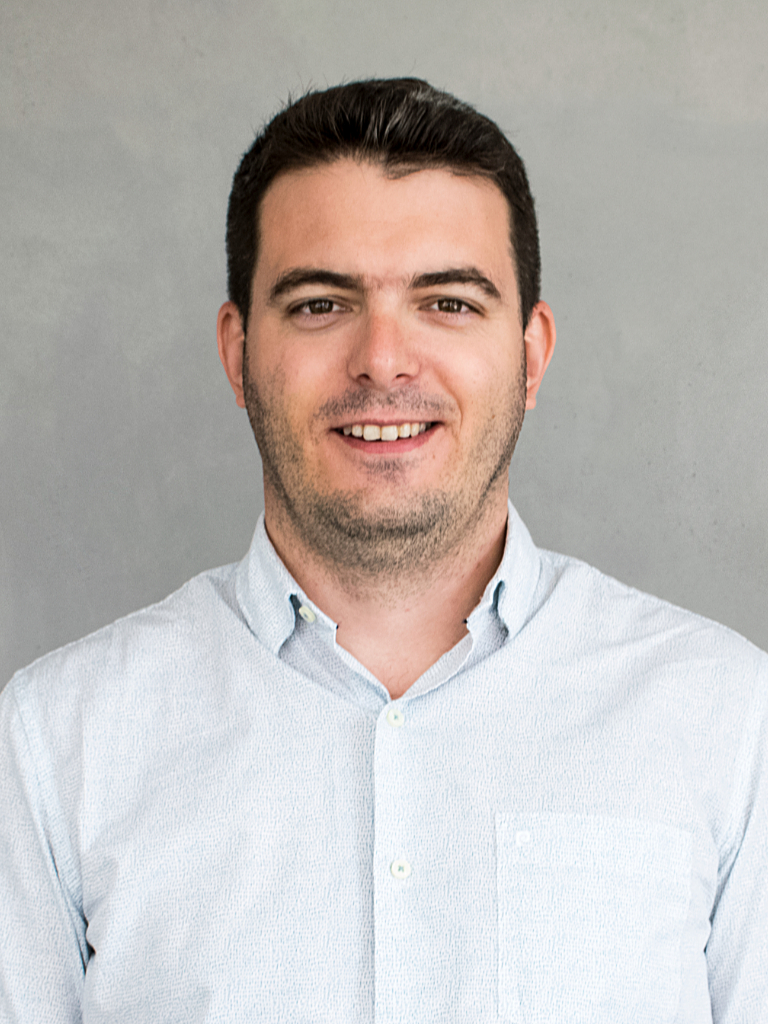 Nenad Nikolic
Chief Executive Officer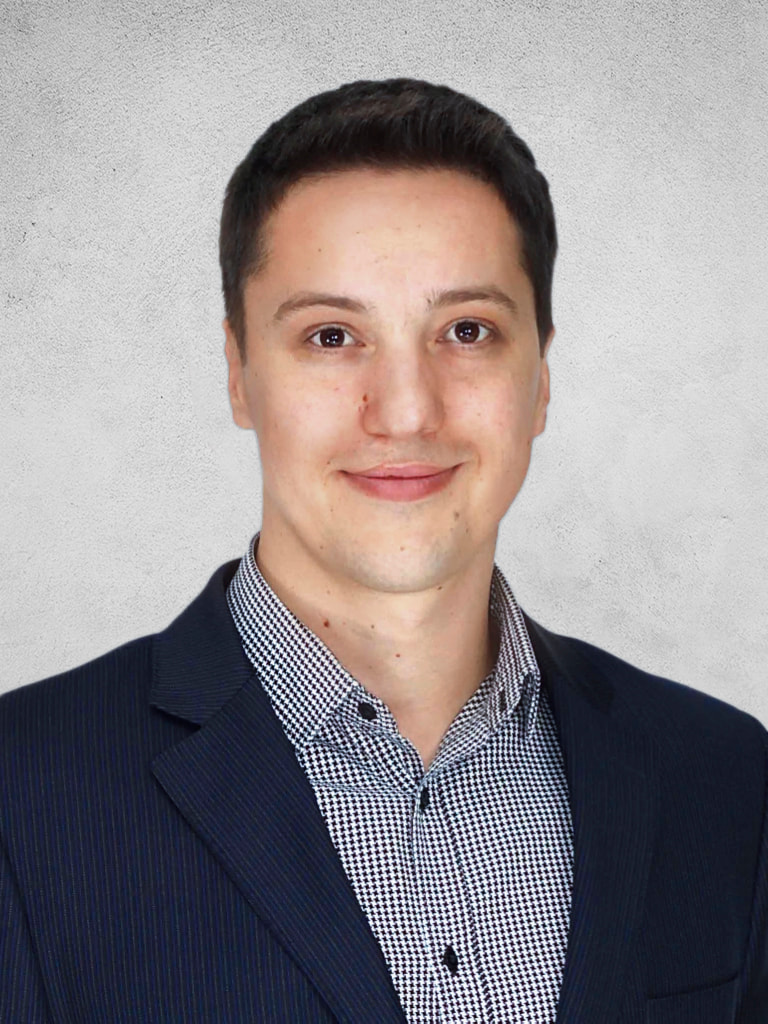 Damjan Gataric
Chief Product Officer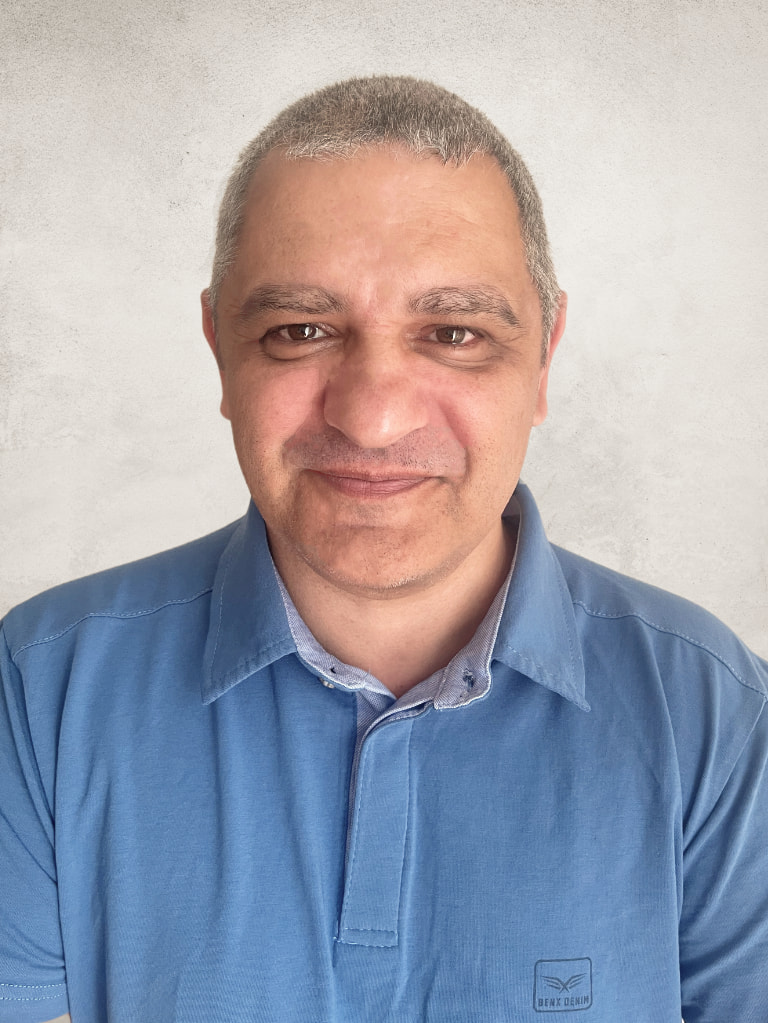 Goran Tosev
Head of Nis Office
Let us be your ally in achieving excellence
Partner with our team of skilled specialists to accelerate your business growth through intelligent solutions.
Let's build your team