Our locations
From bustling cities to dynamic tech hubs, our strategically located offices ensure innovative technology solutions to clients worldwide.
Contact us
scroll down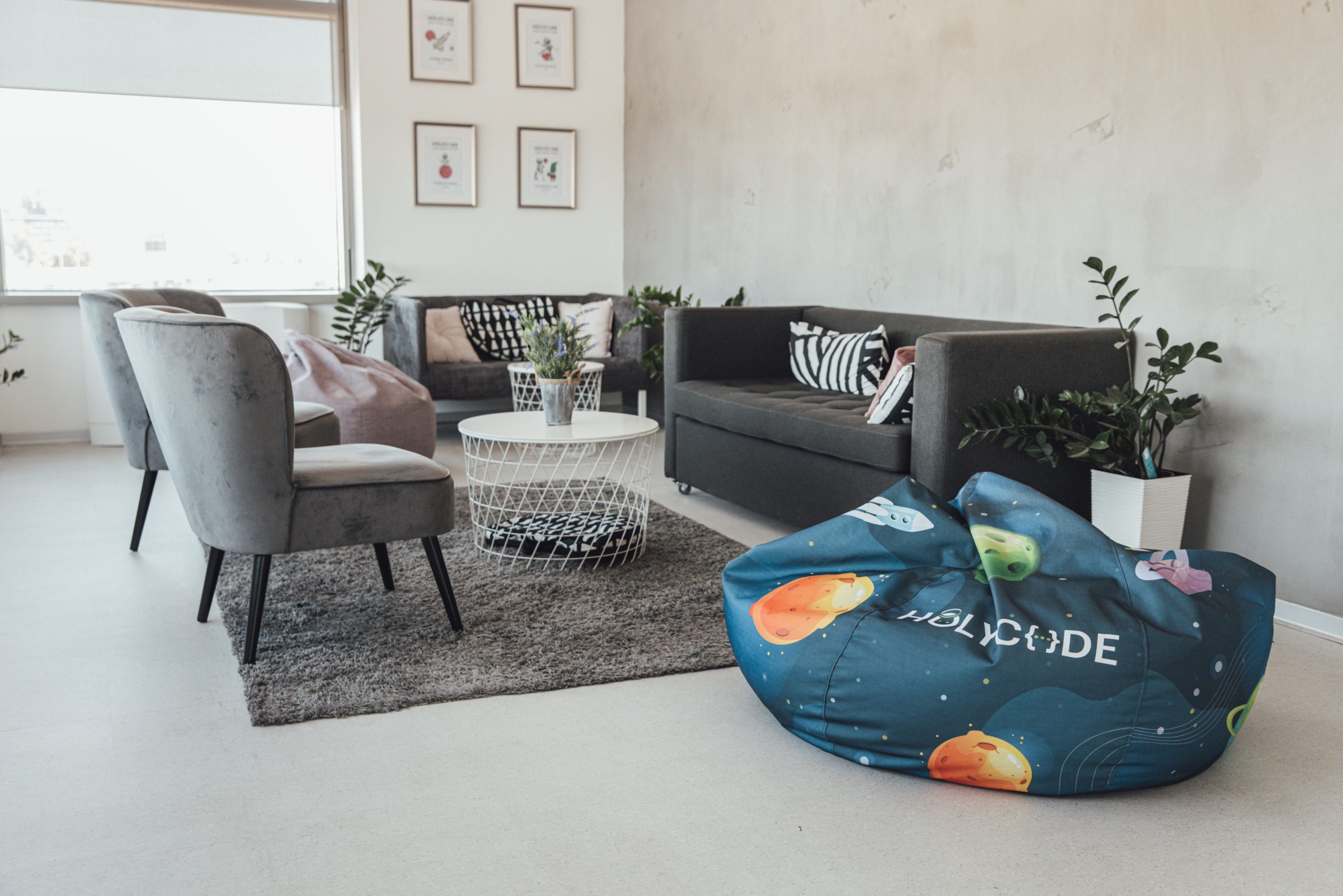 Where tech meets the world: Discover our locations
Since 2014, when our journey began with the opening of our office in Belgrade, Holycode's growth has been nothing short of remarkable. Today, Holycode operates in seven strategic hubs across four European countries, serving as epicentres of innovation and collaboration. We take pride in our global impact, fostering partnerships, and shaping the future of technology across Europe and beyond.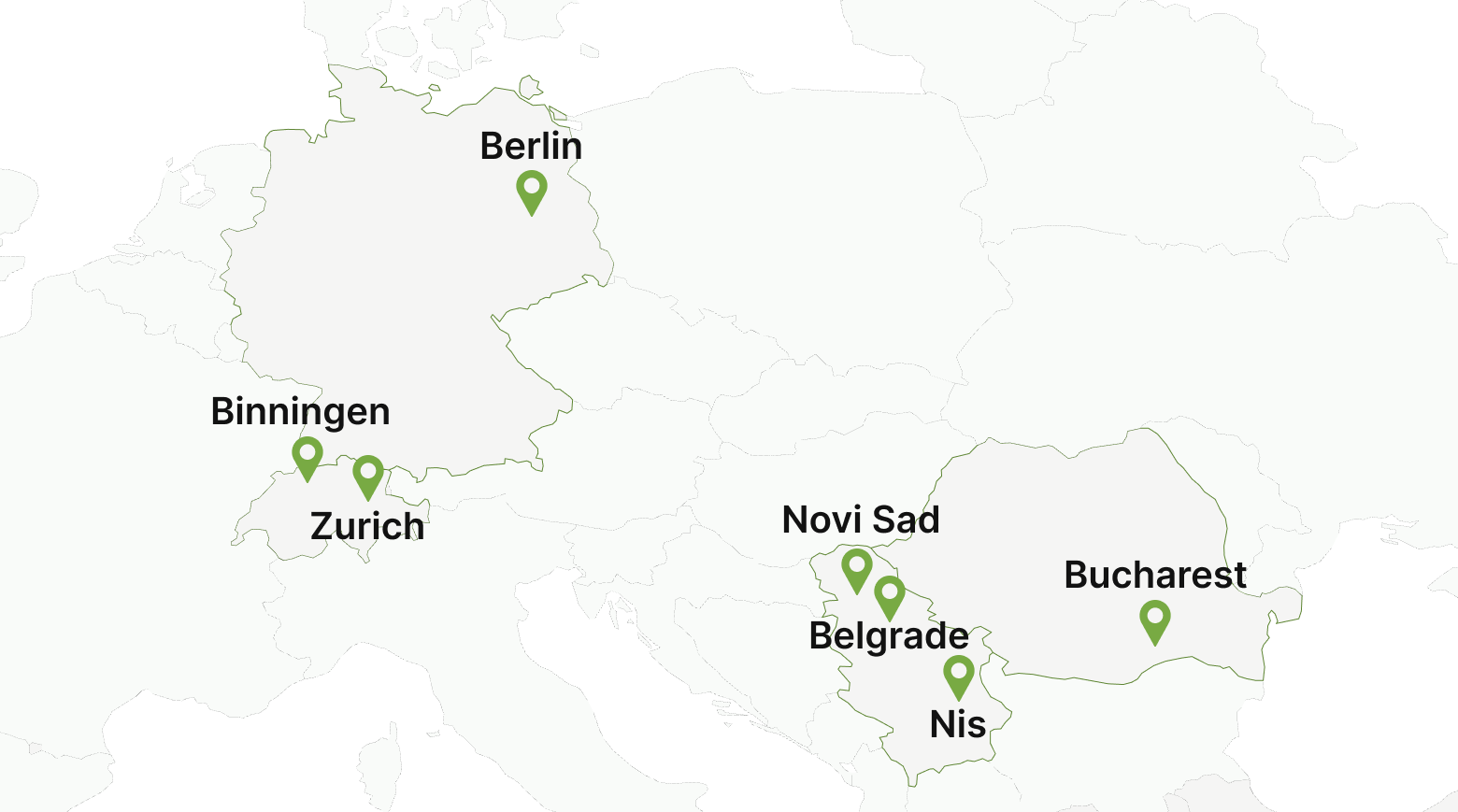 Igniting innovation hub in Switzerland
In Switzerland, our innovation hub comprises offices in Zurich and Binningen. With a strong connection to Switzerland since our foundation, our teams here understand the Swiss market's unique demands, enabling us to deliver top-notch technology solutions that keep our clients ahead in the ever-evolving digital landscape. By embracing Switzerland's renowned precision and innovation, we drive technological advancements that impact industries worldwide.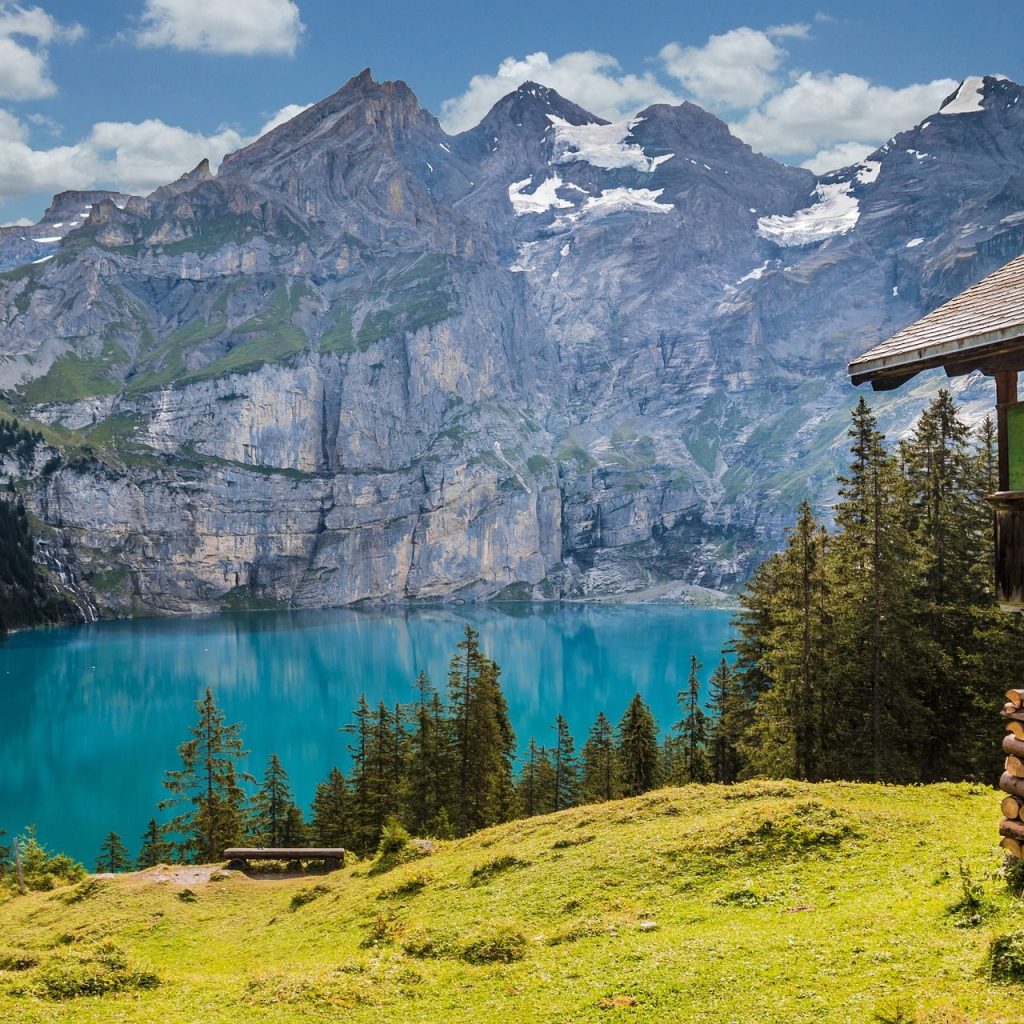 Driving tech growth in Serbia
In Serbia, Holycode is at the forefront of the ever-evolving IT landscape. With offices in Belgrade, Novi Sad and Nis, the cities known for their thriving IT industry, we have become beacons of creativity and innovation. Serbia's long history of higher education has nurtured an abundant pool of excellent engineers, including graduates from prestigious state-owned and private universities and esteemed professors recognised globally. Their strong analytical thinking and dedication to solving clients' problems is what sets Serbia apart as an exceptional nearshoring destination. The shared cultural patterns, above-average English skills, and excellent work culture ensure high-level communication with clients from European countries. Moreover, competitive operating and labour costs in Serbia offer significant advantages for nearshore solutions.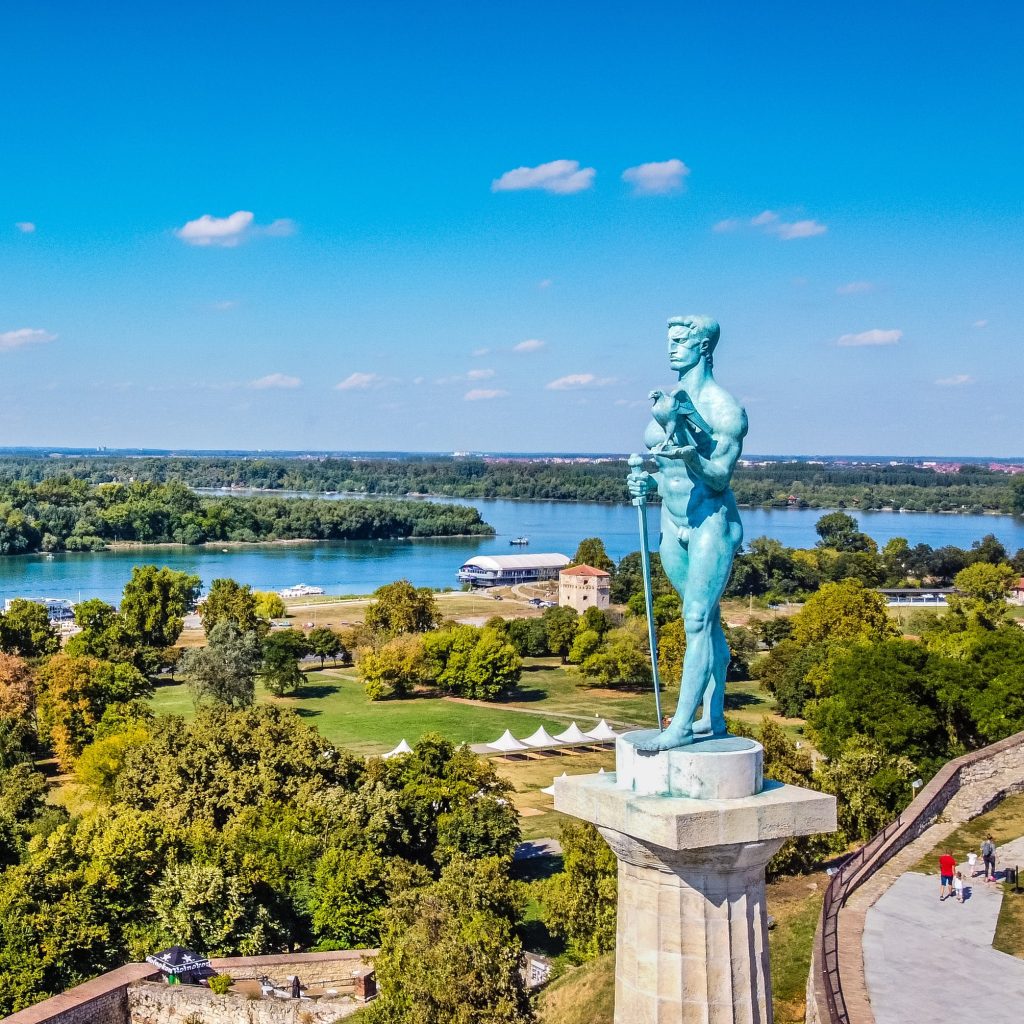 Unleashing Romania's tech potential
In Bucharest, Romania, Holycode's vibrance echoes the energy of this dynamic capital. Romania shines as a prime nearshoring destination for tech companies, featuring prominent IT hubs, cost competitiveness, and a flourishing IT culture. Supported by globally renowned universities, Romanian developers thrive in meaningful projects, boasting language-agnostic skills and excellent communication. With cultural similarities to other European countries and strong English proficiency, communication barriers fade away. Operating costs are significantly lower than in Western Europe, making Romania an optimal nearshoring environment. As part of the EU, hassle-free travel fosters in-person meetings and business trips. Unleash Romania's tech potential for tailor-made solutions, where talent, cultural affinity, and cost-effectiveness converge.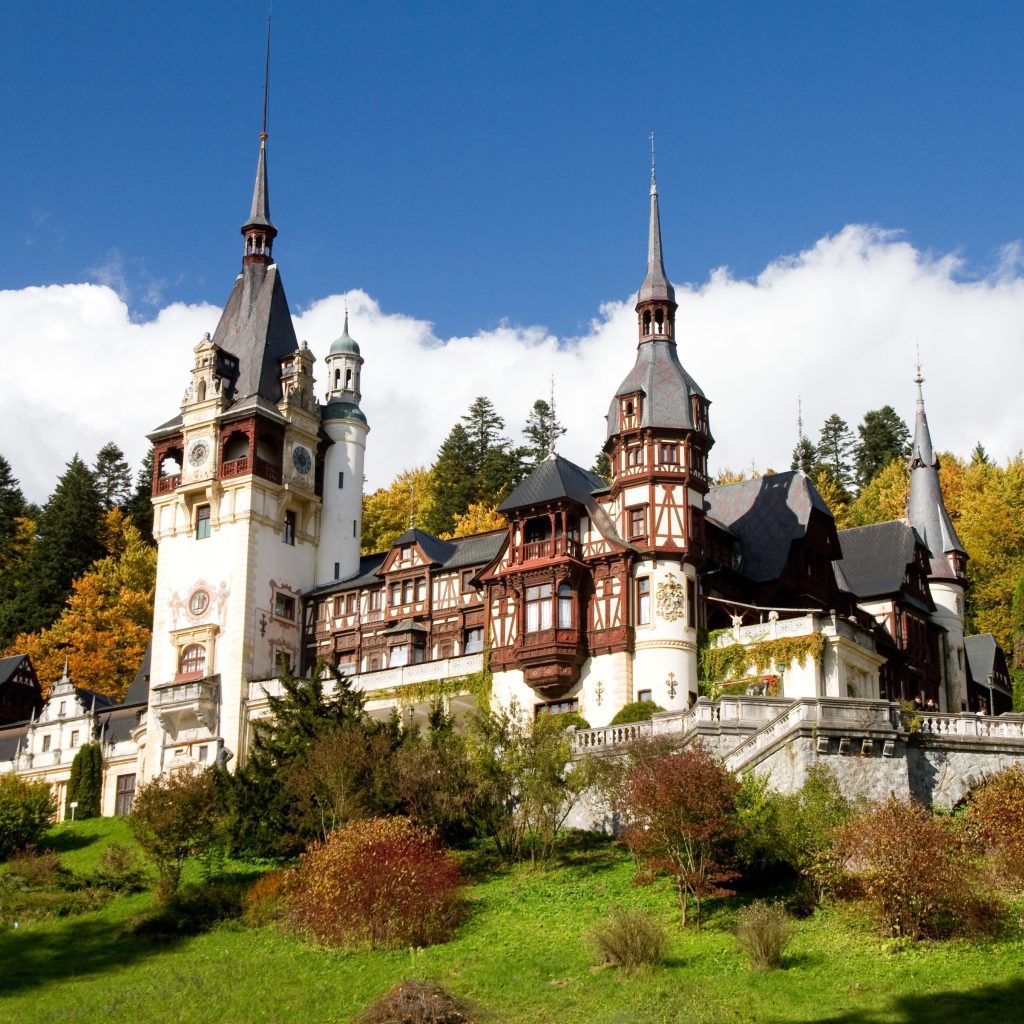 Embracing new frontiers in Germany
In Berlin, we embark on an exciting venture as we tap into new markets in Germany. With a focus on exploring fresh opportunities and engaging with the vibrant tech ecosystem in Berlin, our office serves as a strategic base to understand and cater to the unique needs and preferences of the German market. Our dedicated team in Berlin is committed to forging strong connections with local businesses, contributing to the city's tech landscape, and delivering innovative technology solutions that drive growth and success for our clients in Germany and beyond. As we continue to expand our presence in Berlin, we look forward to creating meaningful partnerships and making a lasting impact in this dynamic and thriving tech hub.
Nearshoring offers a strategic solution to overcome challenges, allowing businesses to focus on core competencies and achieve successful project outcomes.
Conquer
time zone challenges
Align your team's working hours with nearshore partners, ensuring excellent coordination and faster response times for greater project efficiency.
Embrace
cultural affinity
Benefit from shared cultural values and understanding, which promote smoother collaboration and minimise potential communication barriers.
Expand
your talent pool
Unlock access to a vast talent pool and fortify your team with skilled professionals from neighbouring countries, ensuring a smooth extension of your workforce.
testimonials
Why our clients love working with us
These are our clients who have experience first-hand the benefits of our expertise, professionalism and commitment to excellence in software development
Simone Kühn
CEO of MOVU
Since Day 1 of our development we've been working with our Team at Holycode and have come a long way since then. Building the biggest relocation platform and booking engine in Switzerland as well as a SaaS based platform for our partner companies is no mean feat and we couldn't be happier with our 8+ years of collaboration.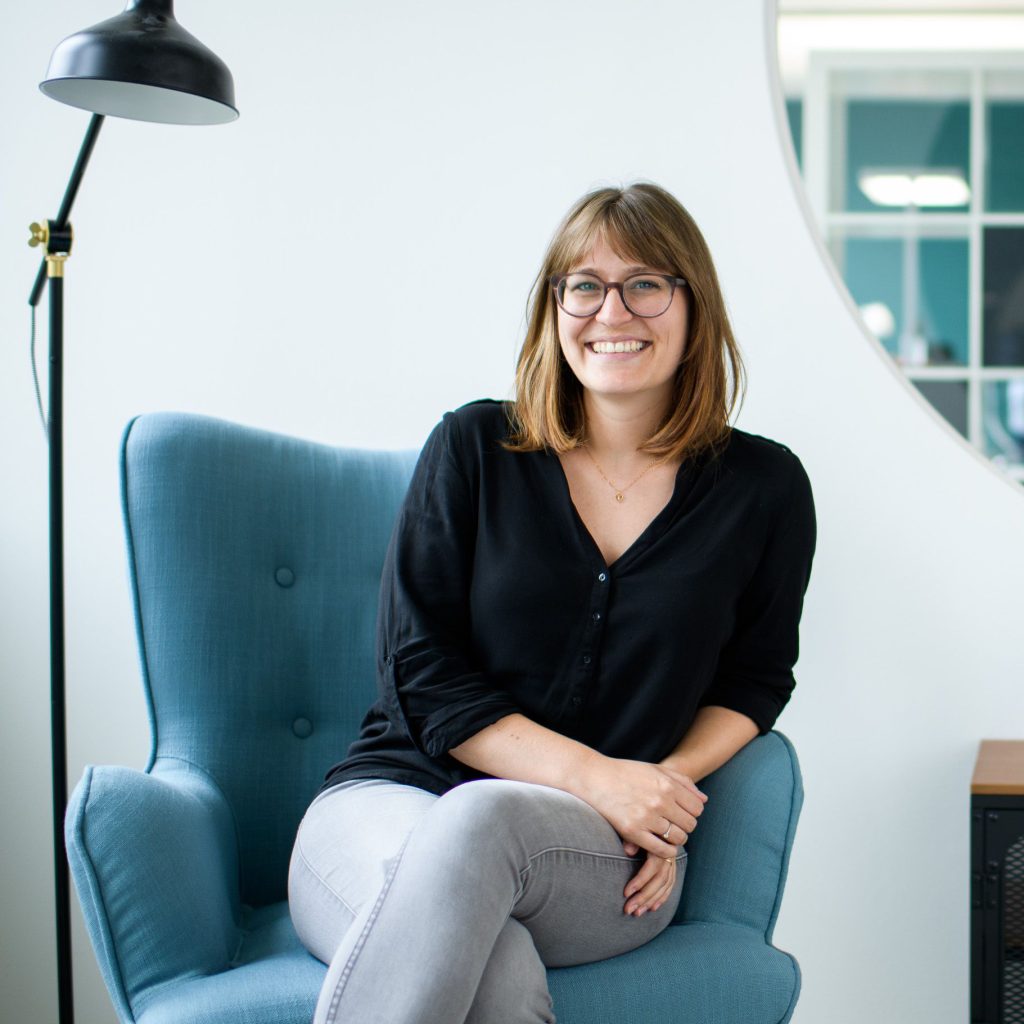 Benedikt Baumgartner
VP Software zat AVA AG
AVA team works on bracelet for tracking fertility days by combining break-through sensor technology, revolutionary data science and a brilliant team to make a real difference in women's health. Holycode helped us to develop our product in record-time. I am impressed by the commitment and quality of service Holycode offers.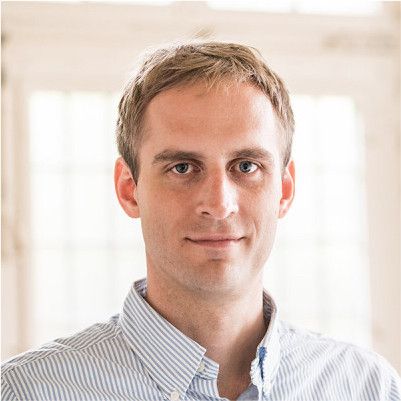 Lea von Bidder
Co-Founder & CEO of Avawomen
Building our Software Team with Holycode has helped us focus on the important aspects of scaling our product and worrying less around the administration & recruiting. Together we have delivered an incredible application that is continuously helping couples all over the globe to become pregnant faster.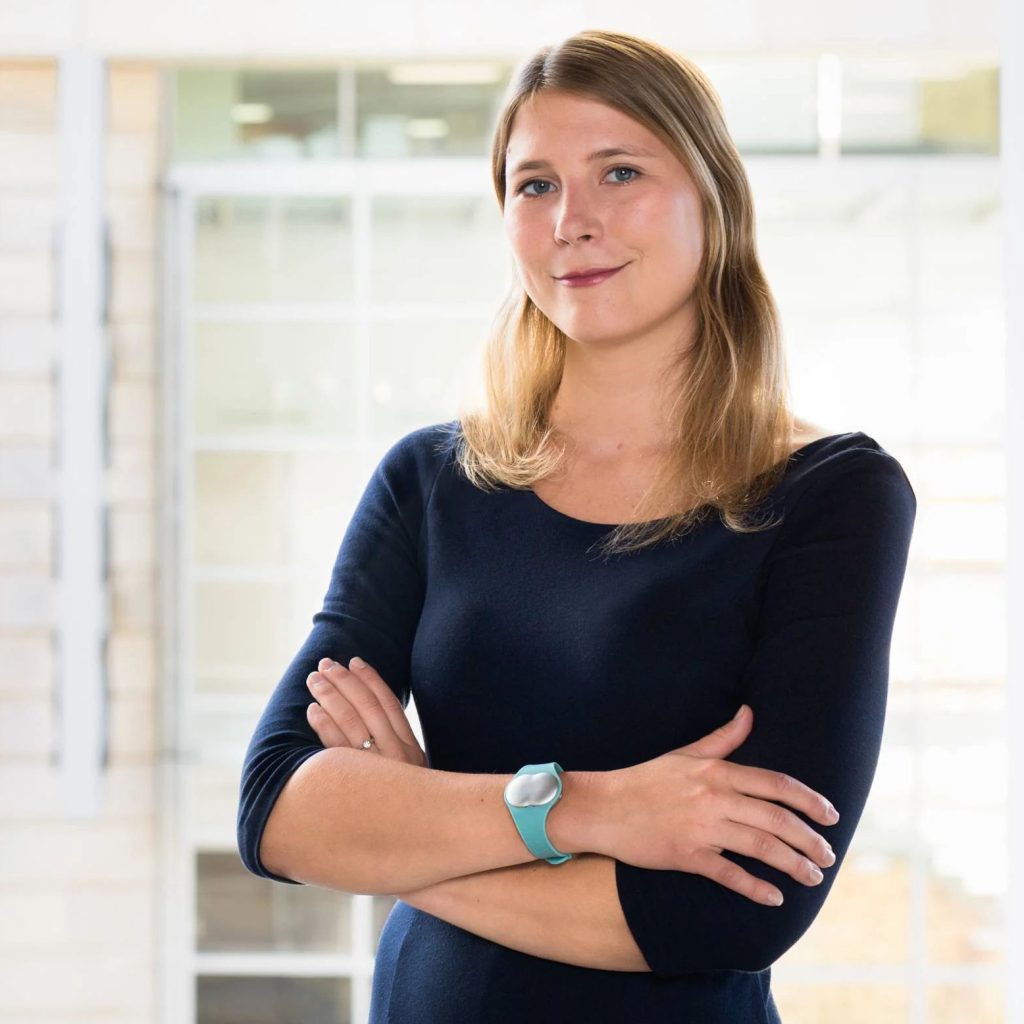 Let us be your ally in achieving excellence
Partner with our team of skilled specialists to accelerate your business growth through intelligent solutions.
Let's build your team