Case study
Personalised digital dietary advice for weight conditions
Contact us
scroll down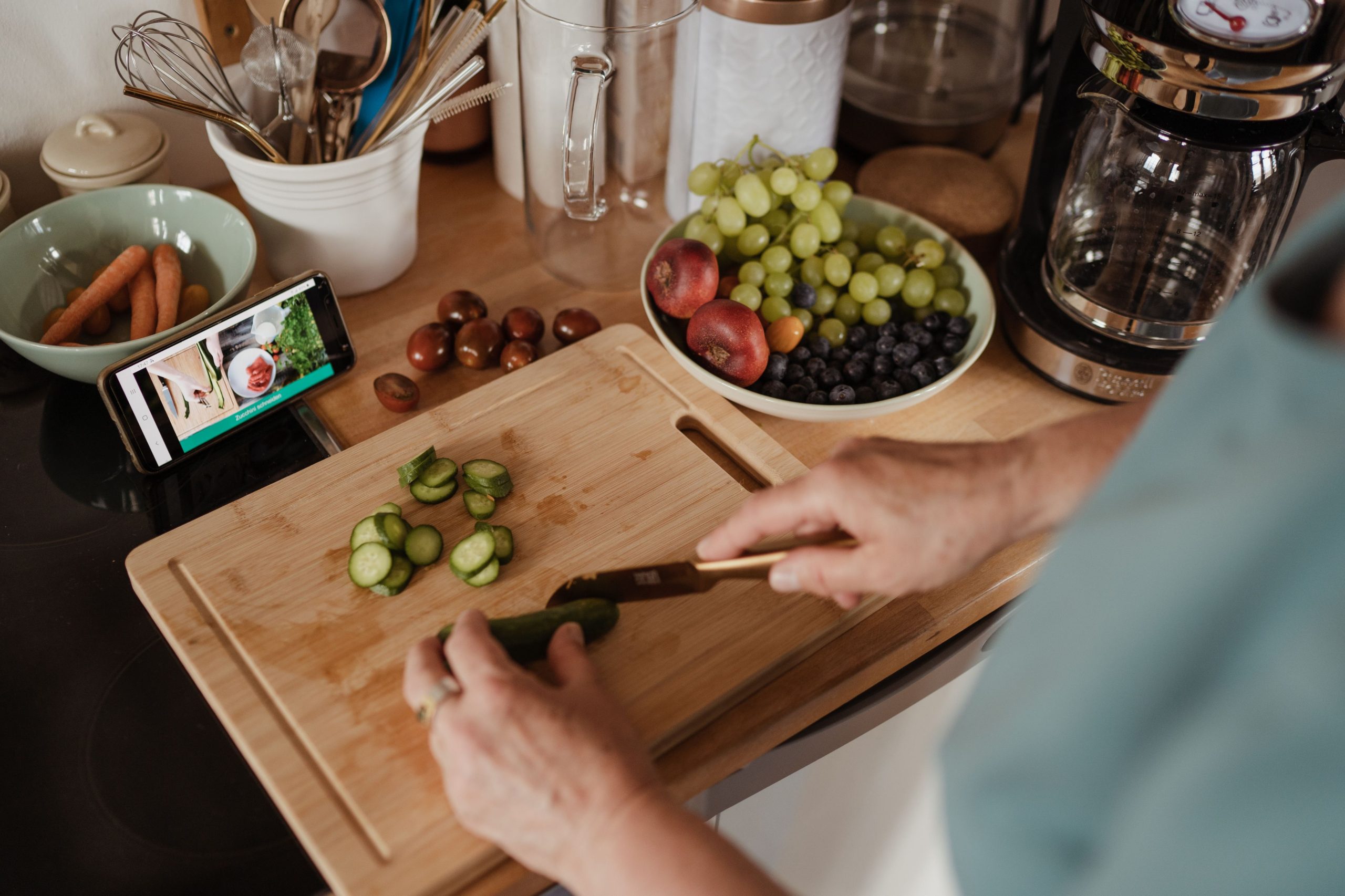 Oviva AG is a pioneering digital health company that provides app-guided therapy to improve the eating and lifestyle habits of people living with weight-related conditions.
Through tailored dietary advice, remote monitoring, and virtual consultations with registered dietitians, Oviva provides the most accessible and effective care. Founded in Switzerland in 2014, Oviva combines individual coaching with an intuitive app and has already treated over 300,000 patients in Switzerland, Germany, the UK and France.
Country:

Switzerland

Industry:

Medtech

Our service:

Client since:

2014
Visit Oviva
6 Collaboration years
14 Employees on the Oviva team
40,000 Active patients reached
Challenge
Throughout its journey, Oviva has experienced continuous growth and innovation, effectively overcoming challenges such as securing funding, navigating regulatory landscapes across different markets, and scaling operations while maintaining high-quality service. As a digital health startup, Oviva has successfully adapted to evolving privacy and security requirements, ensuring the protection of sensitive patient data. These experiences have strengthened Oviva as a dynamic and resilient company in the digital health sector, poised to deliver innovative solutions that drive positive change in the healthcare industry.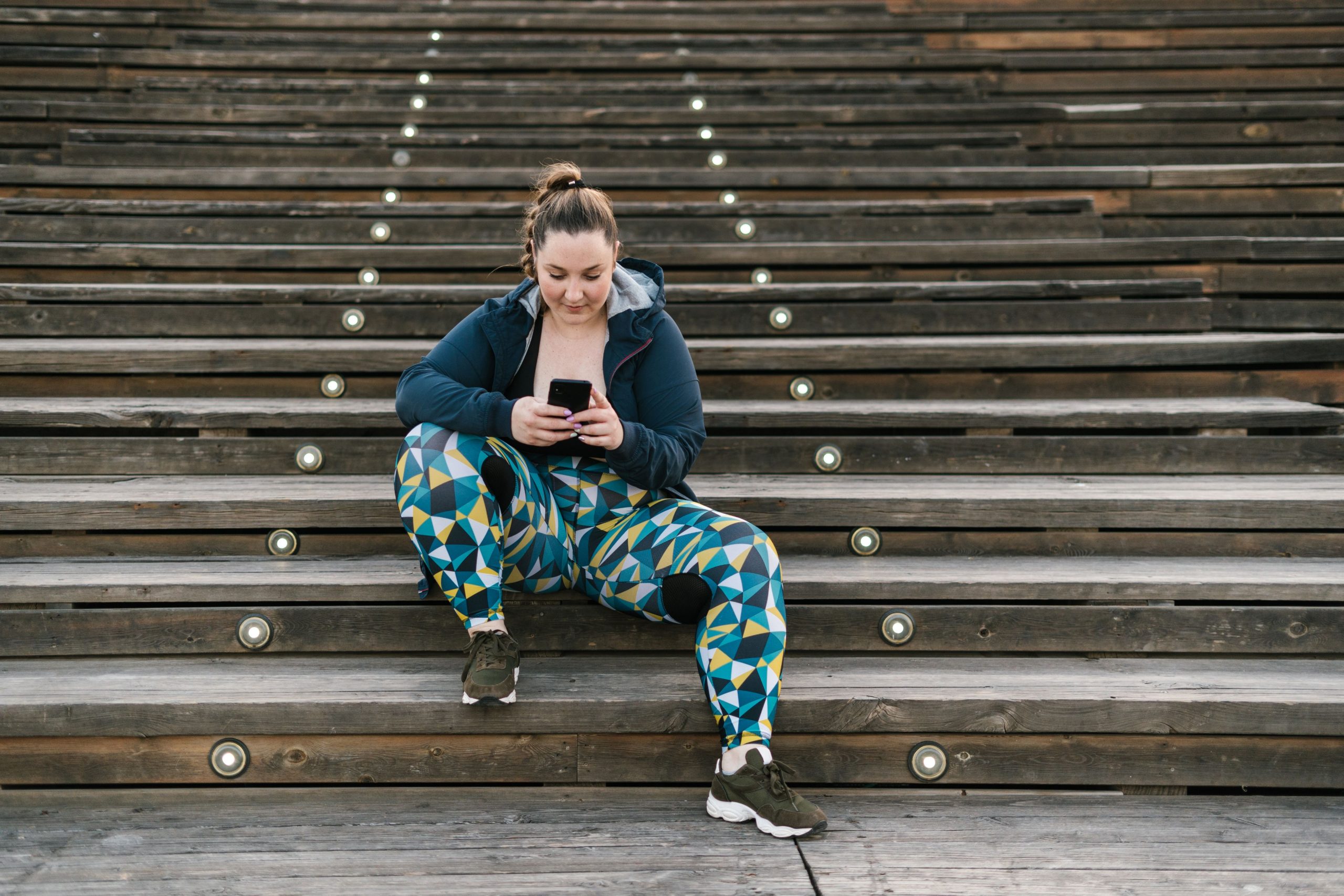 Solution
The nearshoring team provided Oviva with access to a pool of skilled technical talent in close geographical proximity, enabling efficient collaboration and effective communication throughout the app development process. This collaboration brought additional expertise in app development and emerging technologies and allowed Oviva to stay up to date with the latest industry trends and successfully navigate technical hurdles, ensuring the app's compatibility across different platforms and devices.
Oviva was able to rapidly scale its development capabilities, efficiently integrating backend systems, enhancing data privacy and security measures, and ensuring the app's infrastructure could accommodate the growing user base and new product releases. With real-time collaboration and agile development cycles facilitated by the nearshoring team's proximity, Oviva accelerated its time to market and maintained competitiveness in the dynamic digital health industry.
Manuel Baumann
Co-Founder & CTO of Oviva
Holycode's exceptional IT engineering team has consistently exceeded our expectations by providing innovative solutions that have enabled us to seamlessly scale our platform and meet the ever-growing demands of our users. With their expertise, we have transformed our app into a personalized and motivating experience, empowering individuals to achieve their health goals.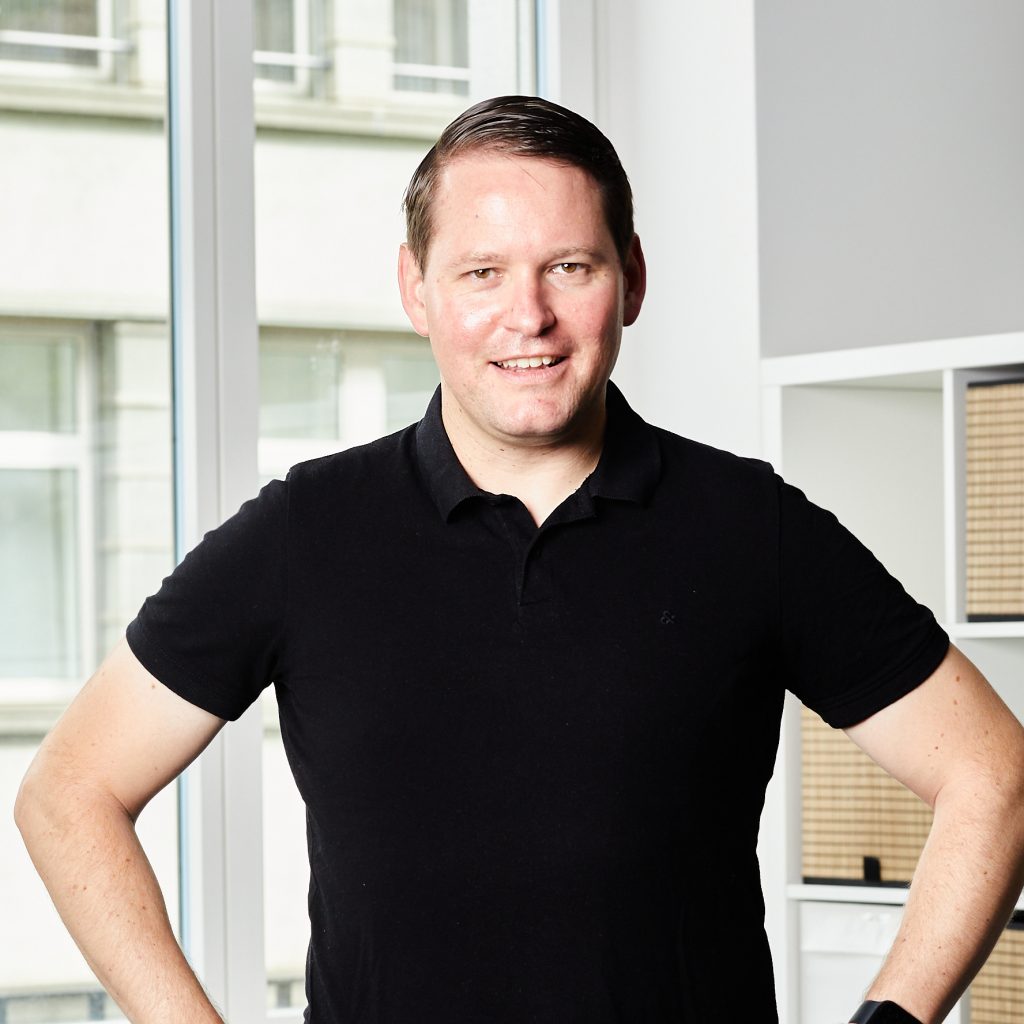 success stories
More success stories
Get a glimpse of our approach, proven methods and the calibre of our work by browsing through our portfolio of accomplished projects.
Read our clients' success stories
Let us be your ally in achieving excellence
Partner with our team of skilled specialists to accelerate your business growth through intelligent solutions.
Let's build your team