Case study
The developer and operator of the Smyze robotic bar
Contact us
scroll down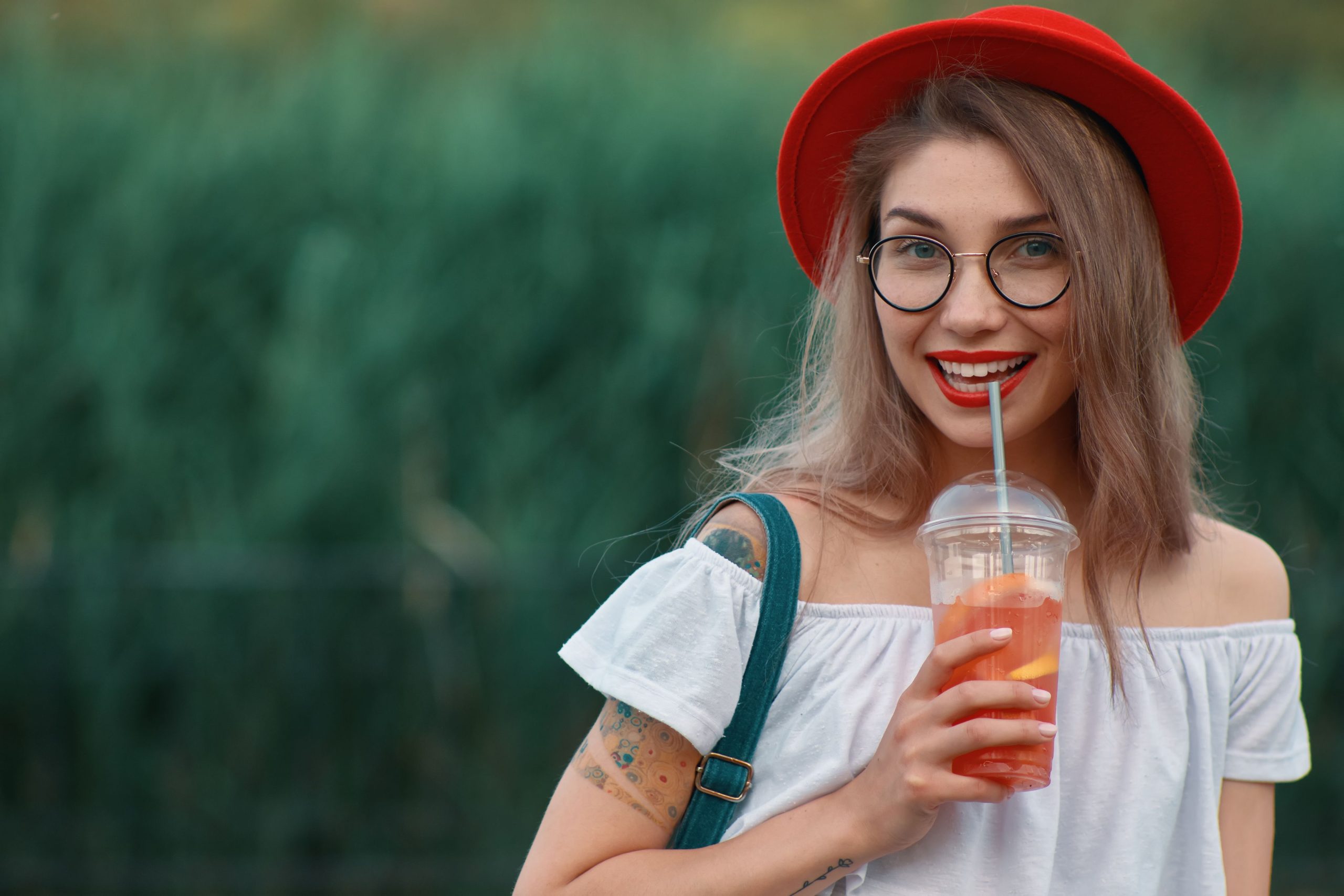 Smyze is a young and fast-growing startup in robotics & beverages. Founded in 2020 and based in Zurich and Zug, Smyze develops The Swiss Robobarista which serves the right drink at the right moment: at urban hotspots, during events and wherever people feel like a cool refreshment or coffee on the go.
Smyze is based on the standards of Swiss Engineering – they develop revolutionising B2C beverage sales through the combination of the bar concept, Robotics, IT and beverage technology. The know-how comes from the international team with expertise in IT, design and data analysis.
Country:

Switzerland

Industry:

Robotics / AI

Our service:

Client since:

2014
Visit Smyze
3+ Collaboration years
120+ Drinks per hour
80,000 Drinks sold
Challenge
The challenge for the Smyze team was to create cloud-based software that orchestrates over a hundred components, including the dispensing system, the coffee machine, its alarm and the ice machine. The Swiss Robobarista informs the control center about his daily business, with his 200+ sensors which are acting like a nervous system: they report the status each minute and that is continuously communicated to the departments.
Every Robobarista is located in a different place and the system needed to connect all of them all over the world. Additional challenge is to make it runs 24/7 at low costs.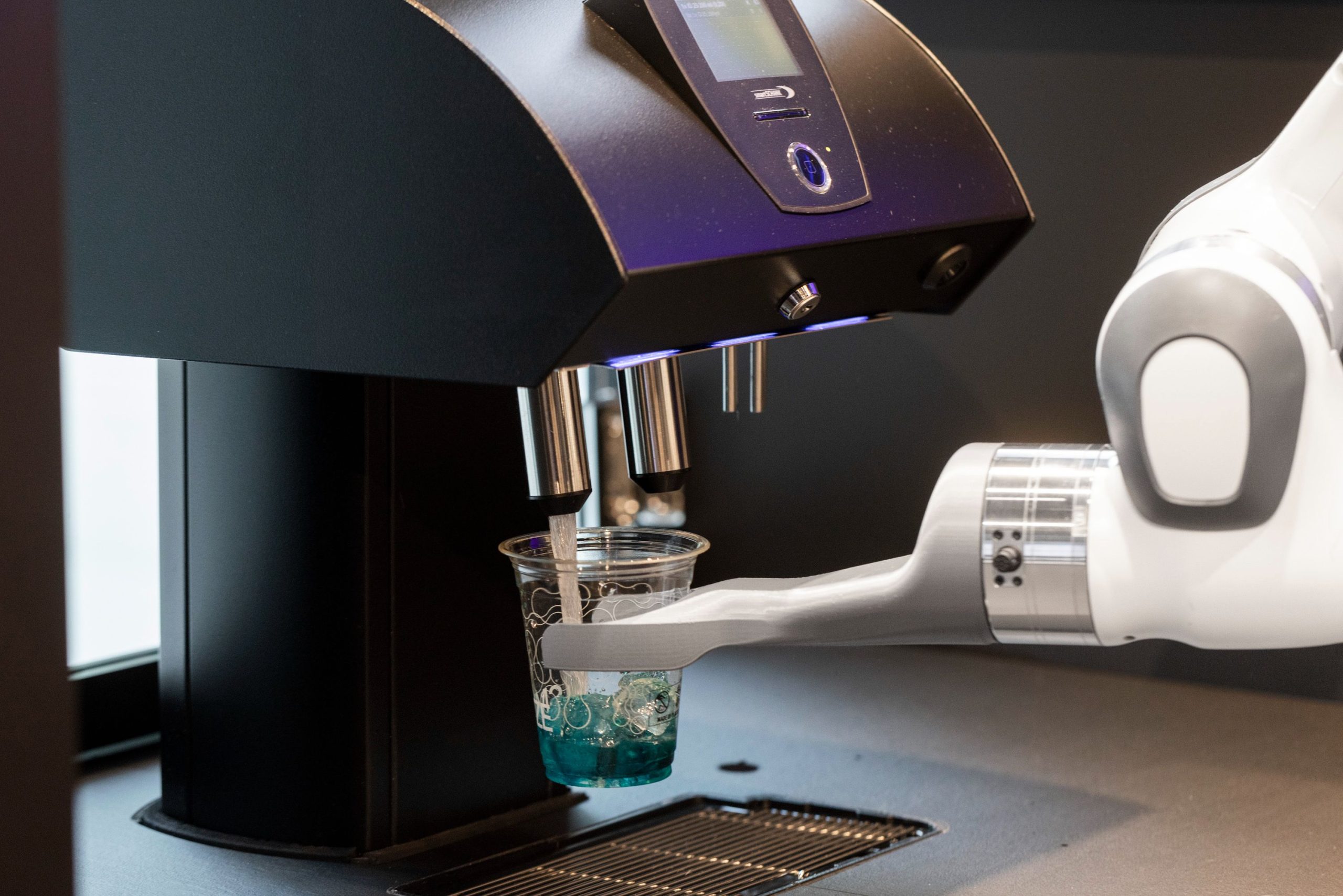 Solution
The Solution was to manage, optimise, improve and extend Microsoft Azure Cloud infrastructure, which includes services like Databases, Azure Functions, Linux Servers and Azure AD B2C. The cloud is the heart of the software setup and connects all the Robobaristas globally.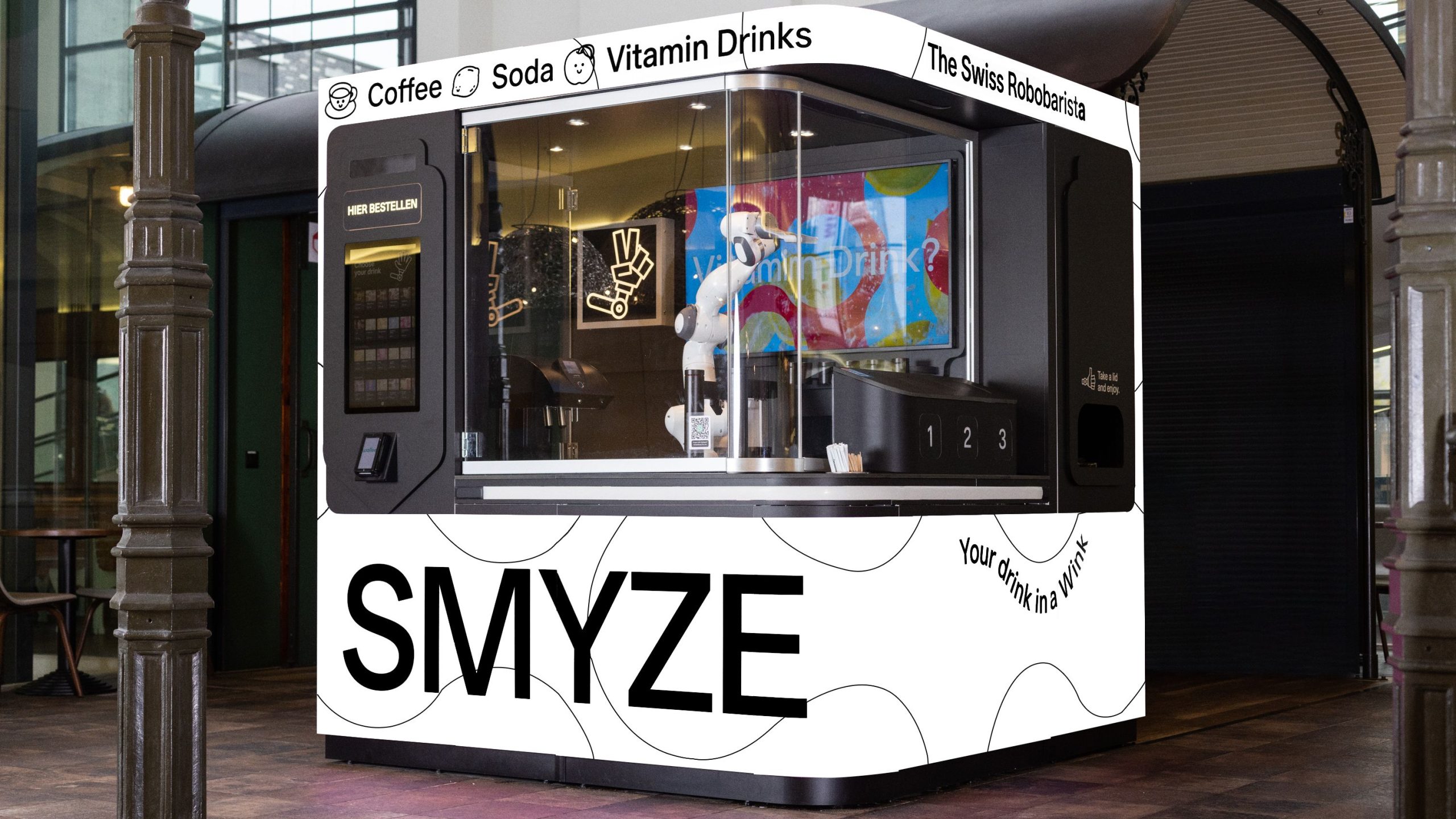 Oliver Herklotz
CTO of Smyze
Since the beginning of our development, we have been collaborating with Holycode who helped us grow our development team based on the nearshoring business model. We are happy to have hired amazing engineers and one of them is actually with us from the beginning. We are looking forward to expanding our team in the future!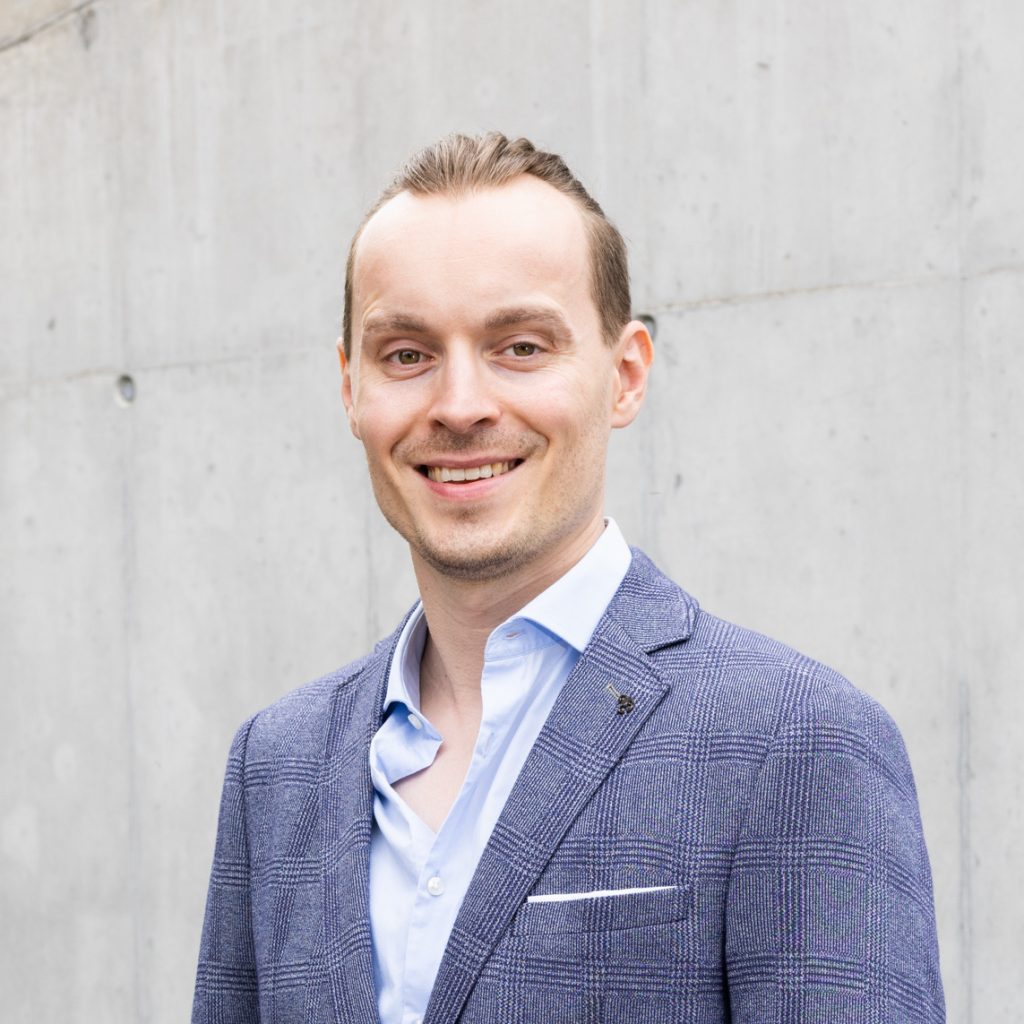 success stories
More success stories
Get a glimpse of our approach, proven methods and the calibre of our work by browsing through our portfolio of accomplished projects.
Read our clients' success stories
Let us be your ally in achieving excellence
Partner with our team of skilled specialists to accelerate your business growth through intelligent solutions.
Let's build your team