Case study
Ava bracelet - a fertility tracking wearable providing data-driven support for couples
Get in touch
scroll down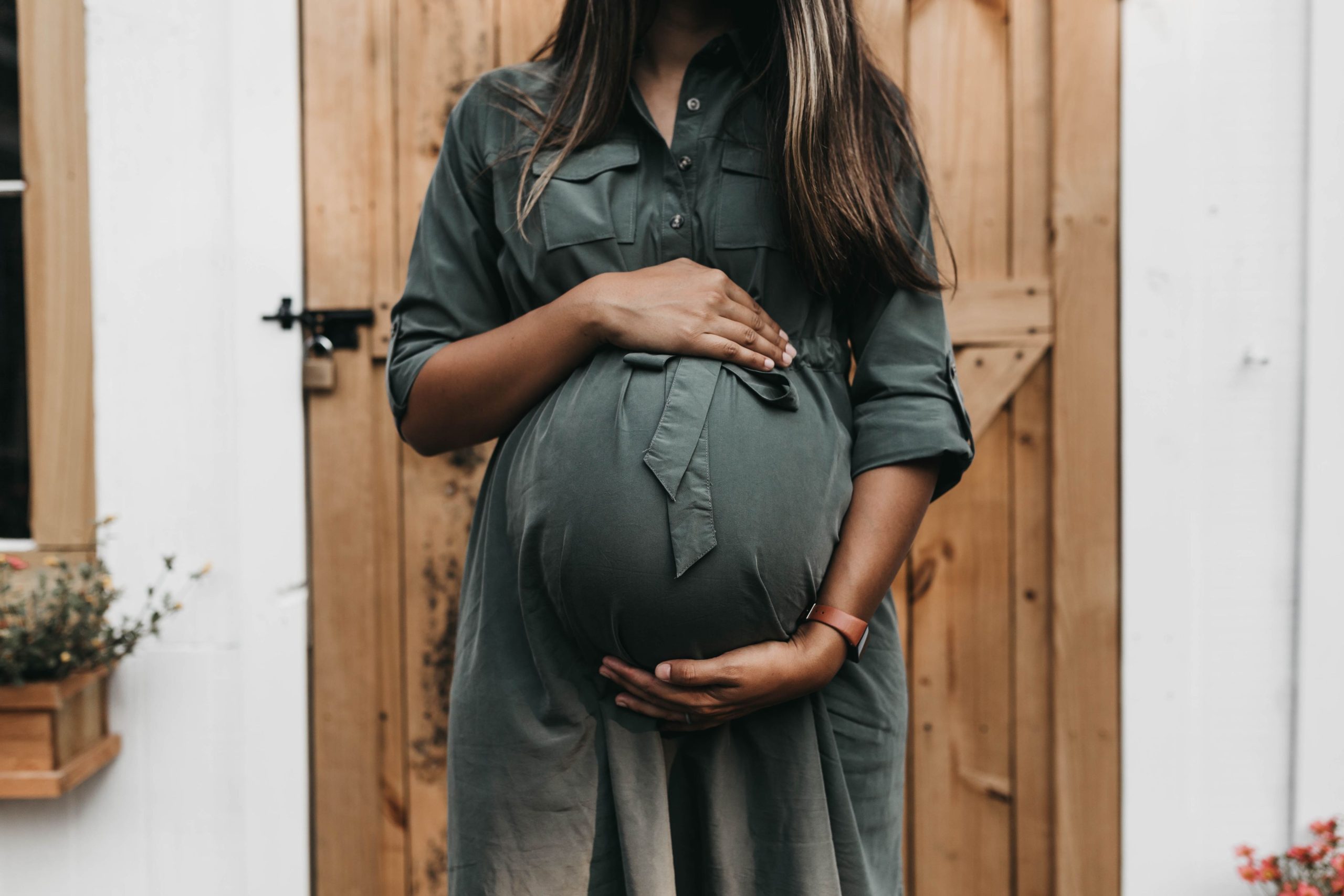 Ava is producing a bluetooth based fertility tracking bracelet for women and has successfully registered four different patents for it's technology. The company was founded in 2014 and has helped more than 60'000 couples get pregnant.
The Ava bracelet, reimbursed by thousands of companies, provides data-driven support that's proven to help couples get pregnant faster, which can reduce the need to move on to costly or invasive fertility options.
Country:

Switzerland

Industry:

Medtech

Our service:

Client since:

2015
Visit Ava
7 Collaboration years
20 Employees on the AVA team
60,000+ Bluetooth bracelet sold
Challenge
The challenge for the Ava team was to create a bluetooth based bracelet that would work flawlessly, at an affordable price and transmit the data in a secure way to the backend. At the same time the company had to set-up and strengthen its ecommerce abilities in order to be able to scale the company and its user base.
Solution
The Solution was to build a small and light bluetooth bracelet that was cost-efficient and reliably transmitting the data to the backend. From there the data would be transmitted to the mobile applications for the users to see and interact with their data. 
Furthermore the Ava team built up the ecommerce site to scale the user base globally which has helped more than 60'000 couples to become pregnant to date.
Lea von Bidder
Co-Founder & CEO of Avawomen
Building our Software Team with Holycode has helped us focus on the important aspects of scaling our product and worrying less around the administration & recruiting. Together we have delivered an incredible application that is continuously helping couples all over the globe to become pregnant faster.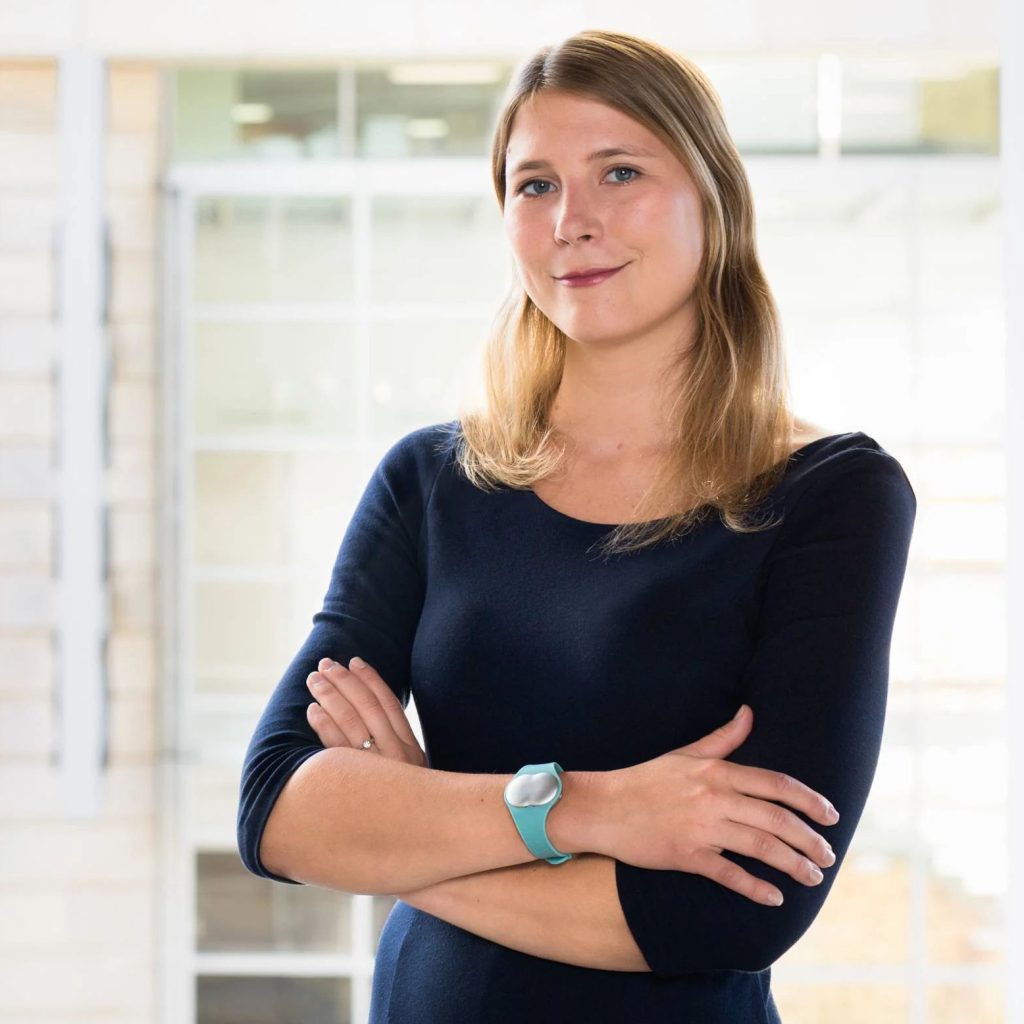 success stories
More success stories
Get a glimpse of our approach, proven methods and the calibre of our work by browsing through our portfolio of accomplished projects.
Read our clients' success stories
Let us be your ally in achieving excellence
Partner with our team of skilled specialists to accelerate your business growth through intelligent solutions.
Let's build your team