Case study
Unlocking potential: discover exceptional talent with Lionstep AG
Contact us
scroll down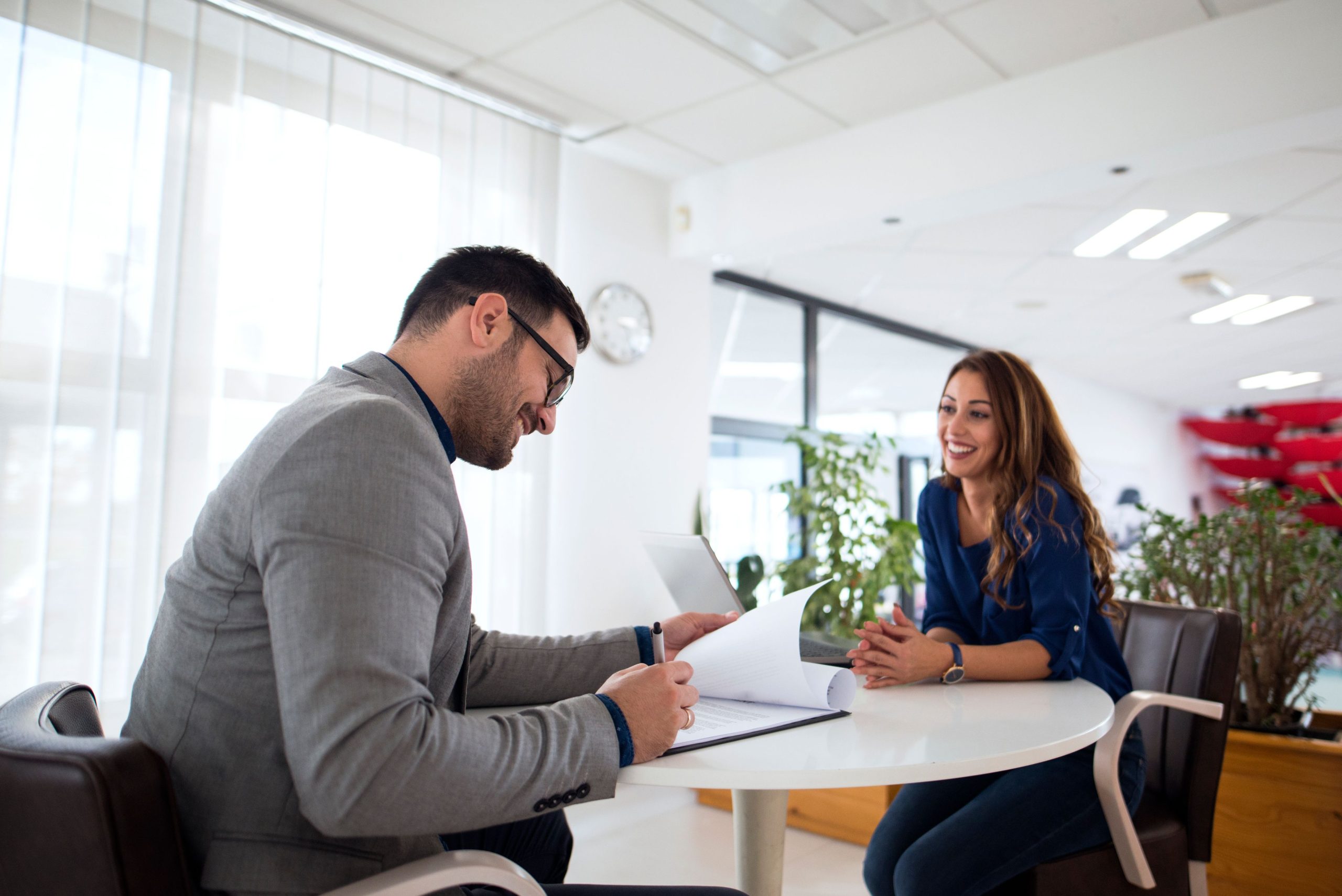 Lionstep AG is a leading talent acquisition and recruitment firm dedicated to connecting top-notch professionals with exceptional companies worldwide. With their tech-driven approach and extensive network, enables efficient, data-informed, and candidate-centric talent acquisition.
They streamline the hiring process, making it efficient and precise. Lionstep AG's tech-driven approach enables efficient, data-informed, and candidate-centric talent acquisition. By leveraging advanced technologies, Lionstep AG is revolutionizing the recruitment process, providing clients with the tools and insights needed to make informed hiring decisions and find the best talent for their organisations. They are committed to delivering tailored solutions, ensuring that companies find the perfect candidates to drive their success.
Country:

Switzerland

Industry:

SaaS & Worktech

Our service:

Client since:

2014
Visit Lionstep
3 Collaboration years
11 Employees on the Lionstep Team
40,000+ Talents in Contact per month
Challenge
Given that the client company had to prepay a minimum of 30 recruitment credits on the Lionstep platform, representing 30 different steps in the recruitment process for a total number of candidates, companies often opted to use this platform only for hiring positions that were particularly challenging to fill.
The challenge in this scenario was that the high upfront credit requirement acted as a barrier for companies looking to use the platform for all their recruitment needs. Many companies found it difficult to justify the cost of 30 credits for positions that were relatively easier to fill or for smaller-scale hiring requirements.
Solution
To address the challenge of the high upfront credit requirement and encourage broader usage of the recruitment platform, the engineering team implemented a subscription system with a pay-per-step approach. This change allowed companies to pay for each step of the recruitment process as it occurred, rather than requiring a large upfront payment of 30 credits.
From a technical perspective, implementing the subscription system and pay-per-step approach would involve several key components:
Subscription Management
Step Tracking
Real-time Payment
Calculation
Integration with Payment Gateways
Reporting and Analytics
By transitioning to a subscription-based model with pay-per-step functionality, the platform became more accessible to companies with varying recruitment needs. It provided greater flexibility in terms of cost and allowed companies to utilize the platform for positions that were easier to fill, resulting in a larger pool of candidates and a higher number of validated candidates.
Claudia Bolliger-Winkler
Founder & CEO at Lionstep
The Collaboration with Holycode was truly transformative for our product. We experienced enhanced flexibility, accessibility, and cost-effectiveness, resulting in a wider candidate pool and a seamless hiring experience. Our collaboration with the Holycode's IT team was a resounding success, and we highly recommend their expertise.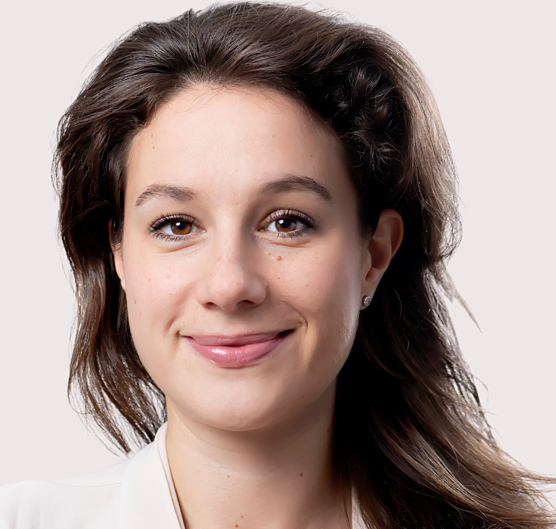 success stories
More success stories
Get a glimpse of our approach, proven methods and the calibre of our work by browsing through our portfolio of accomplished projects.
Read our clients' success stories
Let us be your ally in achieving excellence
Partner with our team of skilled specialists to accelerate your business growth through intelligent solutions.
Let's build your team