Efficiently scale your team with our IT Staffing Services
Recruit your On-Demand Managed Team from our pool of professionals specialised in the technology of your choice, eliminating the need for permanent hires and minimising the costs.
Get in touch
scroll down
On-demand Managed Team Model 
What is on-demand IT staffing?
With our On-demand Managed Team model, we grant you access to specialised expertise, flexible on-demand IT staffing solutions and resources, and project-ready teams tailored to your unique requirements, eliminating the need for permanent hires and ensuring efficient project delivery.
Minimise the costs.
Maximise productivity.
Power up your team with IT staffing!
IT staffing combines the benefits of outsourcing development with the flexibility of on-demand staffing. Augment your team, meet project needs, and streamline development with skilled professionals on-demand.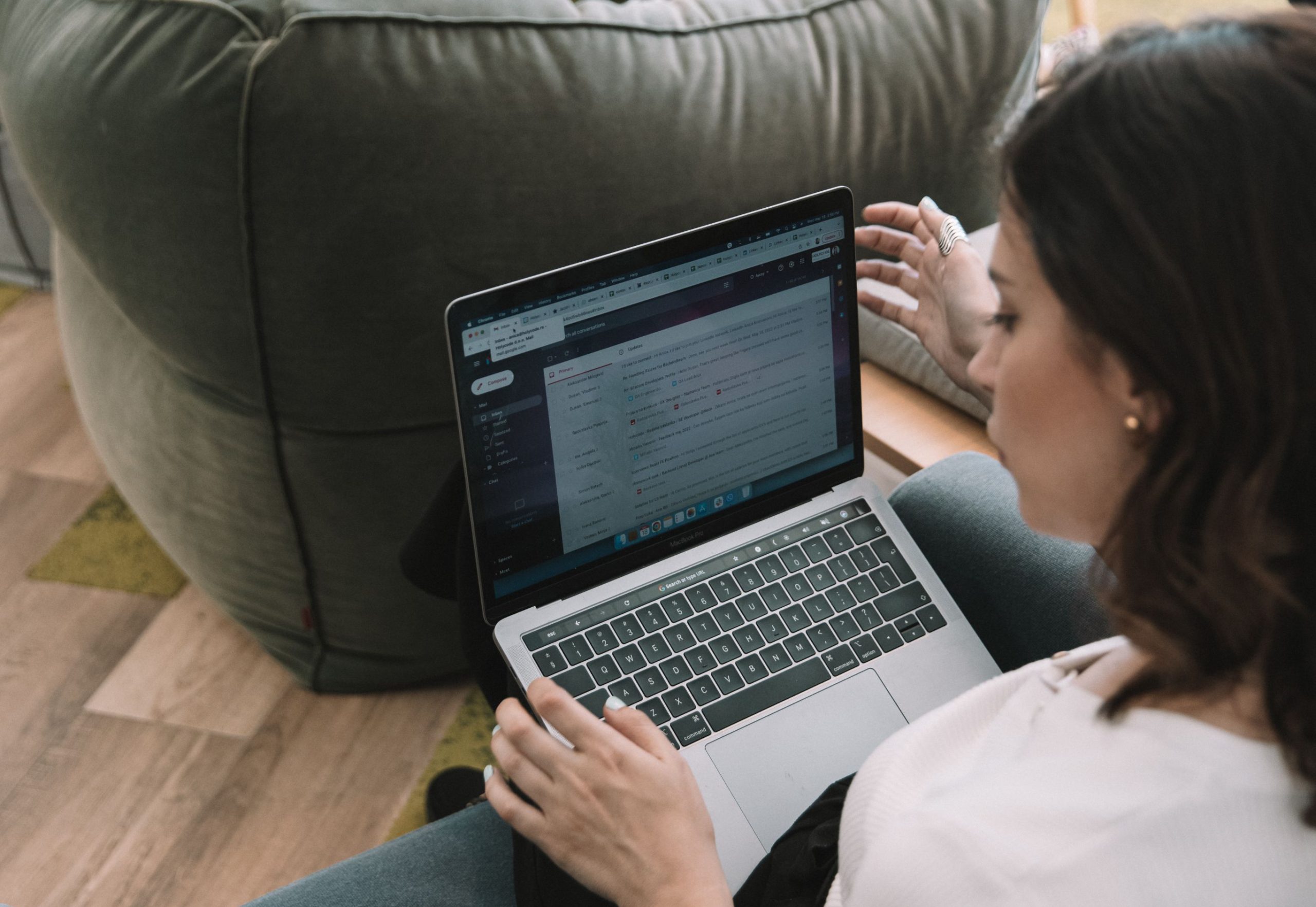 who is it for
Is IT staffing the perfect match for your business?
Struggling with workload peaks?
Streamline workload management with our IT staff augmentation company. Access specialised professionals to handle sudden peaks in engineering workload, ensuring project timelines and quality are maintained.
Facing skill shortages?
Gain experienced experts who bring immense value to your in-house team by accessing our pool of professionals. With their diverse industry experience, they can seamlessly integrate into your company, helping bridge the skill gap.
Tired of managing team members?
Offload the responsibility of team management by leveraging IT staffing services and maintenance to your outsourcing partner. Focus your time and energy on high-priority strategic tasks and goals, ensuring efficient project execution and timely delivery.
Let's build your team
testimonials
Don't just take our word for it
These are our happy clients who have directly witnessed the advantages of our expertise and dedication to achieving the highest standards.
Claudia Bolliger-Winkler
Founder & CEO at Lionstep
The Collaboration with Holycode was truly transformative for our product. We experienced enhanced flexibility, accessibility, and cost-effectiveness, resulting in a wider candidate pool and a seamless hiring experience. Our collaboration with the Holycode's IT team was a resounding success, and we highly recommend their expertise.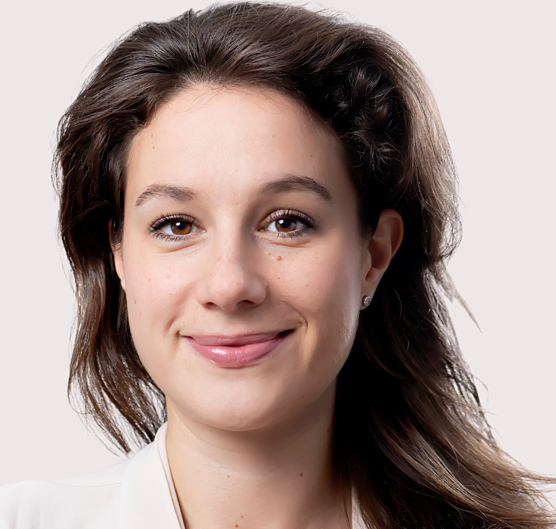 Benedikt Baumgartner
VP Software zat AVA AG
AVA team works on bracelet for tracking fertility days by combining break-through sensor technology, revolutionary data science and a brilliant team to make a real difference in women's health. Holycode helped us to develop our product in record-time. I am impressed by the commitment and quality of service Holycode offers.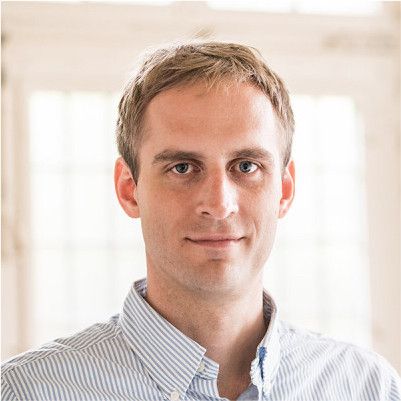 Yves Studer
COO of Casasoft AG
During the last 4 years, we have been working together with Holycode to scale our Swiss teams with experts temporarily. This way we solved many engineering challenges together by adding the right people at the right time to our teams. We have high expectations on domain expertise and business mindset for all our personnel and Holycode's talents are living up to it. Swiss standards of quality and domain expertise combined with the availability and flexibility from Holycode are another reason our products continue to be loved by real estate agents.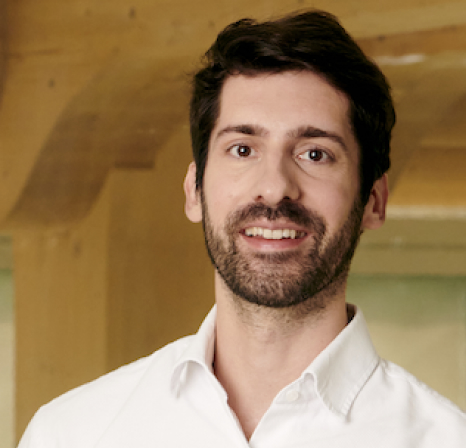 the process
How we connect you with skilled professionals?
Discovering your needs
Our approach involves gaining an in-depth understanding of your project, work culture, and environment. We conduct a thorough analysis of your profile requirements. Based on the data collected, we provide strategic consulting and expert advice regarding the optimal nearshoring strategy. Whatever your needs and goals are, Holycode can help.
Talent sourcing & recruiting
After swiftly evaluating team availability from our trusted talent pool, our HR and recruitment team, who serve as the project management interface, take the lead in the talent sourcing and recruiting process.  With our extensive network and resources, we identify the right candidates who align with your criteria and project needs, ensuring a successful IT staffing experience.
Client review
We present you with a carefully curated selection of top candidates for your review, providing you with detailed profiles and insights to help you make informed hiring decisions. With this valuable information at your disposal, you can confidently assess and evaluate the candidates to meet your staffing needs effectively.
Onboarding & integration
Following your review and agreement on our recommendations, we facilitate the onboarding process. A professional introduction is arranged to ensure a smooth integration into your team and project environment and a seamless kick-off of your project . Within 2-4 weeks, we smoothly transition the selected professionals onto their assigned projects.
Ongoing support
We provide ongoing support throughout the engagement, ensuring effective communication, addressing any concerns, and facilitating performance management to ensure successful project outcomes.
Let's build your team
capabilities
The expertise we bring to the table
No matter what your tech needs are, we have the capabilities to bring your vision to life and help you accomplish your goals.
Software engineering
Machine Learning
DevOps
Web development
Blockchain & Web 3.0
UX/UI design
Mobile development
IoT & wearables
QA
+ many more
success stories
Our methods reflect our clients' success
Get a glimpse of our approach, proven methods and the calibre of our work by browsing through our portfolio of accomplished projects.
Read our clients' success stories
Let us be your ally in achieving excellence
Partner with our team of skilled specialists to accelerate your business growth through intelligent solutions.
Let's build your team