Case study
Baloise: Transforming Insurance through Innovation
Contact us
scroll down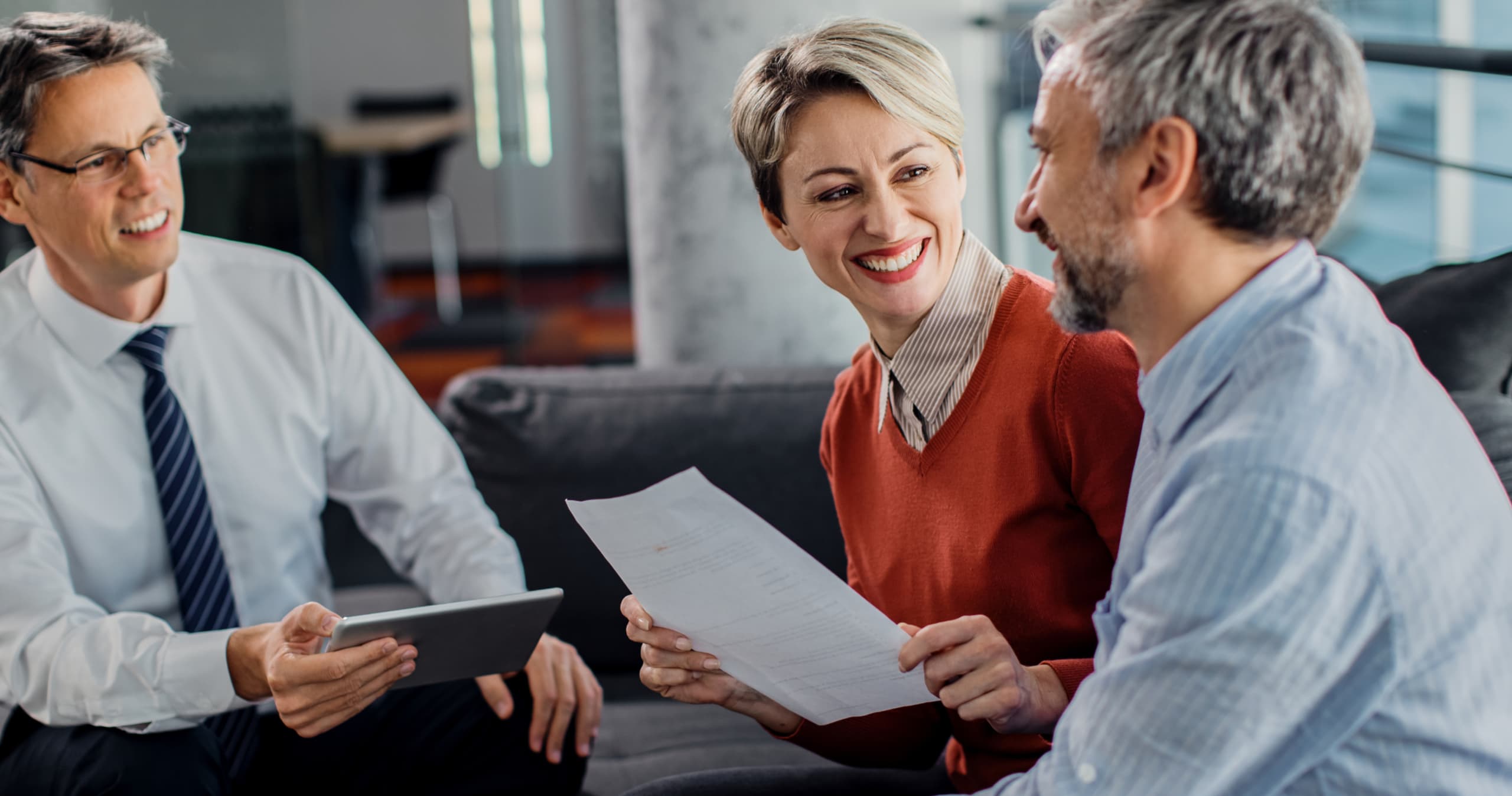 Baloise, a leading insurance and asset management company, third largest Swiss insurance service provider for individuals and businesses, stands out from a tech perspective with its innovative and forward-thinking approach. Leveraging cutting-edge technologies, Baloise is dedicated to transforming the insurance industry by embracing digital solutions and enhancing customer experiences.
With a strong focus on technology, Baloise employs advanced data analytics to gain valuable insights into customer behavior, risk assessment, and personalized offerings. By harnessing artificial intelligence and machine learning algorithms, Baloise is able to streamline processes, automate routine tasks, and provide more efficient and accurate services.
Country:

Switzerland

Industry:

Fintech & LegalTech

Our service:

Client since:

2014
Visit Baloise
5 years of colaboration
16 Employees at Holycode
30 Different Applications for Development and Maintaining
Challenge
One of the first significant challenges that Baloise in the beginning of the collaboration with Holycode faced was developing an Agricultural Calculator, a powerful tool tailored to provide insurance quotes for farmers in Switzerland. The objective was not only to create a robust and efficient application but also to ensure it was well-designed and responsive for seamless customer contact.
The collaboration between Baloise and the business unit evolved over a span of two years, leading to the expansion of the calculator's functionality. It was enhanced to enable the generation of complete contracts for liability and household insurance, offering comprehensive coverage for farmers.
Prior to this development, Baloise relied on a legacy application that operated solely on employees' laptops. The outdated system presented limitations, as generating a quote required physical visits to the farmers' locations or returning to the office to transfer information to the central system. This manual process posed inefficiencies and delays in providing timely services to the farmers.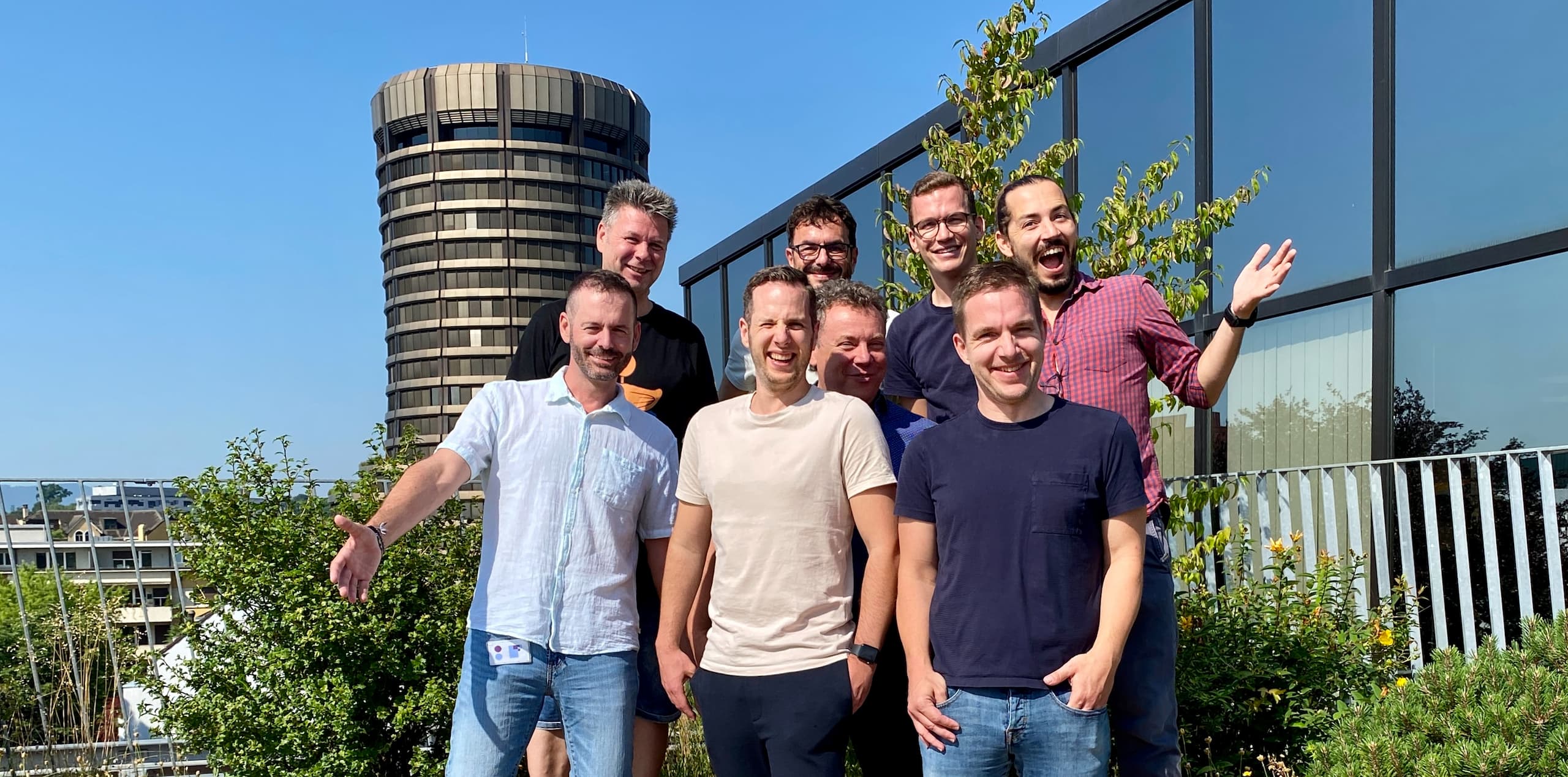 Solution
To overcome these obstacles, the Baloise team embarked on a mission to create a new, cutting-edge application for Release Train "Customer contact". Their focus was and is not only on enhancing functionality but also on ensuring a smooth and responsive user experience.
By successfully addressing the challenge of developing well-designed and responsive applications for the release train, Baloise has improved the way customers access insurance services. The Calculator, in particular, has empowered employees with a user-friendly tool that simplifies the insurance quoting and contract  generation process, ultimately enhancing their overall experience and fostering stronger relationships with Baloise.
Jürgen Bartels
Head of Software Engineering at Baloise
Working with Holycode as our software engineering outsourcing partner has been a game-changer for our organization. Their team of skilled developers seamlessly integrated with our internal team, delivering high-quality code and innovative solutions. They have consistently met our project deadlines and exceeded our expectations in terms of technical expertise and collaboration. Their professionalism, communication, and commitment to excellence have made them an invaluable extension of our team.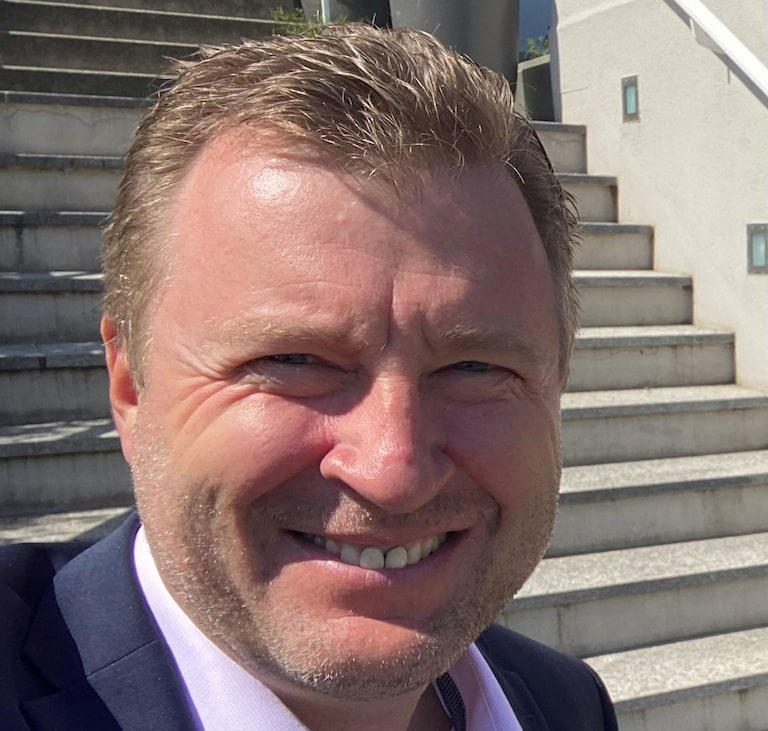 success stories
More success stories
Get a glimpse of our approach, proven methods and the calibre of our work by browsing through our portfolio of accomplished projects.
Read our clients' success stories
Let us be your ally in achieving excellence
Partner with our team of skilled specialists to accelerate your business growth through intelligent solutions.
Let's build your team