Our clients
We help our clients create amazing products, whether they are startups or established businesses. Take a look at some of their success stories.
Contact us
scroll down
Our services empower global progress across industries
We have helped more than 100+ clients in building their digital products and ventures by providing the most effective software solutions tailored to meet our clients' unique needs.
testimonials
Why our clients love working with us
These are our clients who have experienced first-hand the benefits of our expertise, professionalism and commitment to excellence in software development.
Oliver Herklotz
CIO of Smyze
Since the beginning of our development, we have been collaborating with Holycode who helped us grow our development team based on the nearshoring business model. We are happy to have hired amazing engineers and one of them is actually with us from the beginning. We are looking forward to expanding our team in the future!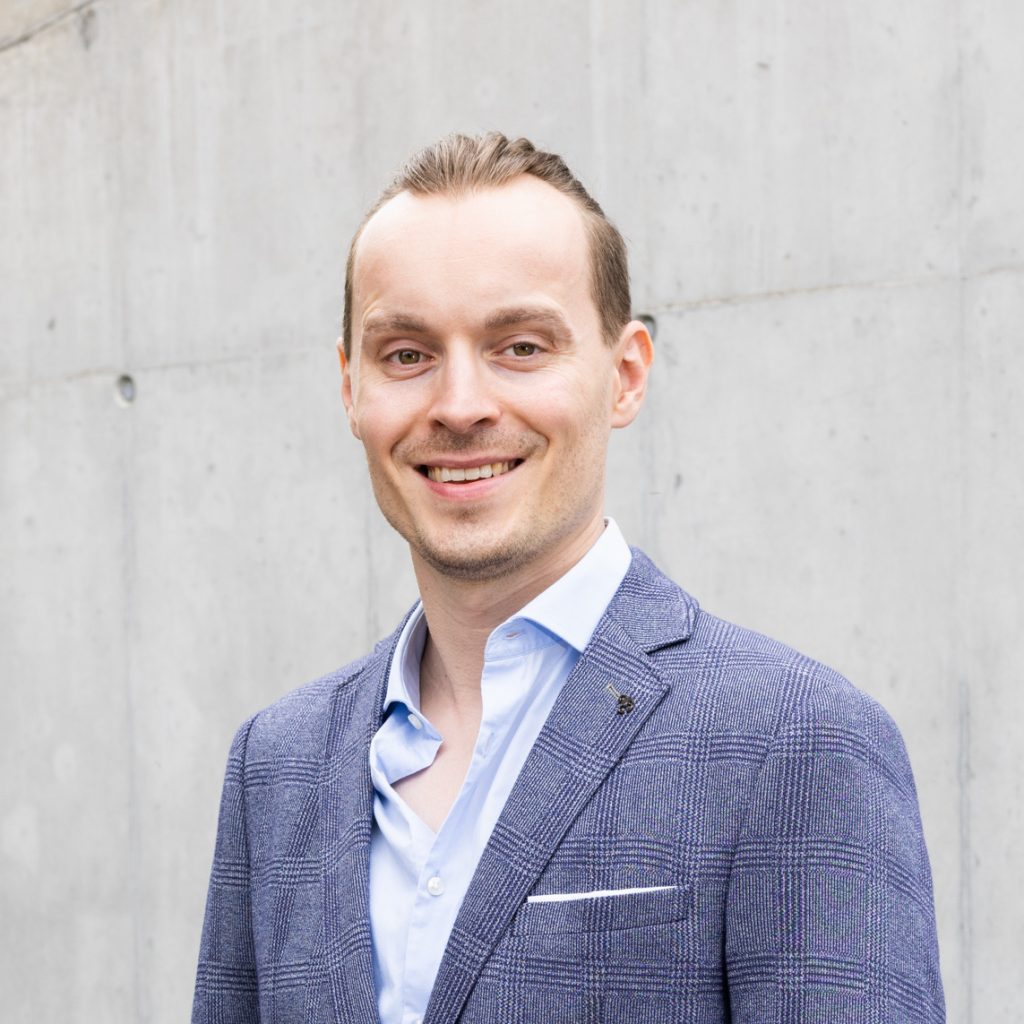 Lea von Bidder
Co-Founder & CEO of Avawomen
Building our Software Team with Holycode has helped us focus on the important aspects of scaling our product and worrying less around the administration & recruiting. Together we have delivered an incredible application that is continuously helping couples all over the globe to become pregnant faster.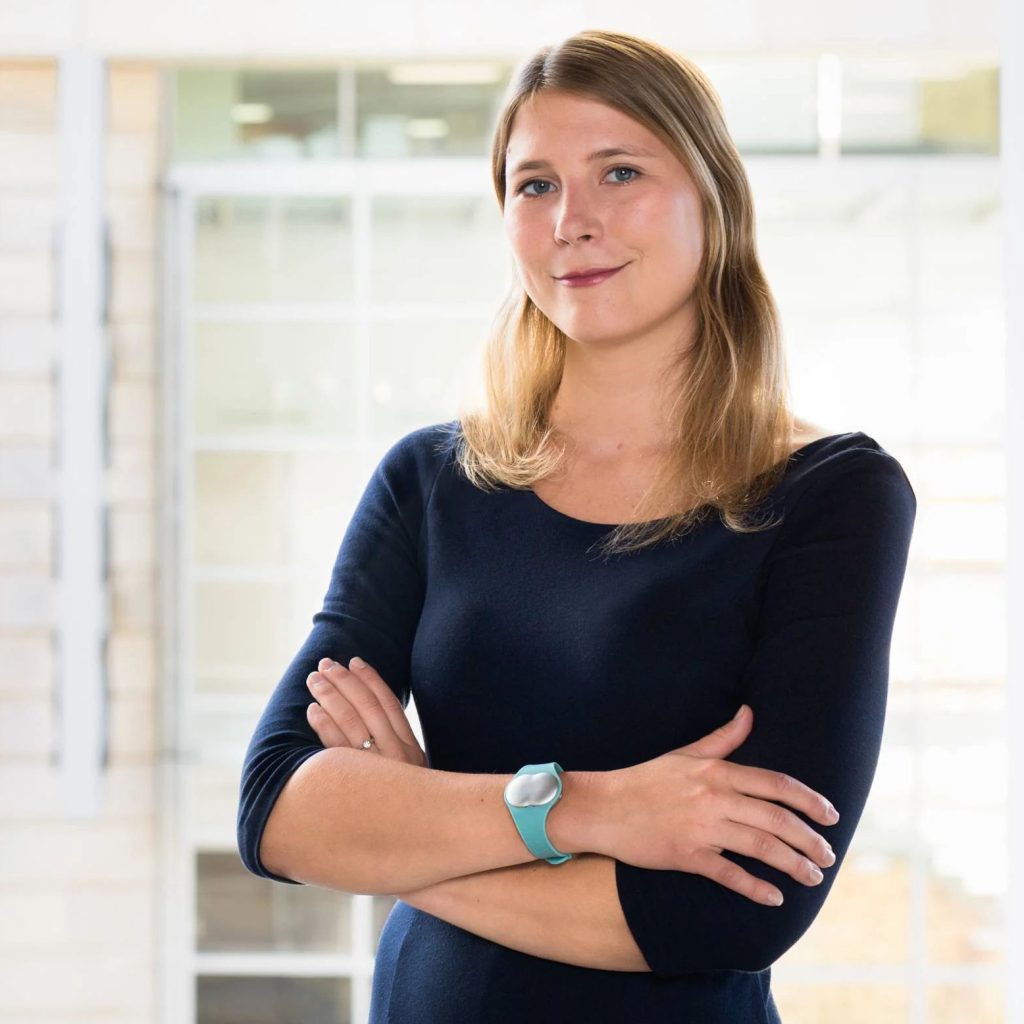 Simone Kühn
CEO of MOVU
Since Day 1 of our development we've been working with our Team at Holycode and have come a long way since then. Building the biggest relocation platform and booking engine in Switzerland as well as a SaaS based platform for our partner companies is no mean feat and we couldn't be happier with our 8+ years of collaboration.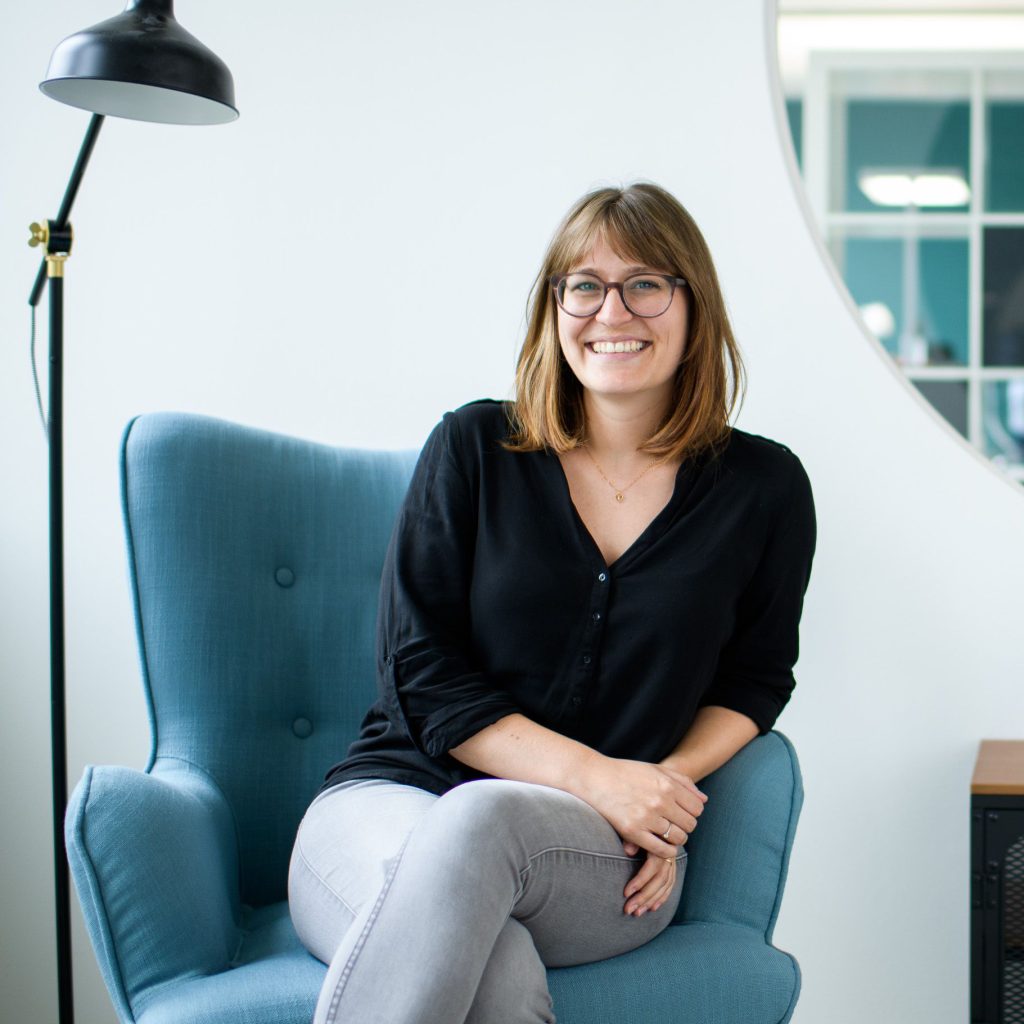 Benedikt Baumgartner
VP Software zat AVA AG
AVA team works on bracelet for tracking fertility days by combining break-through sensor technology, revolutionary data science and a brilliant team to make a real difference in women's health. Holycode helped us to develop our product in record-time. I am impressed by the commitment and quality of service Holycode offers.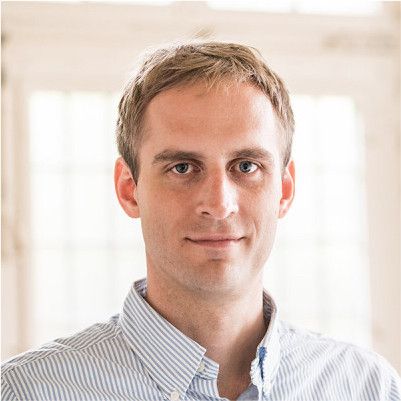 Let us be your ally in achieving excellence
Partner with our team of skilled specialists to accelerate your business growth through intelligent solutions.
Let's build your team