Case study
#1 mobile customer acquisition and loyalty platform in Switzerland
Contact us
scroll down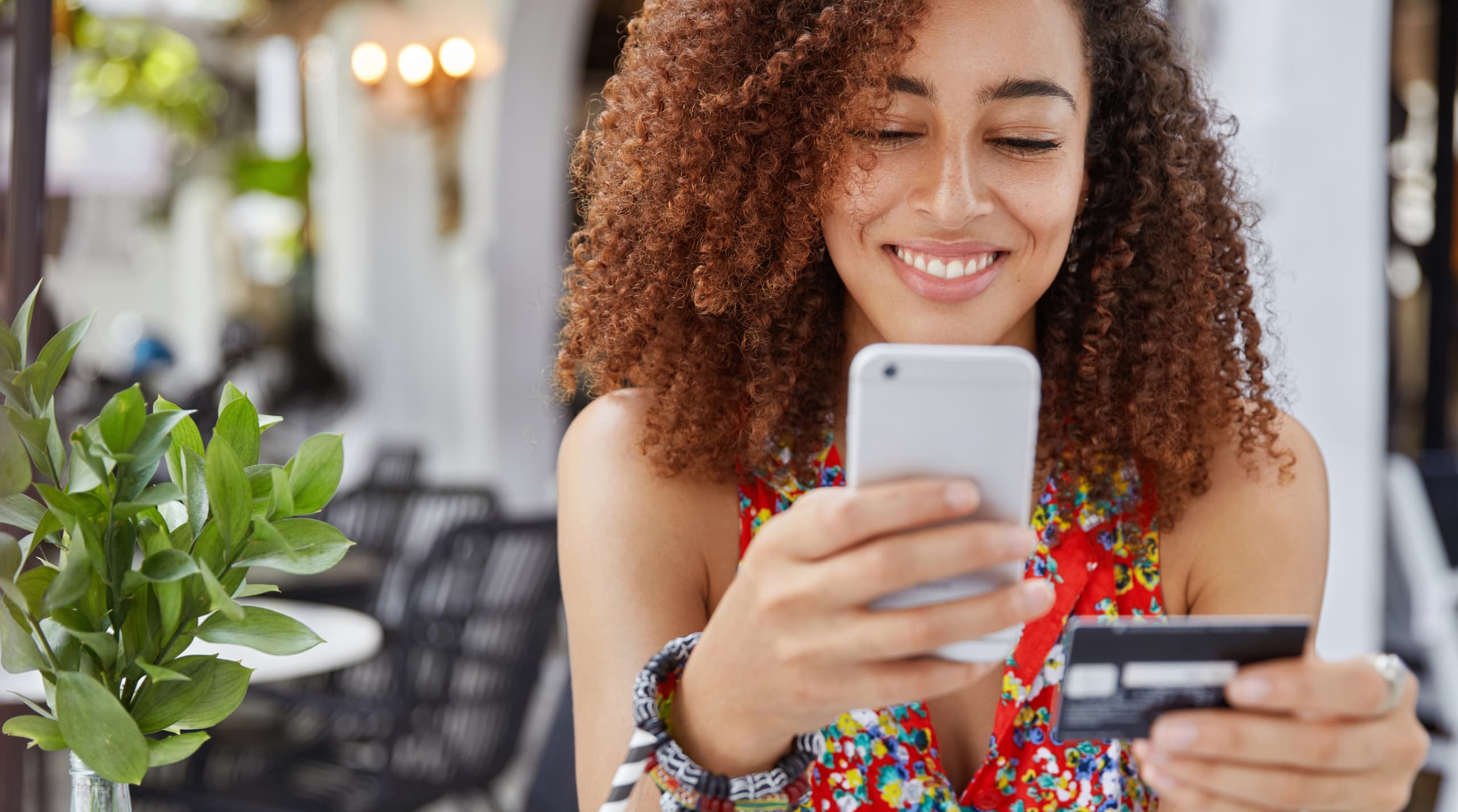 Poinz is a young Swiss company that offers local businesses a powerful and innovative loyalty, communication and customer acquisition marketing tool.
With over 2000 established businesses across Switzerland successfully using Poinz, customers benefit daily from the app's loyalty card functionality, exclusive deals, coupons, gift cards, affiliate programs and store information. As a leader in Switzerland's digital loyalty industry, Poinz boasts a community of 1,000,000 Swiss users.
Country:

Switzerland

Industry:

Marketplace & Ecommerce

Our service:

Client since:

2014
Visit Poinz
700k Users
1 Million Downloads
7 Employees on the Poinz Team
Challenge
Our big ambitions for our loyalty application didn't come without significant challenges. We desired to introduce a cash back system, and the integration of such a comprehensive feature into the entire product proved to be a complex task. At this crucial moment, Poinz was in need of both expertise and support to make this business idea a successful one.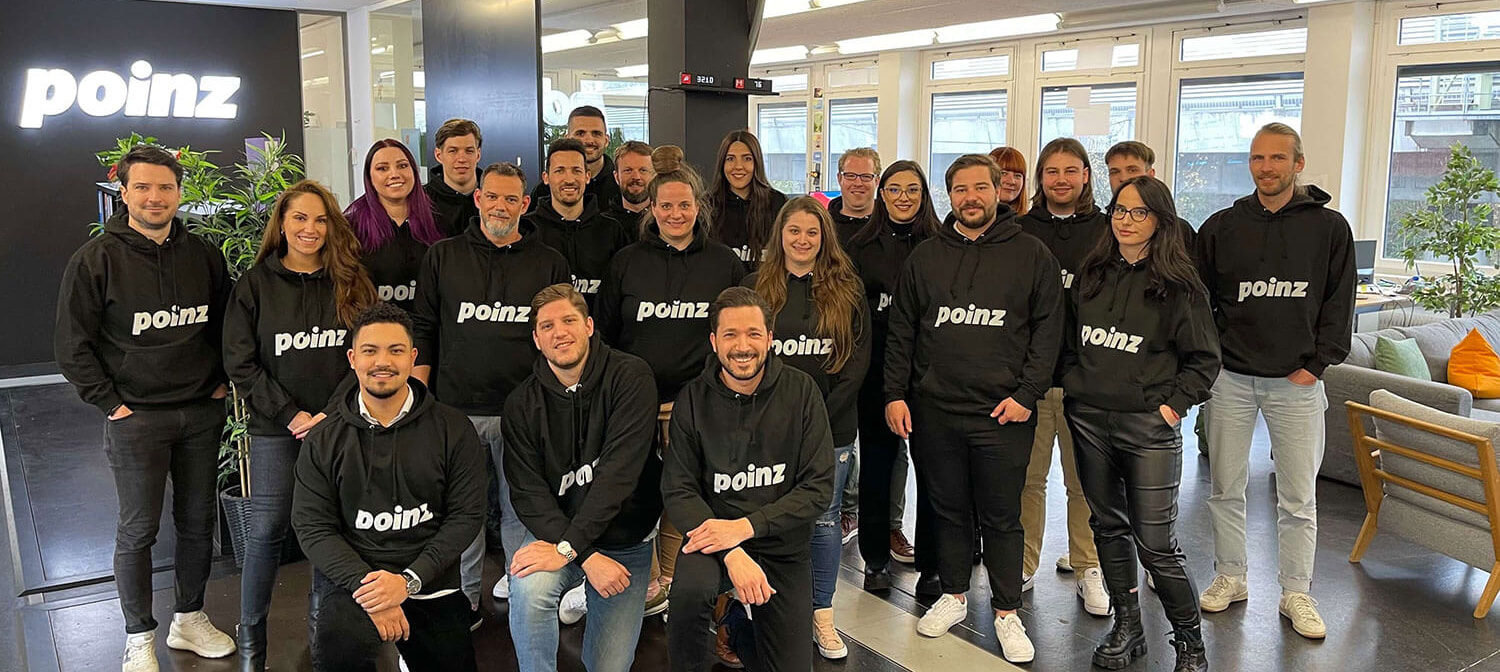 Solution
Over the course of the first year of collaboration with Holycode, our nearshoring team worked tirelessly to integrate the cash back system into the application. From a technical perspective, they identified numerous areas for improvement and automation. Many manual processes related to cloud operations were streamlined and transferred to a DevOps-style automation approach. Tasks that used to take days were now completed in a mere 15 minutes, significantly boosting efficiency and productivity.
As the loyalty application evolved, we were able to expand our business by also introducing a webshop to complement the existing features. Furthermore, Poinz successfully integrated its own series of credit cards, including Visa and American Express, enabling its users to earn cash back rewards on their purchases.
Robert Blum
CEO
Our partnership with Holycode has propelled us towards our vision and propelled our business to new heights. We managed to successfully integrate a comprehensive loyalty application with a powerful cash back system, expand our e-commerce capabilities, and introduce a successful credit card offering. This fruitful collaboration is a testament to the trust and respect we have for our nearshoring team, as evidenced by the appointment of our new Head of Engineering in Belgrade, who continues to drive our growth. Our success story stands as evidence of Holycode's unwavering commitment to overcoming challenges and generating tangible results for their valued partners through good hiring, constant support and proactive approach.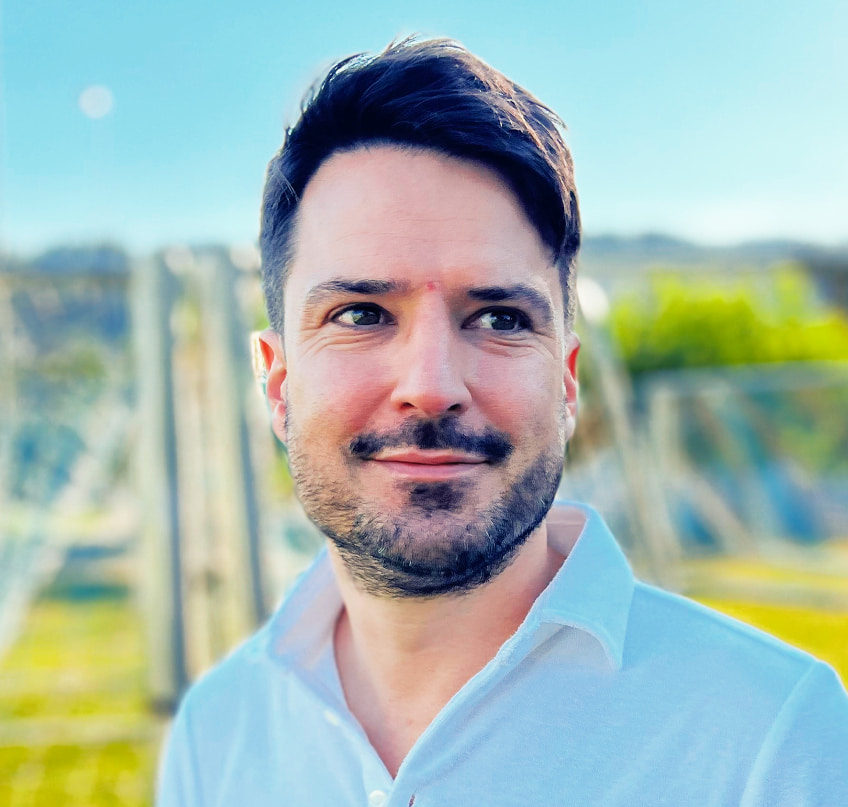 success stories
More success stories
Get a glimpse of our approach, proven methods and the calibre of our work by browsing through our portfolio of accomplished projects.
Read our clients' success stories
Let us be your ally in achieving excellence
Partner with our team of skilled specialists to accelerate your business growth through intelligent solutions.
Let's build your team