Case study
Digital guest service: all-in-one hotel operations platform
Contact us
scroll down
Founded in 2013 with a vision to revolutionize the guest experience, Gastfreund has been instrumental in driving digitalization for over 6,500 customers across 15 countries. With their portfolio of cutting-edge solutions, Gastfreund empowers hosts to streamline operations and elevate guest satisfaction throughout the entire hospitality journey.
At the forefront of their product lineup stands Hotelboard, a recent addition that seamlessly integrates with existing solutions, forming the ultimate all-in-one Hotel Operations Platform. This comprehensive solution not only enhances the guest experience but also optimizes operational efficiency behind the reception desk, ensuring a seamless and delightful stay for every guest. With an extensive collection of accommodations, the Gastfreund app serves as a gateway to invaluable information and exclusive offers, enriching each guest's stay and delivering a truly personalized and memorable experience.
Country:

Germany

Industry:

Proptech

Our service:

Client since:

2014
Visit Gastfreund
4+ years of colaboration
3.6 million Users per Year
4.8 Stars given in app stores
Challenge
The idea of Gastfreund was born in Kempten, a city in southern Germany, but it faced a formidable challenge due to limited resources when it came to expanding the technical team. Determined to overcome this obstacle, they embarked on a quest to find skilled developers beyond their local boundaries. Initially, they hired programmers in Berlin and established offices there.
However, as their ambitions grew to build a native application, they required additional resources while maintaining financial prudence. Furthermore, as the client base continued to expand, development efforts required an extra boost to effectively meet the increasing demand for new functionalities and services.
Solution
After careful research, Gastfreund discovered the power of nearshoring and found Holycode and Belgrade to be an ideal match for their needs. The excitement was palpable as they witnessed the programmers' intuitive understanding of their system and their remarkable speed in delivering initial results. Within a matter of months, Gastfreund fully embraced their newly formed team in Belgrade, Holycode, relying on their expertise with complete confidence.
Florian Byliza
CTO at Gastfreund
With Holycode as our trusted partner, we overcame the initial scarcity of skilled programmers and managed to transform our code into a scalable foundation. It is irrefutable that COVID-19 had a huge impact on our industry, however the steadfast support provided by Holycode during that challenging period played a significant role in enabling us to remain focused on our work and adapt more easily to new circumstances. As a result, we now have a wider portfolio of services and products and strive towards new heights in digitizing the hospitality landscape. Gastfreund and Holycode continue their journey, fueled by the desire to achieve even greater success.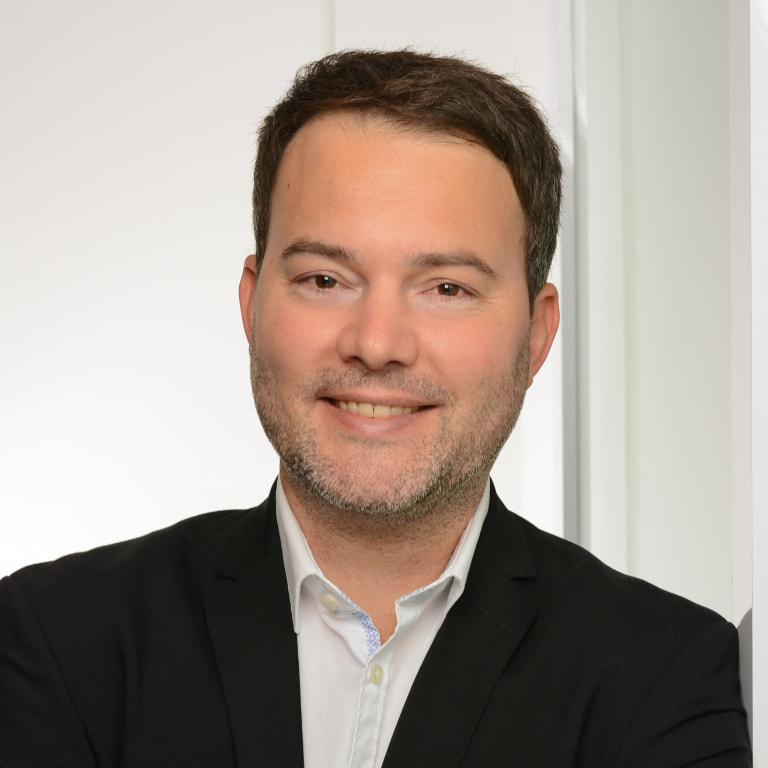 success stories
More success stories
Get a glimpse of our approach, proven methods and the calibre of our work by browsing through our portfolio of accomplished projects.
Read our clients' success stories
Let us be your ally in achieving excellence
Partner with our team of skilled specialists to accelerate your business growth through intelligent solutions.
Let's build your team