Case study
Tech meets aesthetics: eyewear online shop
Get in touch
scroll down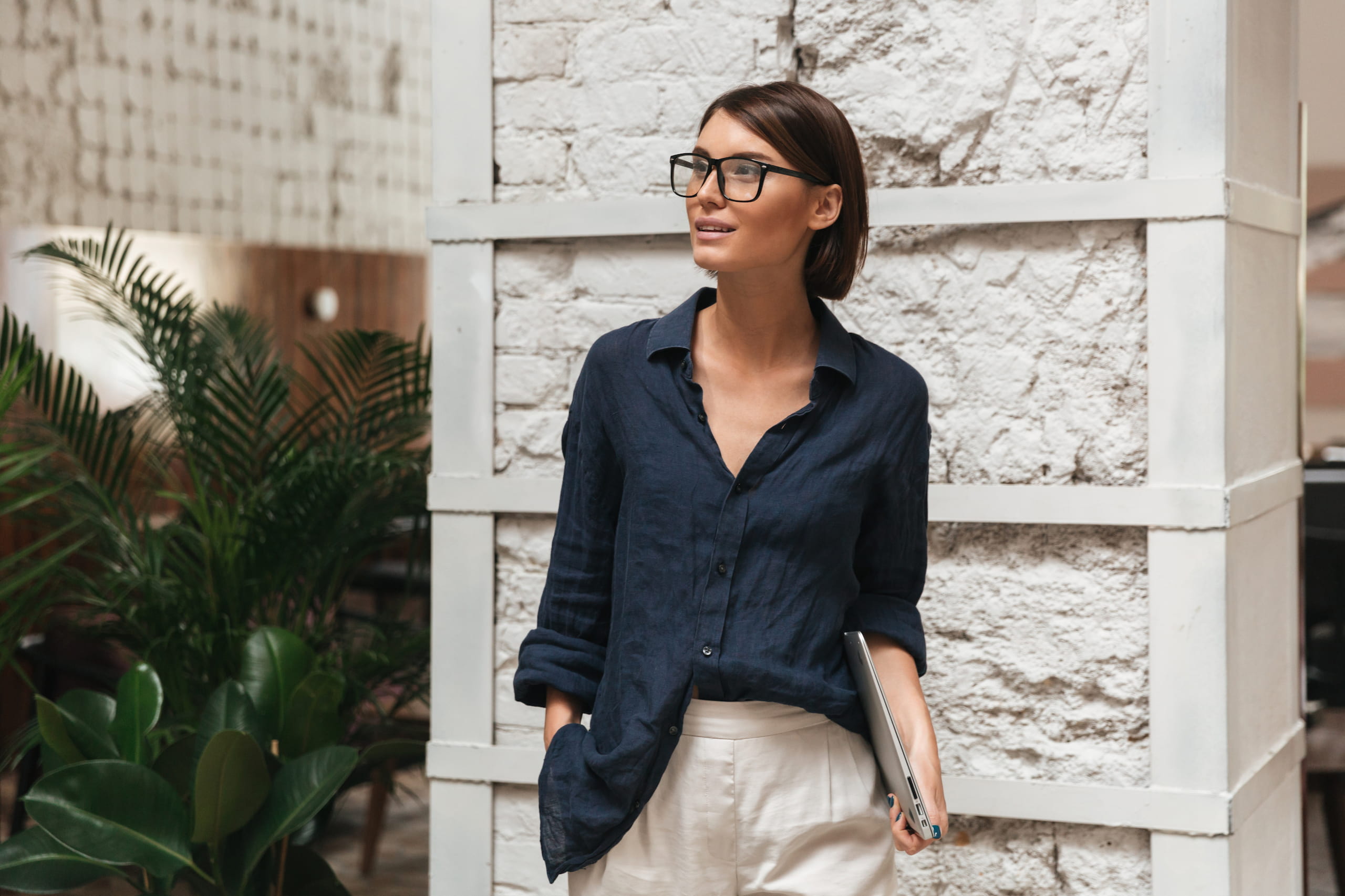 VIU is a dynamic and innovative Swiss eyewear brand that is revolutionising the designer eyewear market. Their mission is to provide customers with exceptional, sustainable eyewear at fair prices.
Based in Zurich, their dedicated design team creates stylish glasses that embody their brand's unique identity. Crafted with utmost care, VIU products are handmade in Italy and Japan, ensuring the highest standards of quality. Whether customers choose to explore their extensive online store or visit their network of 50 flagship stores and over 40 partner stores, they will witness VIU's unwavering commitment to premium materials and outstanding design. The loyalty of their growing customer base in Switzerland, Germany, and Austria serves as a testament to VIU's brand's excellence.
Country:

Switzerland

Industry:

Marketplace & Ecommerce

Our service:

Client since:

2014
Visit Viu
7 Collaboration years
100k+ Lines of code
500k+ Frames of Glasses and Sunglasses
Challenge
VIUs' journey began with a complex infrastructure managed by external providers, making it challenging to maintain control over the projects. A shift towards internal hosting, consolidating all our data in one centralised location was the desired direction to go. With 30 domains and multiple service providers, there was a need to gain visibility and access to the systems. Initially the aim was to retire the existing PrestaShop solution, however its complexity and customisation posed significant challenges.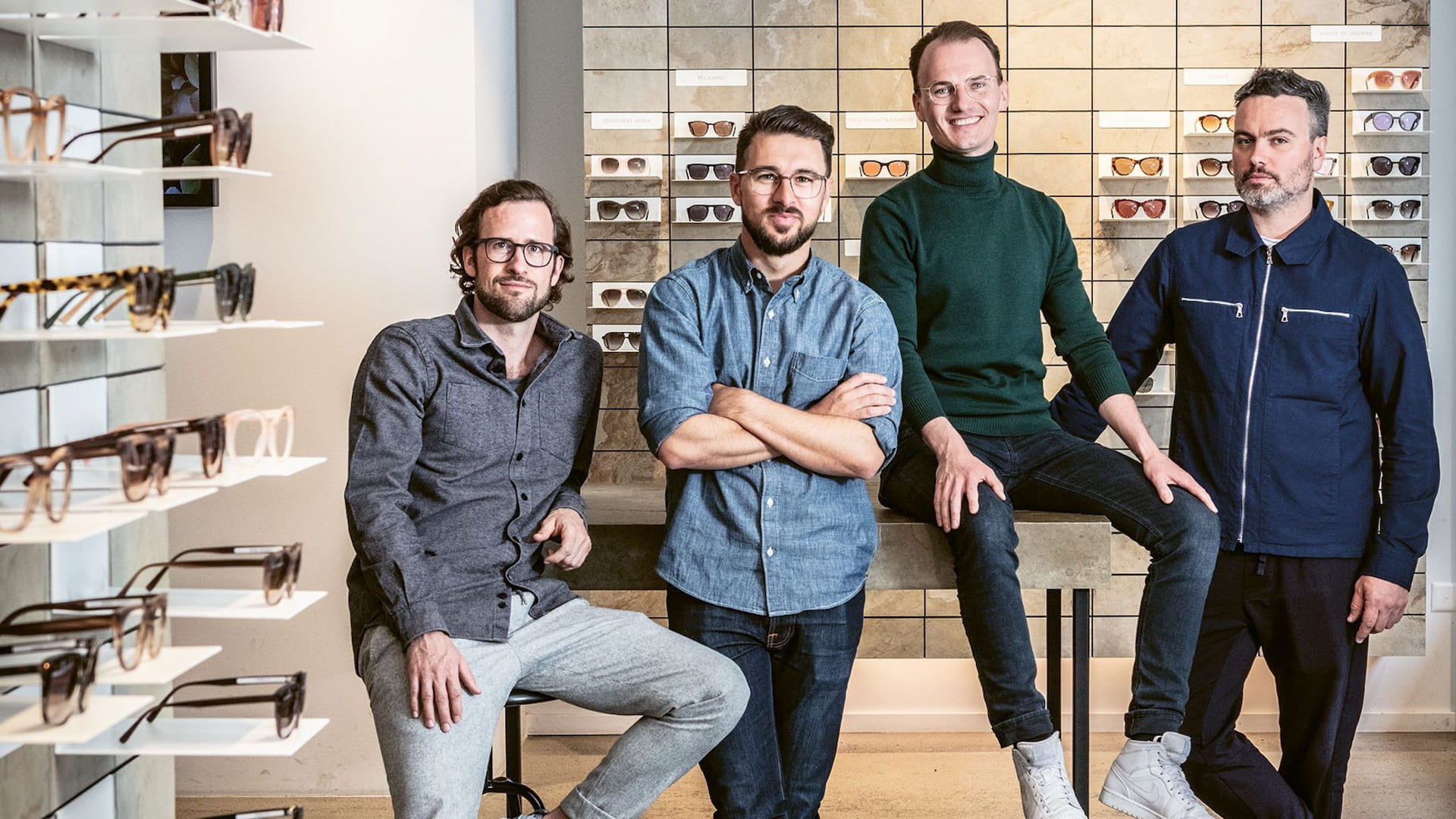 Solution
We managed to execute a seamless migration to Amazon Web Services (AWS), enabling us to assume responsibility for the infrastructure. In parallel, the systems were transferred, ensuring a smooth transition while minimizing disruptions to the operations. Even though the strategic decision was made to retain PrestaShop as the underlying framework, we were able to develop a brand-new website and a customized Content Management System (CMS) tailored to the unique requirements of VIU.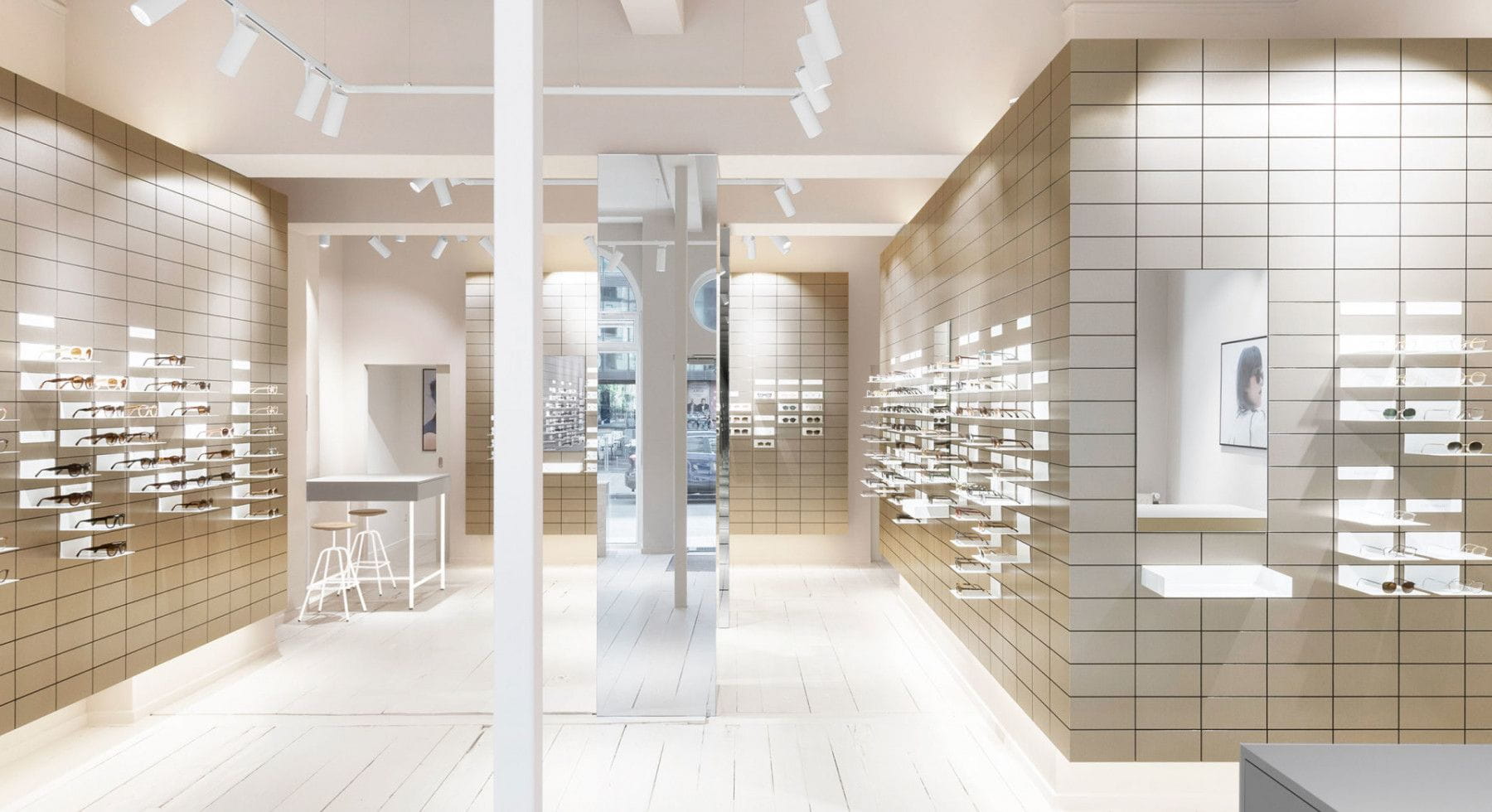 Peter Käser
COO of VIU
Holycode's partnership has been instrumental in our transformational journey, providing us with the expertise, guidance, and technical capabilities necessary to overcome complex challenges. With their support, we have realised significant improvements in efficiency, productivity, and overall operational effectiveness. We wholeheartedly endorse Holycode as a reliable and innovative technology partner. Their dedication to our success, coupled with their deep understanding of our unique business requirements, has truly set them apart.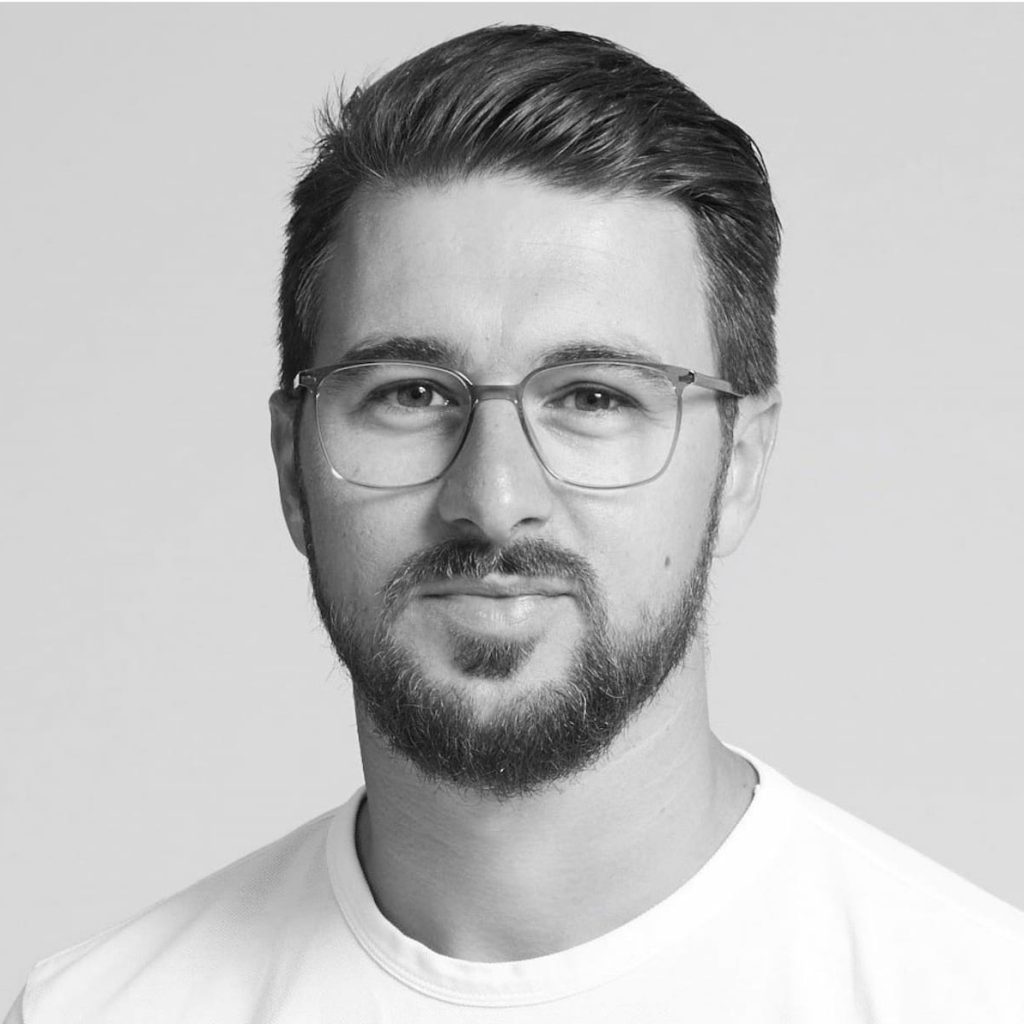 success stories
More success stories
Get a glimpse of our approach, proven methods and the calibre of our work by browsing through our portfolio of accomplished projects.
Read our clients' success stories
Let us be your ally in achieving excellence
Partner with our team of skilled specialists to accelerate your business growth through intelligent solutions.
Let's build your team