Life at Holycode
At Holycode, we are not just colleagues, but a close-knit community where everyone has a voice and is encouraged to contribute their unique talents.
View open positions
scroll down
Fuel your creativity where innovation thrives.
We foster a working environment where our employees feel valued, supported, and empowered. Our strong company culture is a key ingredient in our success, as it fosters an environment of innovation and productivity. It is built on a foundation of trust, respect, and collaboration among team members.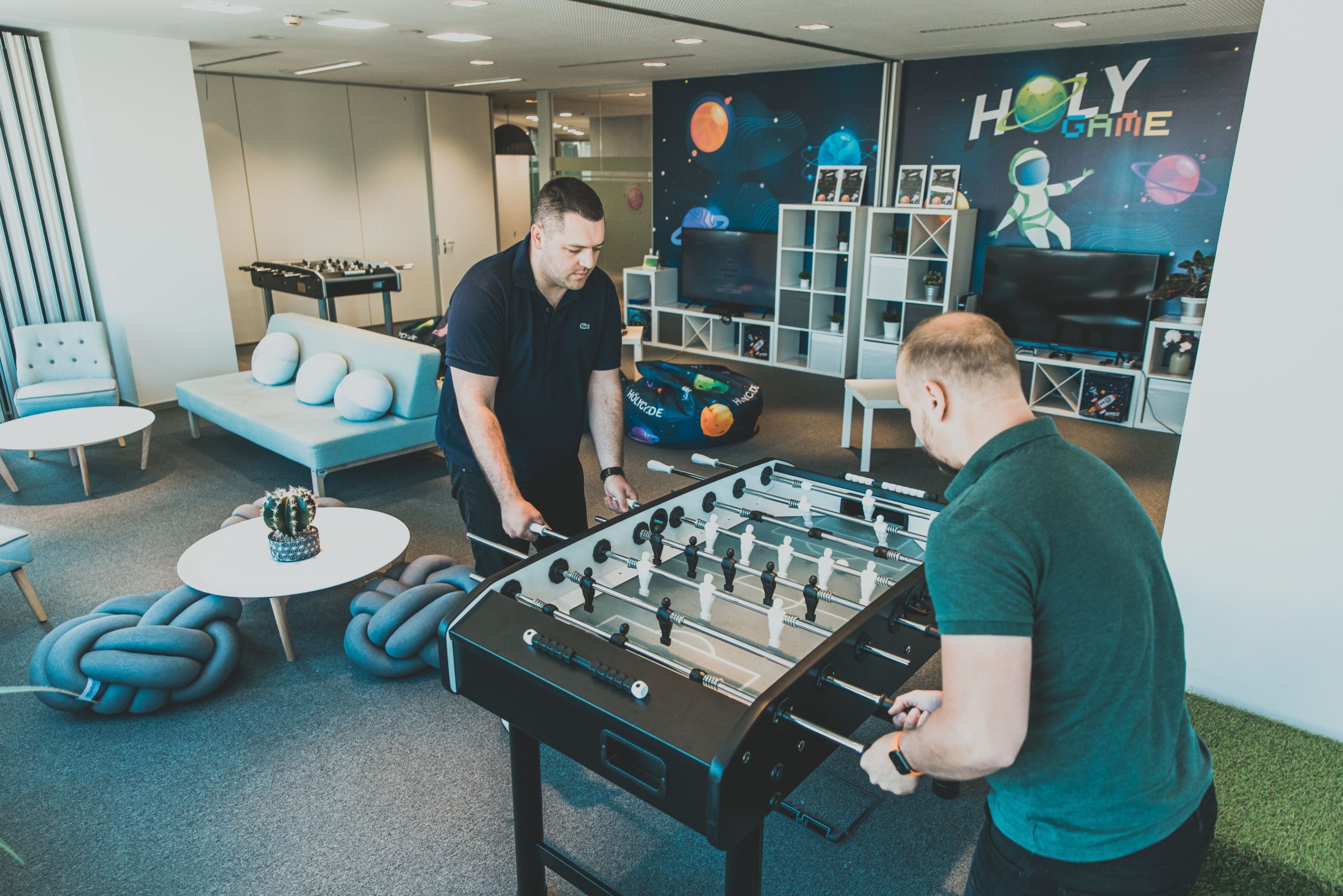 our workspace
A workspace that sparks brilliance
We recognise that our people are the most valuable asset, and we strive to create a workplace where everyone feels motivated to do their best work.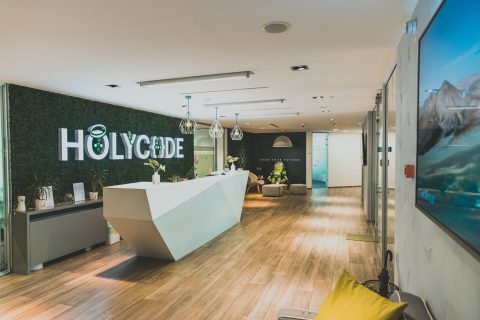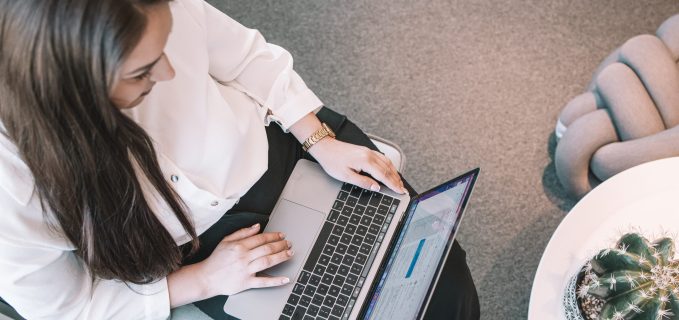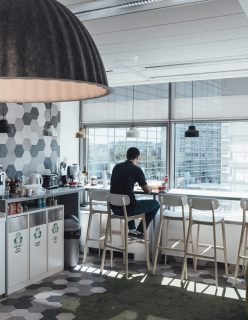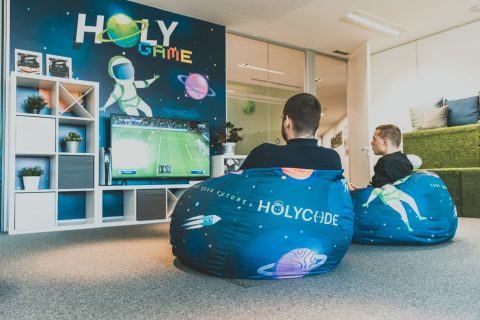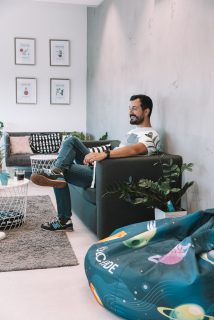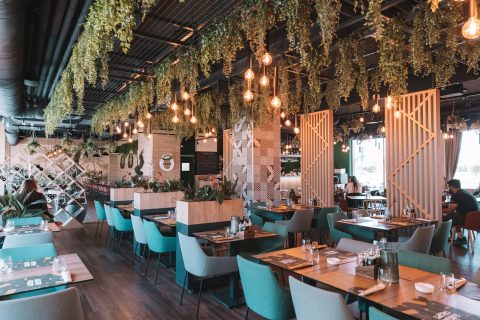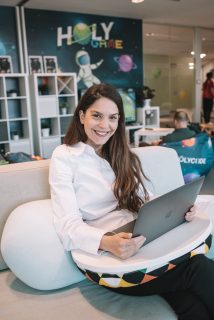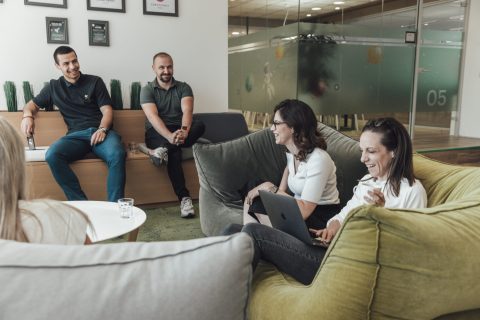 We nurture a vibrant, welcoming and supportive work environment where fun and celebrating every milestone is a part of our culture. Constant team buildings, birthday celebrations, special dates – nothing gets unnoticed!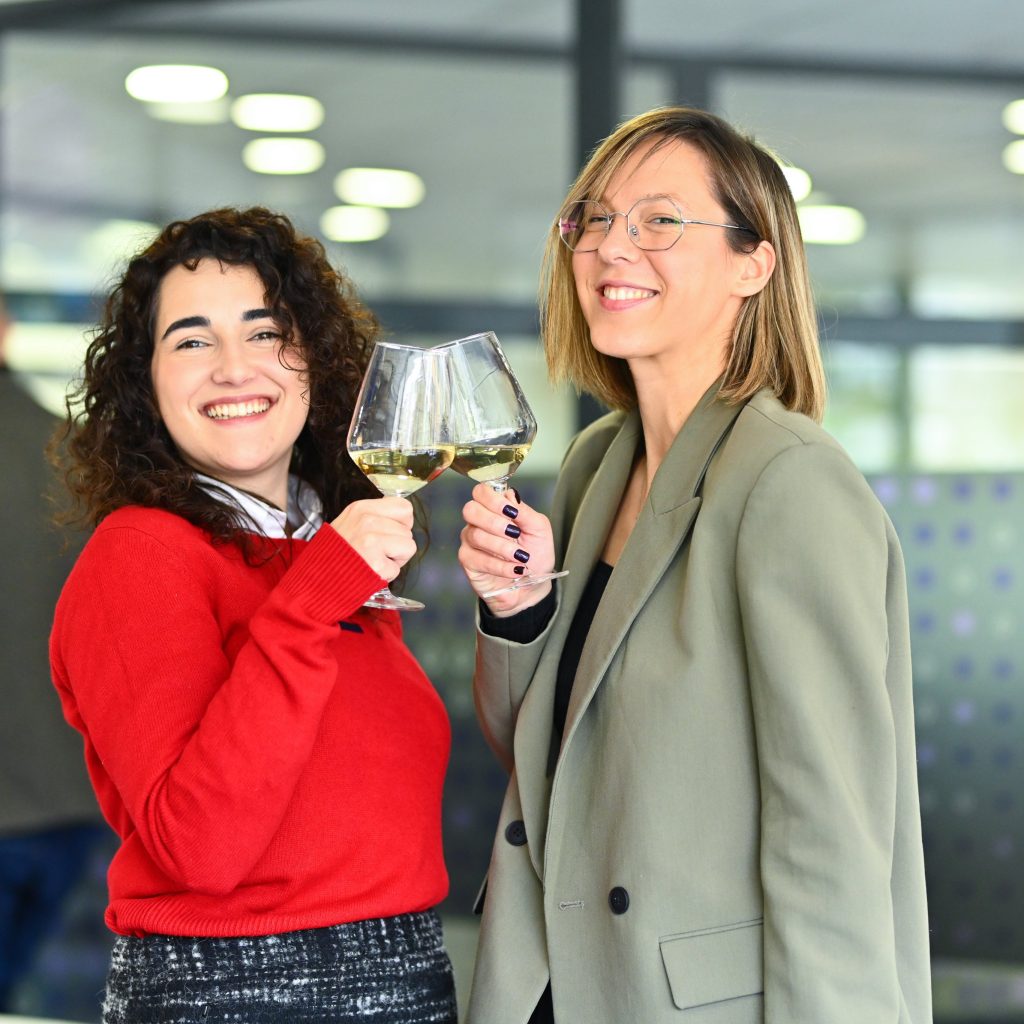 We recognise the importance of work-life balance and we always take care that all of our employees feel comfortable and well about their work. We are on the constant lookout for the hard-working, dedicated and dynamic individuals to make our work even more fun.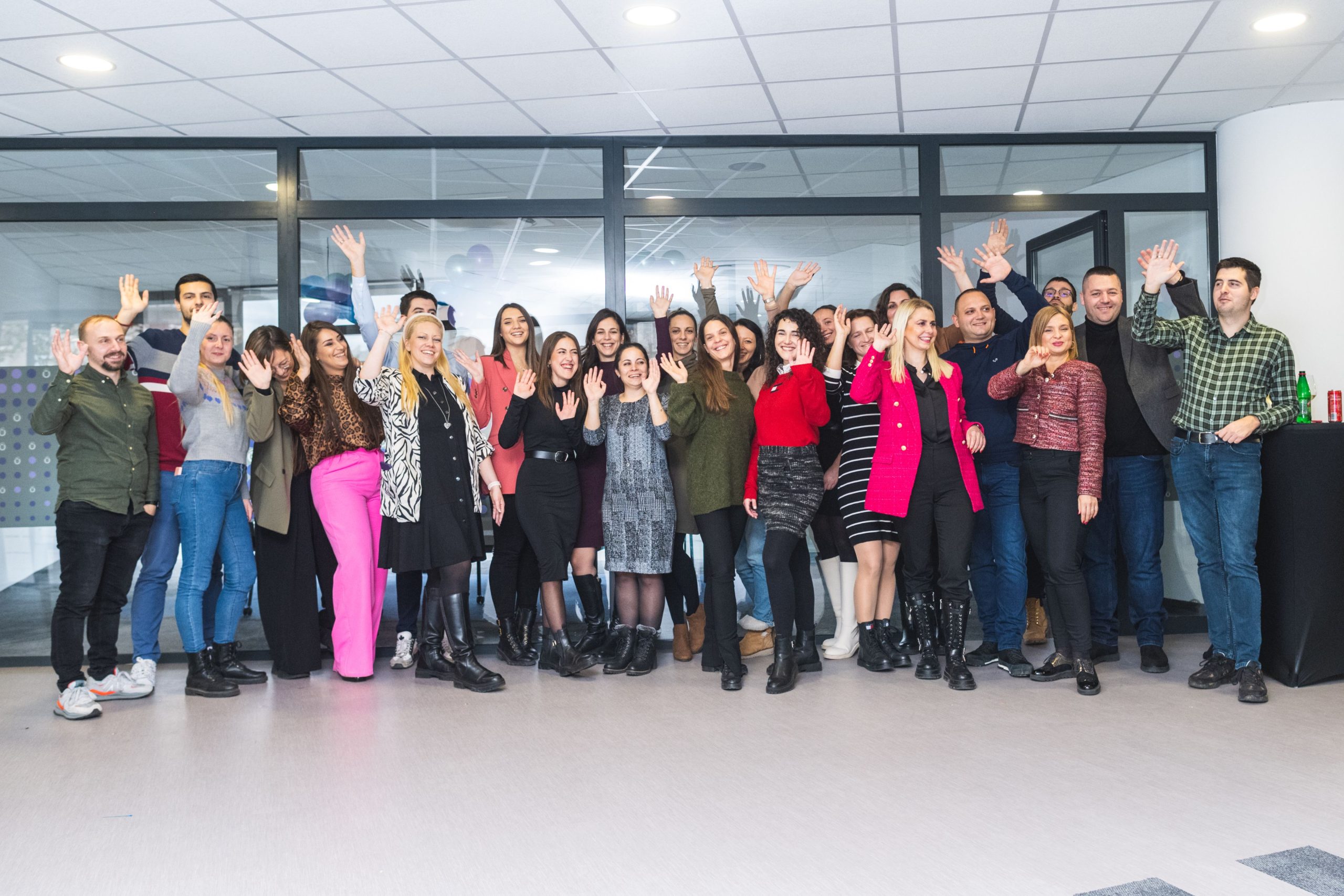 benefits
We always tend to give more.
Investing in employees is crucial to our success as a company.
Education budget
We believe that investing in our employees' education is a win-win situation. As part of our contract with Holycode, we take care of managing orders for literature, subscriptions, and organisation of all logistics related to attending conferences, ensuring a seamless process for our team members.
Health insurance
Holycode offers paid health insurance for all employees to ensure that they have access to quality healthcare and can prioritise their physical and mental well-being without financial burdens or worries. We believe that a healthy workplace is a happy and productive one, and we are committed to supporting our employees in every way possible.
Equipment budget
Enjoy a one-time additional budget of €250 to purchase equipment that will support you in your work, whether it is a mouse, keyboard, headphones, or trackpad. Set up your workspace to suit your individual needs and preferences, ensuring you have the best possible experience and foundation for success.
Language classes
Improve your language skills through our English and German classes offered during the week. Not only will this enhance your professional development and capabilities, but it will also improve communication and collaboration within your team, as well as foster personal and career growth at Holycode.
Holycode loyalty card
Life at Holycode is not just about work, it's also about enjoying the perks that come with being a part of the team. Take advantage of the numerous discounts with our Holycode loyalty card, including reduced prices for dentist appointments, home repairs, renting apartments in Serbian mountains, buying technical devices, cars, gym memberships and much more.
Paid lunch & Pizza Day
Enjoy the meal in our modern kitchens, fully stocked with fresh fruits, snacks, and coffee. We offer Pizza Day every Wednesday, and on Fridays, we treat our employees with paid lunches. As a bonus, we offer a 20% discount on the menu prices at the restaurant in our business building.
Paid sport activities & gaming area
We prioritise the physical and mental well-being of our employees. You can take a break and connect with your colleagues in our gaming area, fostering team building through  friendly competition. Or, stay active and engage in physical activities, such as free yoga classes and paid time slots for team sports, like basketball and soccer.
Holycode buy and vacation program
At Holycode, we understand that work-life balance is essential for your well being and productivity. Our interest-free buy program with flexible instalment payments empowers our employees to invest in themselves without worrying about financial constraints. Additionally, our Holycode vacation program allows them to recharge and rejuvenate.
Parking spot
Secure a parking spot with Holycode, ensuring convenience and peace of mind for your daily commute. This optional benefit requires a monthly participation fee of €35 per month, providing you with a guaranteed spot exclusively for your use to park your vehicle while at work.
Let us be your ally on your career path
Rest assured you will never have to experience stagnation in your career growth, as we put our employees first.
Join our team