Empower your business with our product development services
Turn your vision into a market-leading reality and stand out with our web and mobile development solutions, tailored for businesses seeking growth.
Get in touch
scroll down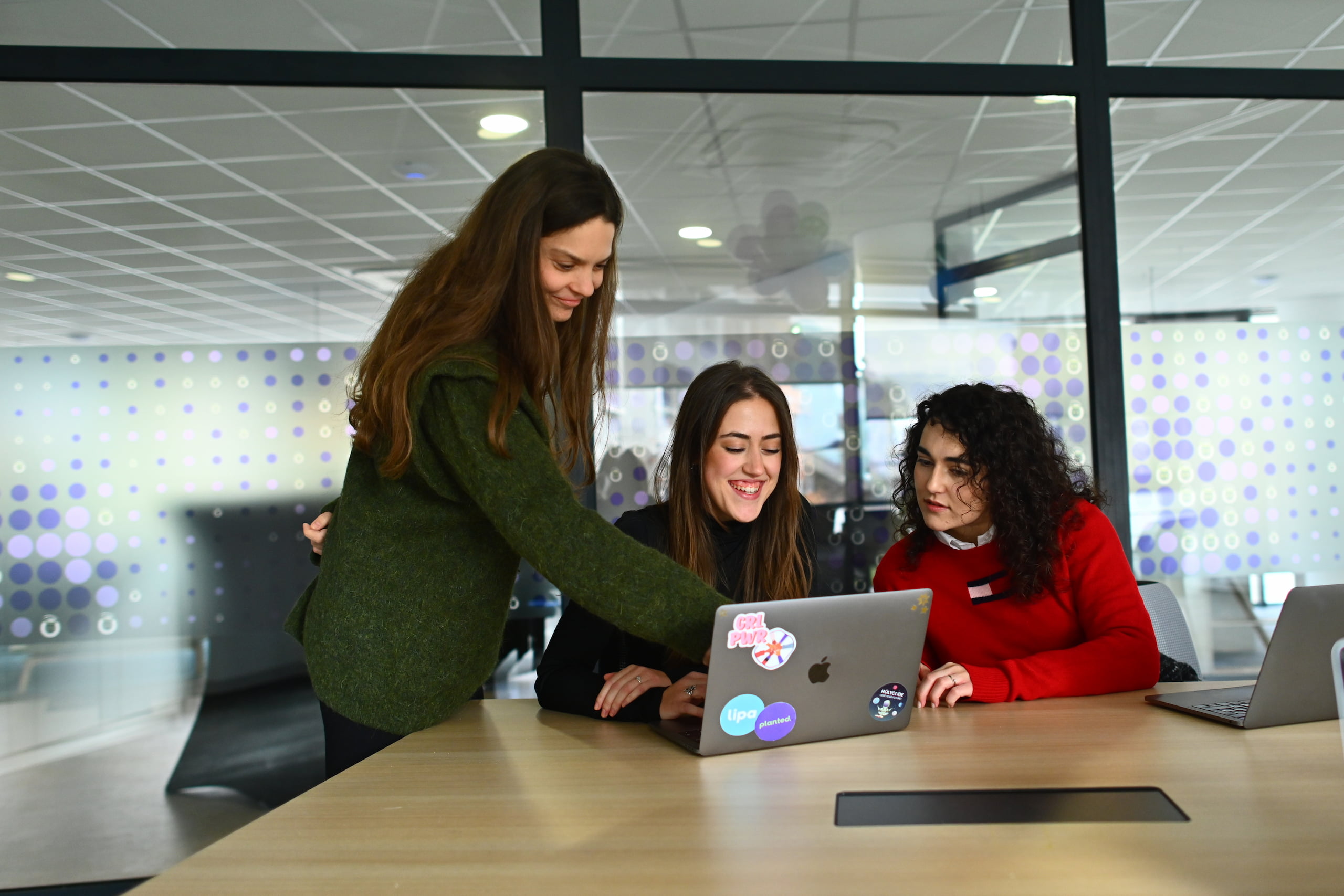 From start to finish
Experience the power of end-to-end product development
We guide you through every stage, from idea to market launch. Our dedicated and experienced full-cycle development team ensures an flawless journey, resulting in a market-ready solution that outpaces the competition.
Innovative minds.
Exceptional digital products.
We support your entire product development lifecycle
Experience improved efficiency, accelerated time to market, and seamless integration of design, development, testing, and deployment stages by entrusting the entire product development lifecycle to a dedicated team. Get a market-ready solution that fulfils your goals and requirements.
benefits
What you get with our product development services
Expertise
and specialisation
End-to-end development teams bring diverse expertise across various stages of product development, including design, development, testing, deployment, and maintenance, ensuring that each aspect is handled by experienced professionals.
Cost
efficiency
Consolidate the product development process under a single team, avoid redundant efforts, reduce communication gaps, and optimise resource allocation.
Faster
time to market
Benefit from accelerated time to market. With a comprehensive approach and expertise in all stages, from ideation to deployment, the development process can be executed more swiftly, giving businesses a competitive edge.
Single point of
accountability
Eliminate potential coordination challenges with multiple vendors. Have a peace of mind knowing that your product is in capable hands of a single team overseeing the project from start to finish.
Holistic approach to
problem solving
With a dedicated team overseeing all stages, there's a holistic understanding of the project, allowing proactive problem-solving, stage synergies, and seamless alignment with the initial vision.
Scalability and
future growth
Full-cycle product development teams are well-equipped to handle scalability and future growth. They plan and build the product with scalability in mind, allowing for seamless expansion and updates as your business evolves and new opportunities arise.
Build a product from scratch
testimonials
Don't just take our word for it
These are our happy clients who have directly witnessed the advantages of our expertise and dedication to achieving the highest standards.
Peter Käser
COO of VIU
Holycode's partnership has been instrumental in our transformational journey, providing us with the expertise, guidance, and technical capabilities necessary to overcome complex challenges. With their support, we have realised significant improvements in efficiency, productivity, and overall operational effectiveness. We wholeheartedly endorse Holycode as a reliable and innovative technology partner. Their dedication to our success, coupled with their deep understanding of our unique business requirements, has truly set them apart.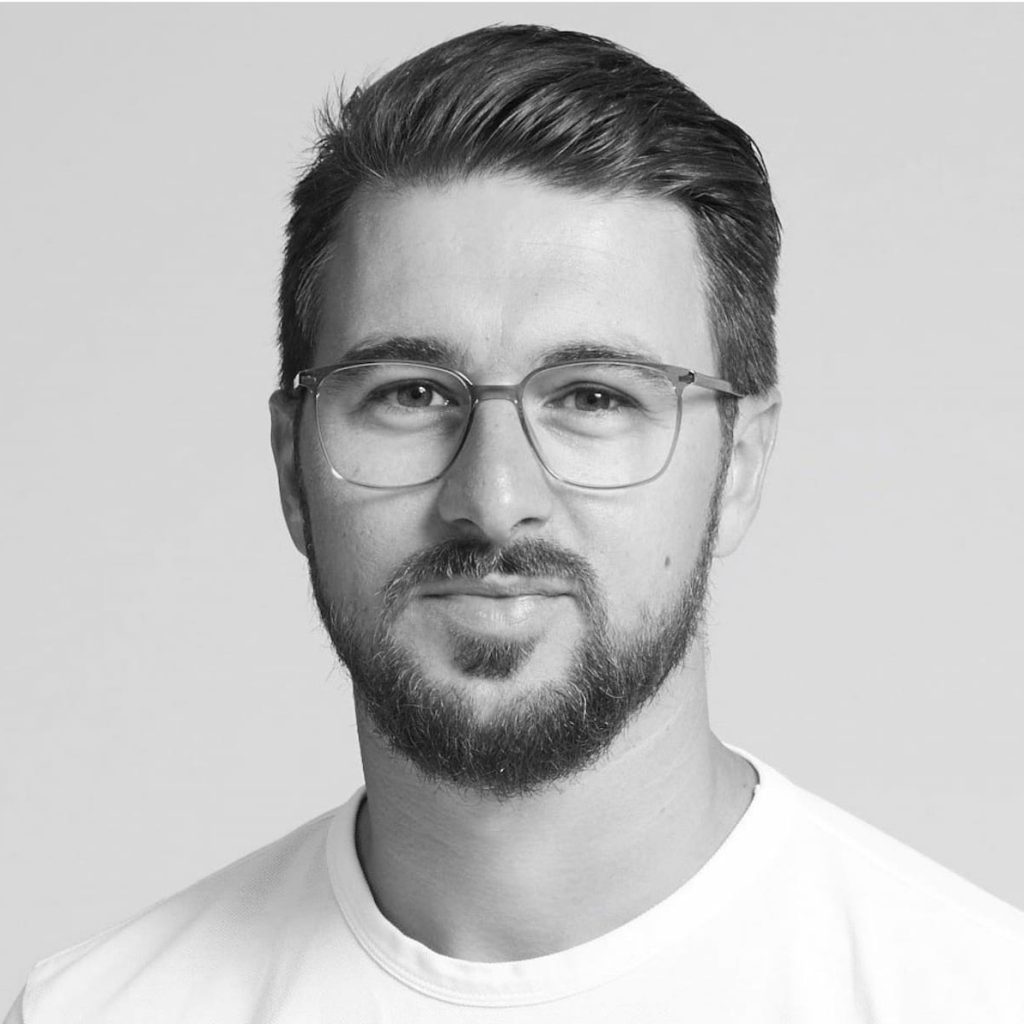 Florian Byliza
CTO at Gastfreund
With Holycode as our trusted partner, we overcame the initial scarcity of skilled programmers and managed to transform our code into a scalable foundation. It is irrefutable that COVID-19 had a huge impact on our industry, however the steadfast support provided by Holycode during that challenging period played a significant role in enabling us to remain focused on our work and adapt more easily to new circumstances. As a result, we now have a wider portfolio of services and products and strive towards new heights in digitizing the hospitality landscape. Gastfreund and Holycode continue their journey, fueled by the desire to achieve even greater success.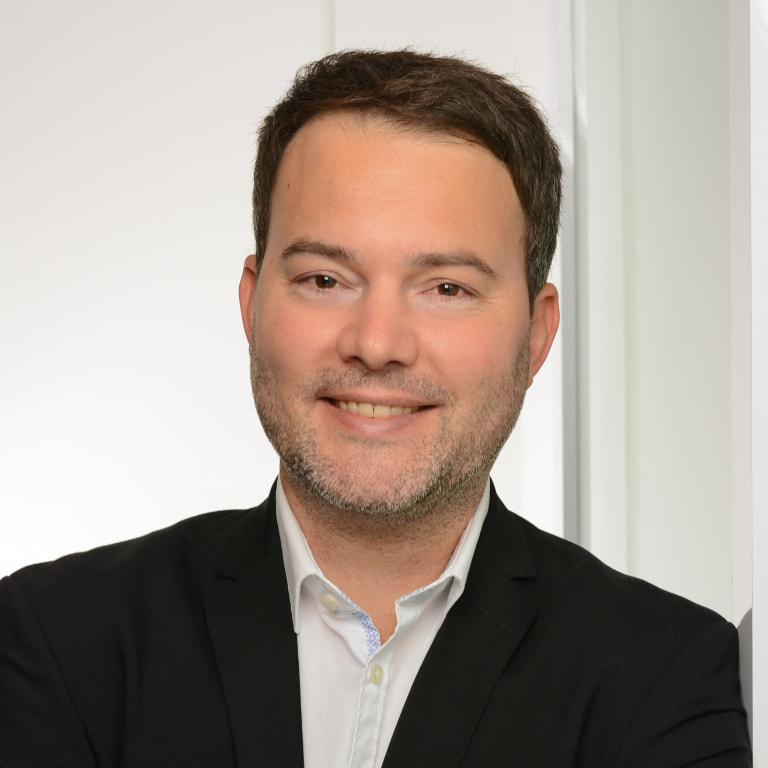 Simone Kühn
CEO of MOVU
Since Day 1 of our development we've been working with our Team at Holycode and have come a long way since then. Building the biggest relocation platform and booking engine in Switzerland as well as a SaaS based platform for our partner companies is no mean feat and we couldn't be happier with our 8+ years of collaboration.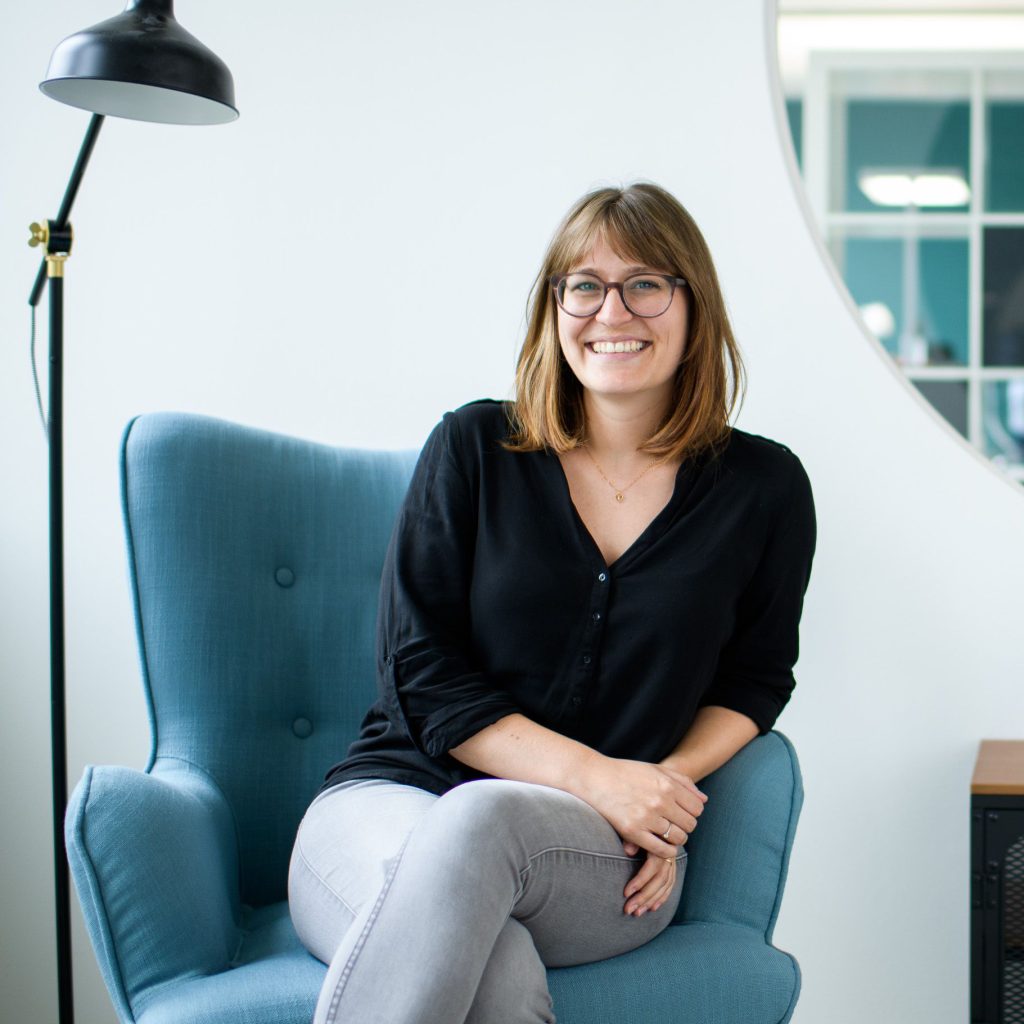 Dennis Just
CEO of Smallpdf
In today's intricate tech industry, the demand for a reliable, efficient, and innovative partner is paramount. Holycode has consistently proven to be exactly that for our organization. Their strategic insights, technical expertise, and outstanding project delivery have been instrumental in driving our success and facilitating our growth. Holycode is more than a vendor; they have become our trusted partners.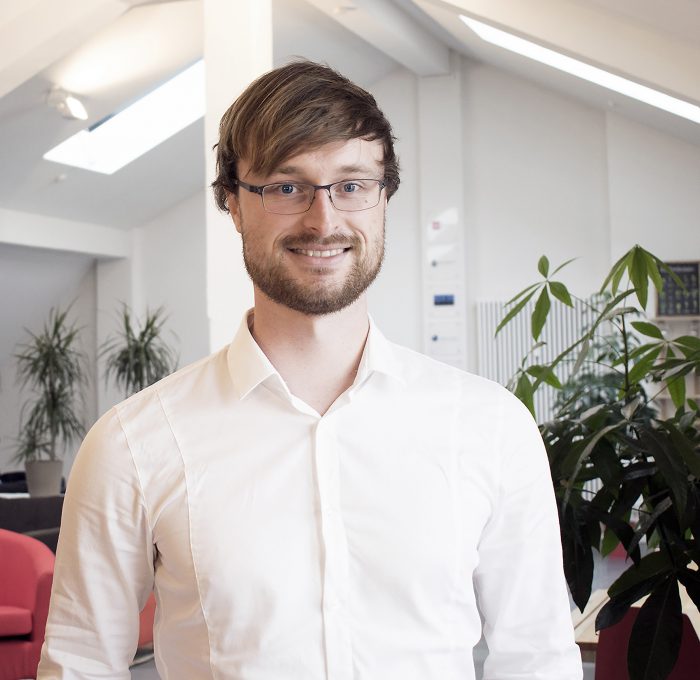 the process
What are the stages of product development?
Discovery & planning
In this stage, the product development team gathers and analyses the requirements and specifications of the desired product. This includes understanding your needs, target audience, and business objectives.
Design & prototyping
Once the requirements are gathered, the team moves on to designing and prototyping. This stage involves creating wireframes, user interface (UI) and user experience (UX), and developing prototypes and architectural designs,to visualise the product's functionality and aesthetics.
Development
This stage involves the actual coding and development of the product. The development team follows the design specifications and uses the chosen technology stack to build the product's features and functionality, bringing the product to life.
Testing & QA
After the development phase, rigorous testing and thorough quality assurance are performed to ensure that the product meets the desired quality standards. This includes functional testing, performance testing, security testing, and user acceptance testing.
Deployment & Launch
Once the product is thoroughly tested and approved, it is deployed to the production environment and made ready for release. This stage involves configuring servers, setting up databases, and ensuring smooth deployment of the product to the intended users.
Maintenance
After the product is released, ongoing maintenance and updates are required to address any issues, incorporate user feedback, and enhance the product's functionality over time. This stage involves regular monitoring, bug fixes, security updates, and version upgrades to ensure the product remains efficient and up-to-date.
Marketing retainer
A marketing retainer focuses on ongoing marketing efforts to promote the product, increase its visibility, attract users, and drive adoption. This includes activities like digital marketing campaigns, content creation, social media management, and analytics to measure and optimise marketing strategies.
Build a product from scratch
Embrace lean product development
Streamline and simplify processes, drive efficient innovation and unlock the power of accelerated success in your product development journey.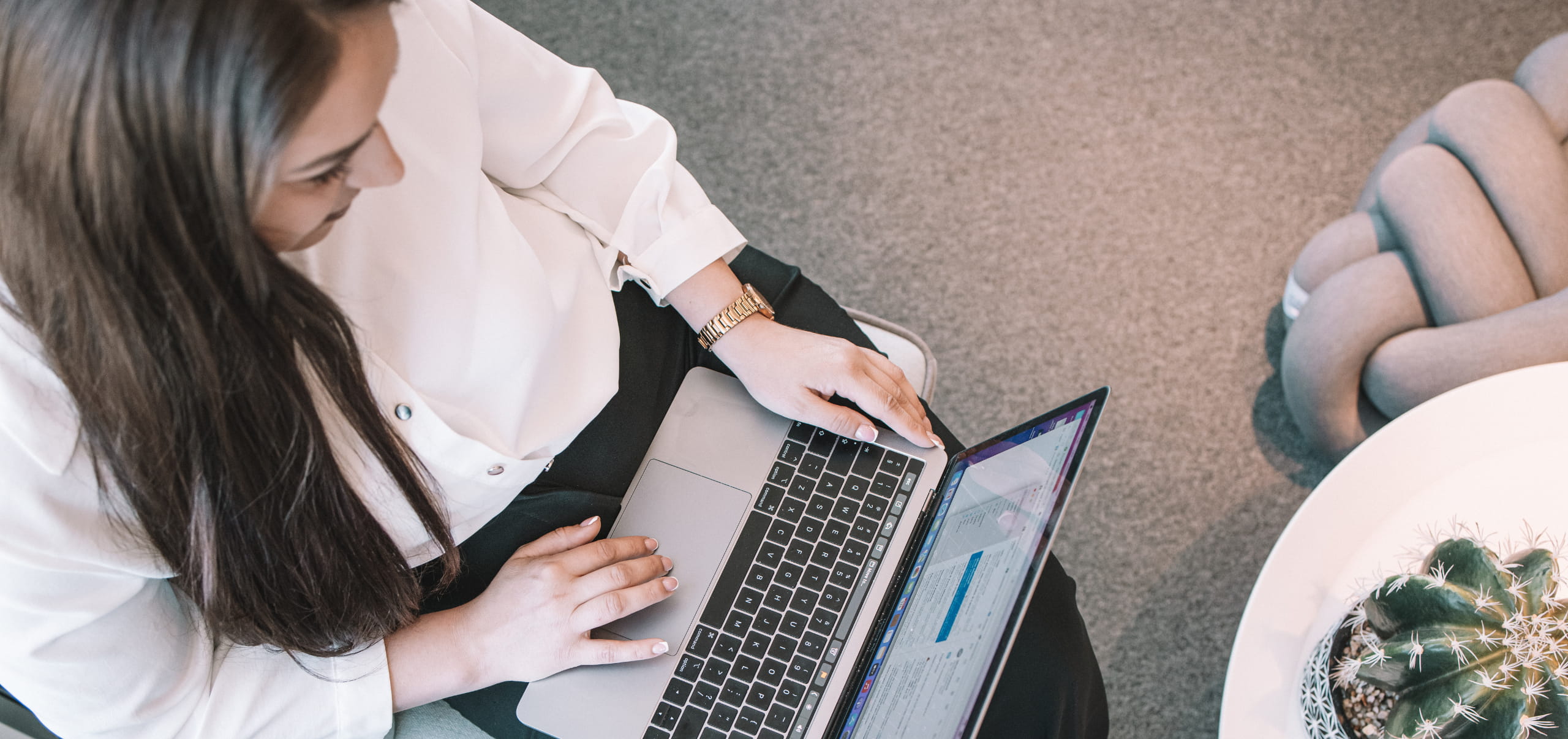 success stories
Our methods reflect our clients' success
Get a glimpse of our approach, proven methods and the calibre of our work by browsing through our portfolio of accomplished projects.
Read our clients' success stories
Let us be your ally in achieving excellence
Partner with our team of skilled specialists to accelerate your business growth through intelligent solutions.
Let's build your team