Build remote nearshore software development teams
We help you build your Own Nearshore Team, entirely committed to long-term product development goals.
Get in touch
scroll down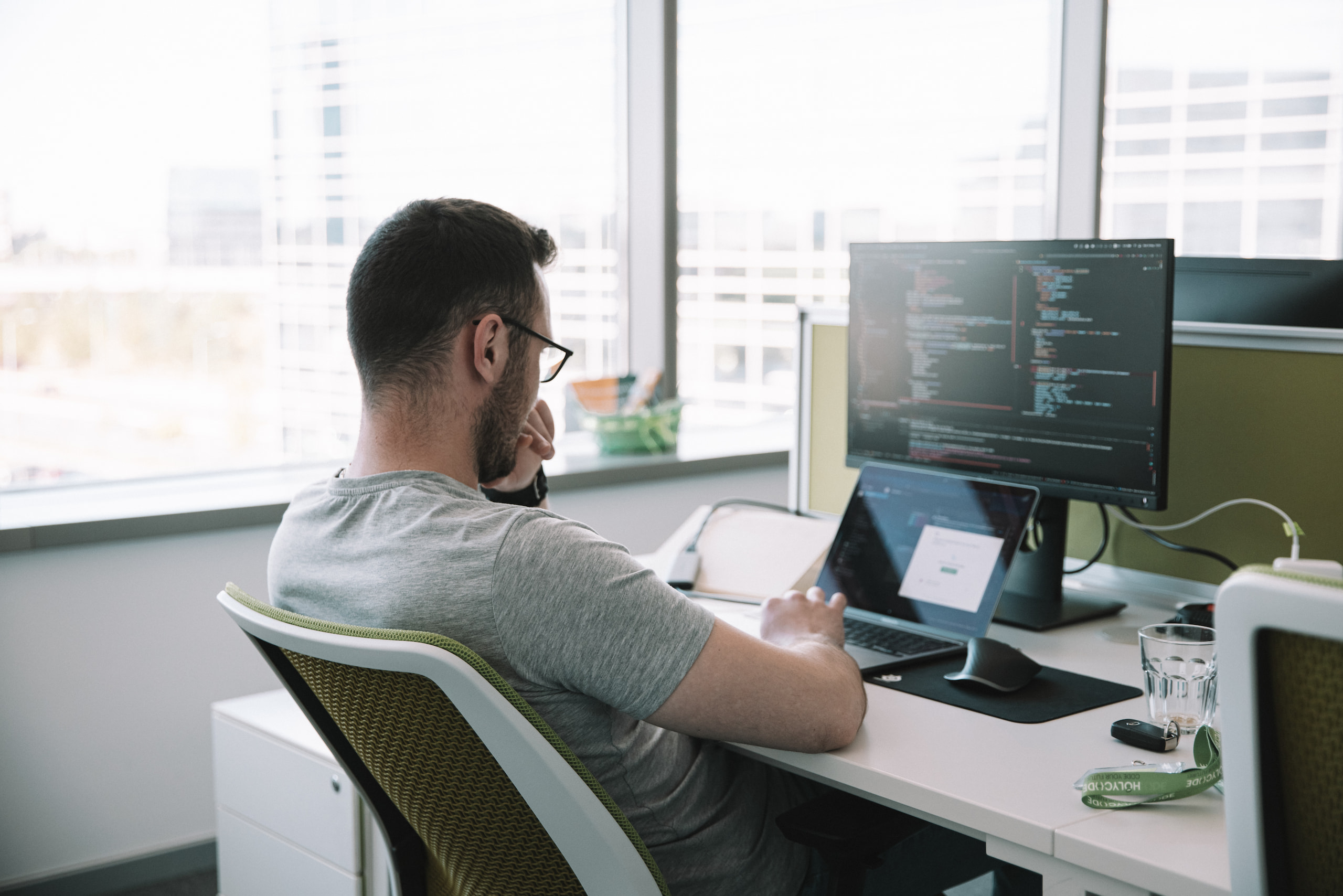 Own Nearshore Team Model
What is nearshore outsourcing?
With our Own Nearshore Team model, we provide you with a fully committed remote team service, specifically designed for your long-term product development needs. Achieve your business goals in record time.
We handle the hiring.
You handle the innovation.
Nearshore your way to success!
Skip the hassle of recruiting, HR and hardware management. We've got you covered, so you can focus on the things that really matter.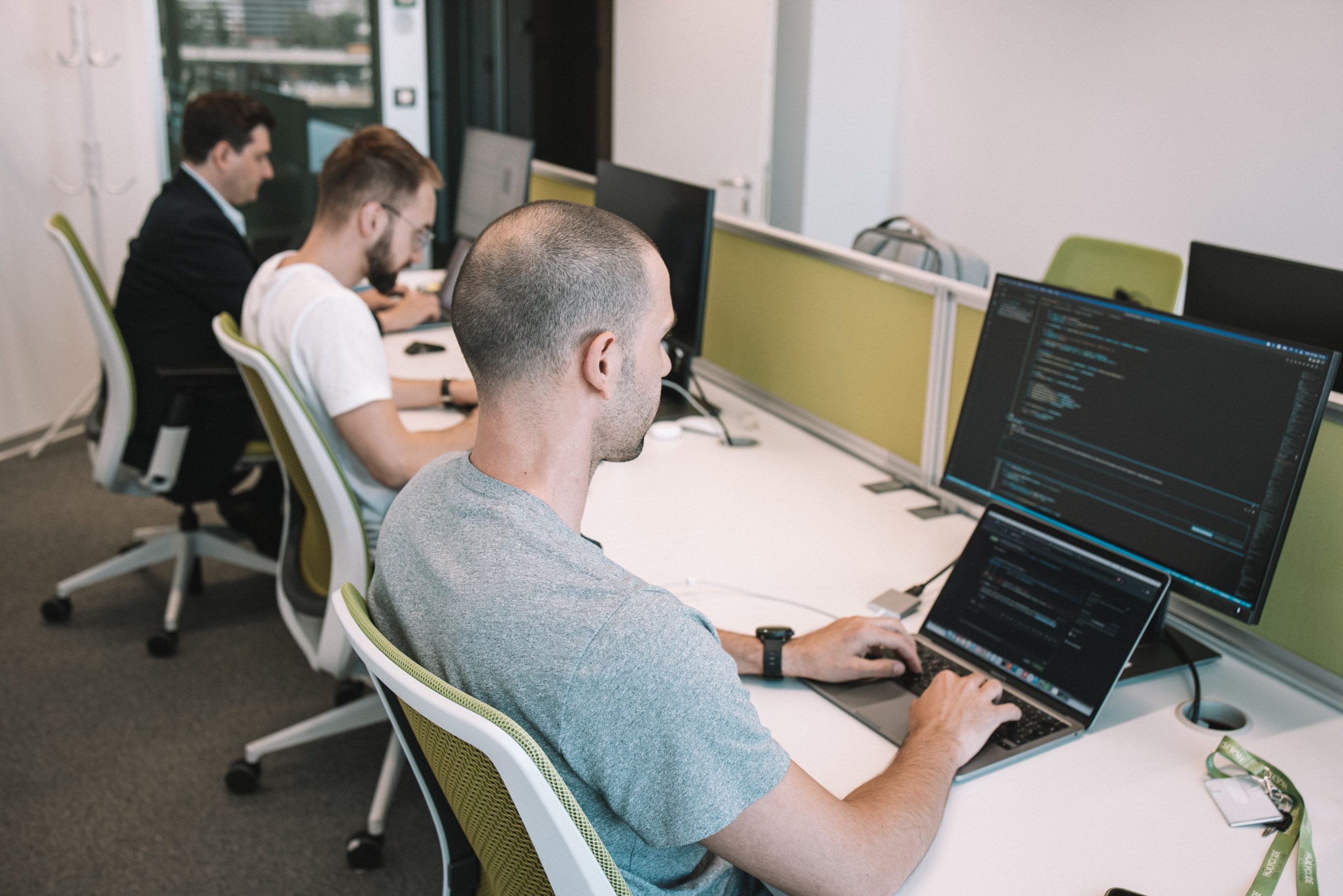 who is it for
Is nearshoring the right fit for you?
Struggling to find engineering talent?
We offer a proven solution by providing you with access to a larger pool of skilled professionals, without lengthy recruitment processes.
Need to scale your team fast?
Instantly tap into a diverse network of top-performing engineering teams without time-consuming hiring procedures.
Don't want to bother with HR management?
As your nearshore partner, we handle all HR-related tasks, such as administration, taxes and payroll, so you can focus on your strategic objectives.
Let's build your team
testimonials
Don't just take our word for it
These are our happy clients who have directly witnessed the advantages of our expertise and dedication to achieving the highest standards.
Simone Kühn
CEO of MOVU
Since Day 1 of our development we've been working with our Team at Holycode and have come a long way since then. Building the biggest relocation platform and booking engine in Switzerland as well as a SaaS based platform for our partner companies is no mean feat and we couldn't be happier with our 8+ years of collaboration.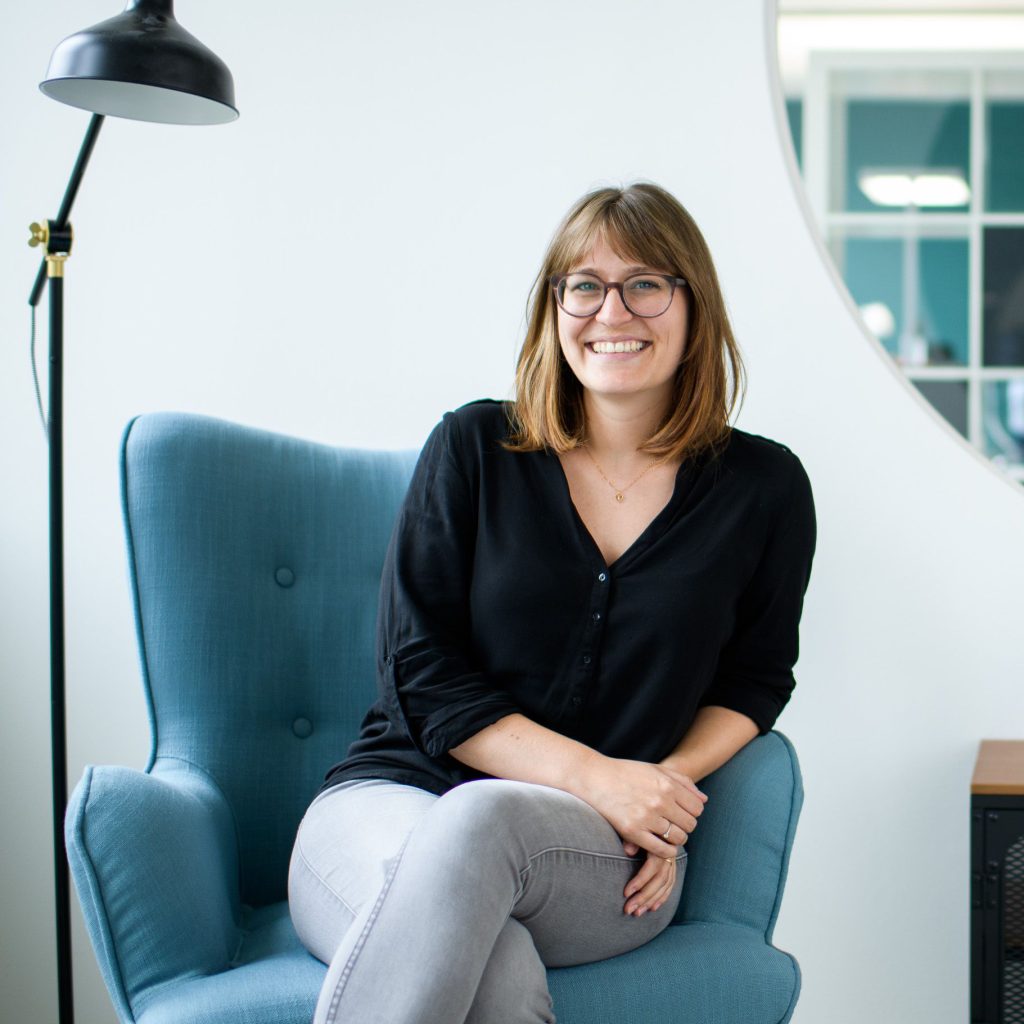 Manuel Baumann
Co-Founder & CTO of Oviva
Holycode's exceptional IT engineering team has consistently exceeded our expectations by providing innovative solutions that have enabled us to seamlessly scale our platform and meet the ever-growing demands of our users. With their expertise, we have transformed our app into a personalized and motivating experience, empowering individuals to achieve their health goals.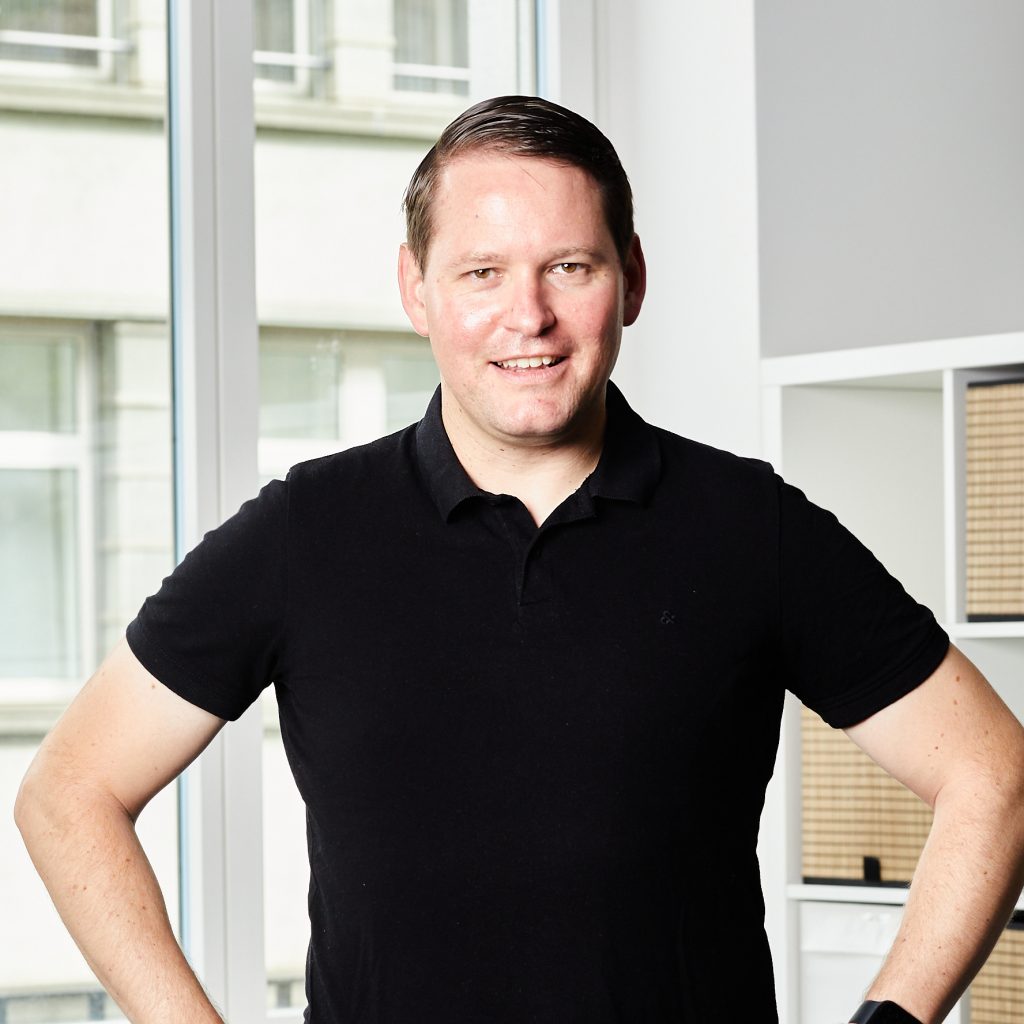 Lea von Bidder
Co-Founder & CEO of Avawomen
Building our Software Team with Holycode has helped us focus on the important aspects of scaling our product and worrying less around the administration & recruiting. Together we have delivered an incredible application that is continuously helping couples all over the globe to become pregnant faster.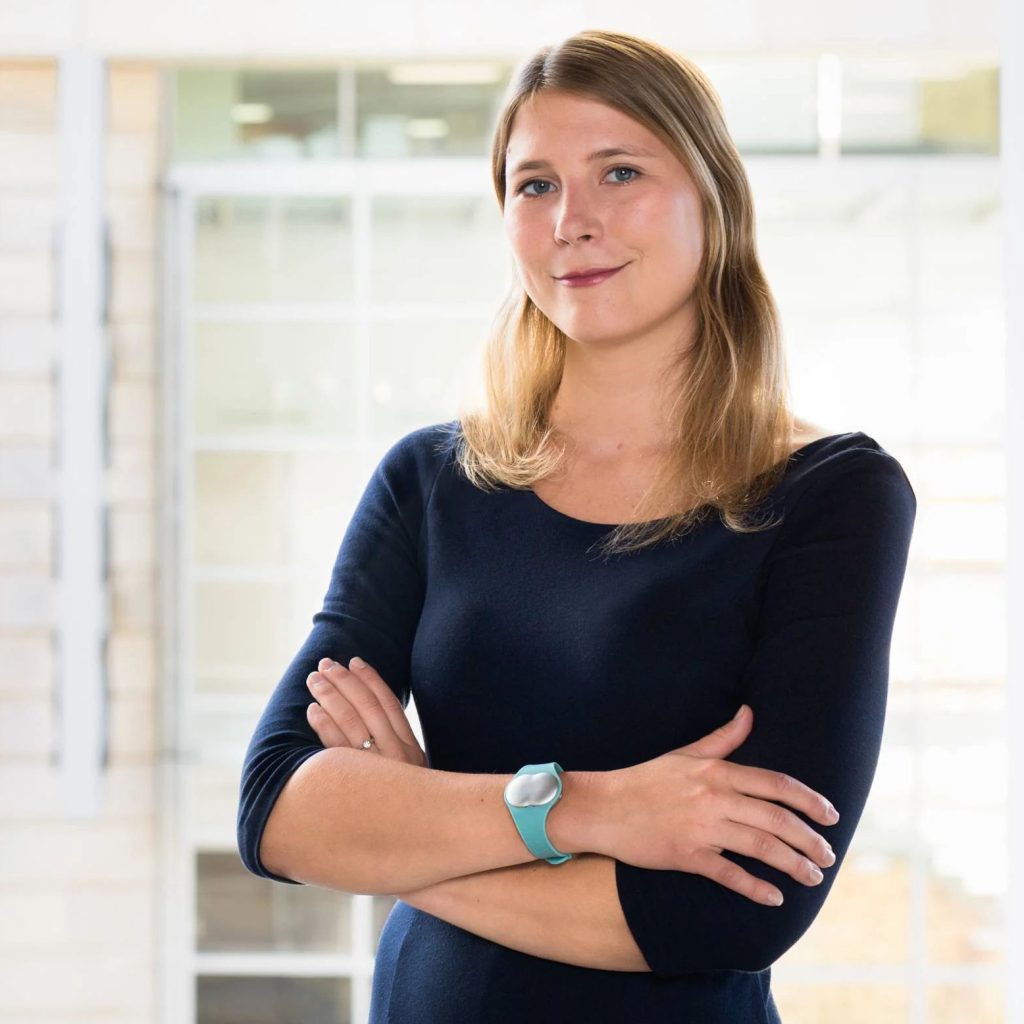 Dennis Just
CEO of Smallpdf
In today's intricate tech industry, the demand for a reliable, efficient, and innovative partner is paramount. Holycode has consistently proven to be exactly that for our organization. Their strategic insights, technical expertise, and outstanding project delivery have been instrumental in driving our success and facilitating our growth. Holycode is more than a vendor; they have become our trusted partners.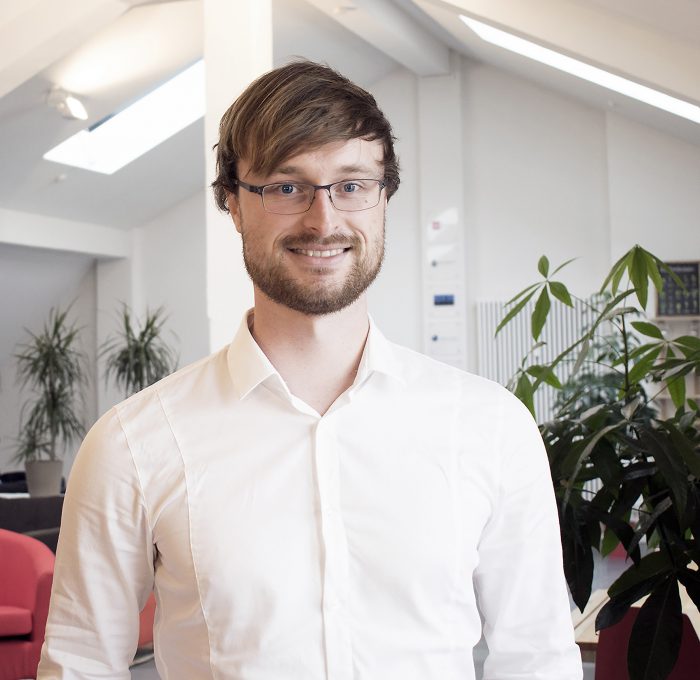 Lukas Bossart
CEO at Casasoft
Holycode recruits at warp speed: Our fastest hire with them was done within two weeks. Their recruiting processes are lean, efficient and straightforward. Get ready to be beamed up!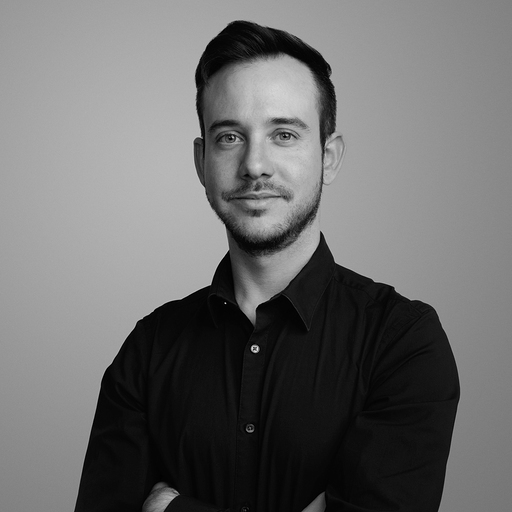 the process
How we bring you a talent?
Discovering your needs
Our approach involves gaining an in-depth understanding of your project, work culture, and environment. We conduct a thorough analysis of your profile requirements. Based on the data collected, we provide strategic consulting and expert advice regarding the optimal nearshoring strategy. Whatever your needs and goals are, Holycode can help.
Recruiting & team formation
We take care of the recruiting and assessment of the best candidates with assistance of our expert HR team. We identify suitable candidates from our pool of software engineers based on their skills and expertise, forming a capable team that delivers high-quality solutions to meet your needs.
Interviews
We facilitate interviews between you and pre-selected candidates, assessing their technical skills and cultural fit within your organisation. We provide our recommendation based on the outcome of these interviews, allowing you to make an informed decision before any hiring choices.
Hiring & onboarding
Once you make the hiring decision, and the candidates are selected, your Own Nearshore Team  is built. From that point, we take care of the legal compliance, including handling contract negotiations, and you can focus on remote onboarding of the team members.
HR & employee perks
We have regular face-to-face meetings with all team members making certain that information flow is constant. We conduct bi-monthly employee satisfaction surveys and provide employee perks, such as foreign language lessons, professional improvement budget, regular team-buildings.
Monitoring & support
At Holycode, we ensure high-quality collaboration and support, monitoring your progress and providing regular reports to ensure successful outcomes. With a deep understanding of new technologies and global trends, we help you run your business in a better and more efficient way.
Let's build your team
pricing
We believe in transparency
Our services are typically charged on a monthly basis and our costs include the employees' salaries and a flat-rate monthly fee, which covers the infrastructure and HR expenses. At Holycode, we value openness and honesty and we provide our clients with a full insight into our expenditures.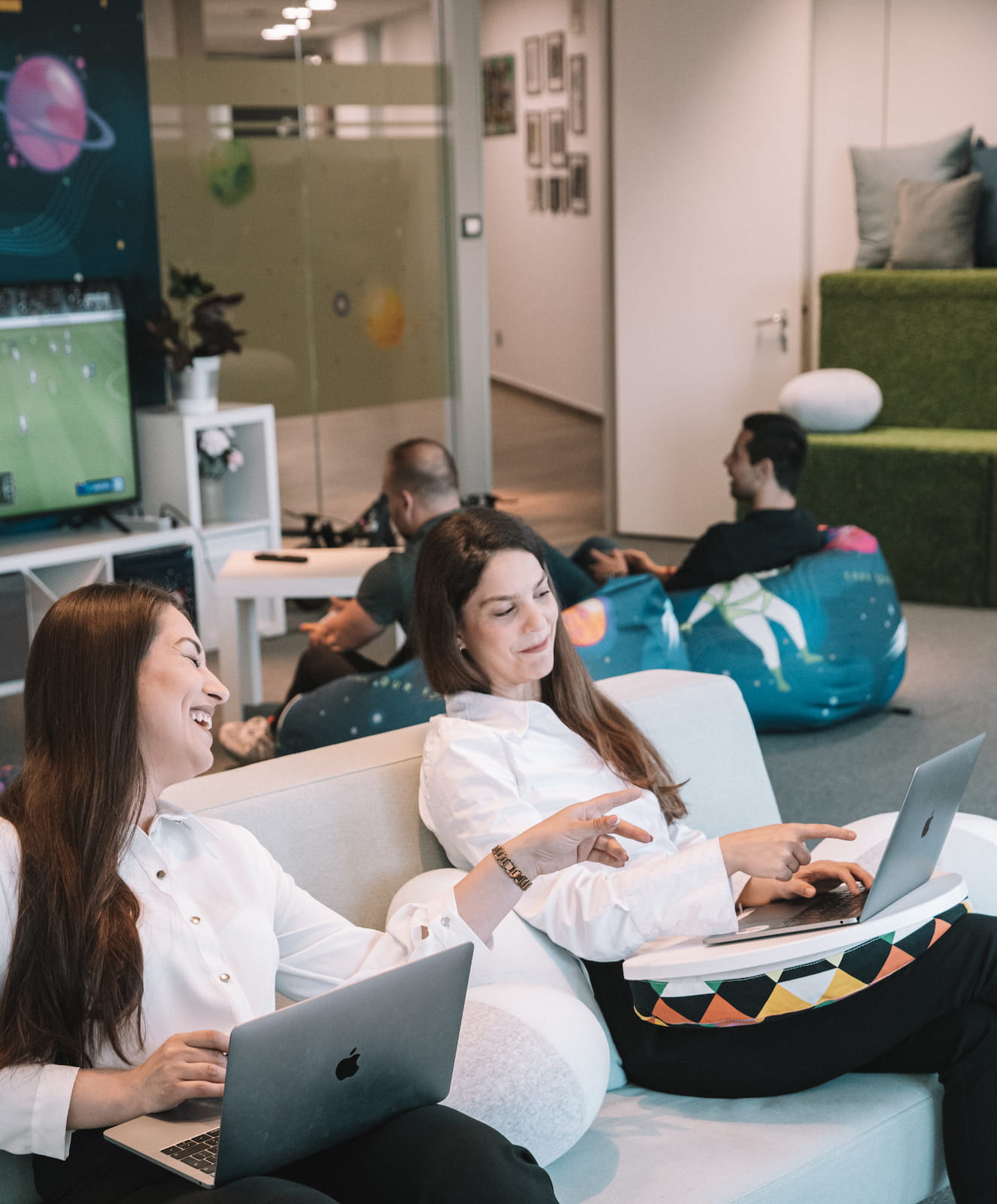 responsibilities
Working together.
The culture of accountability, transparency and responsibilities is essential for effective collaboration, performance, and growth in any organisation.
Client
Holycode
Headhunting & recruiting
Final interviews
Hiring decision
Remote onboarding
Legal matters & administration
Taxes & payroll
HR management & engagement
Modern office settings
Hardware & infrastructure
Project management
Providing employee benefits
benefits
What you get with Own Nearshore Team
Saving on
infrastructure
Cut down on infrastructure costs by leveraging our existing resources, including offices, equipment and IT infrastructure.
Cultural
closeness
Prevent intercultural clashes and enhance communication and collaboration through cultural affinity and geographical proximity.
Reducing
time-to-market
Reduce lead times for production and delivery, and address delays faster within shared time zones to speed up product launch.
Let's build your team
capabilities
The expertise we bring to the table
No matter what your tech needs are, we have the capabilities to bring your vision to life and help you accomplish your goals.
Software engineering
Machine Learning
DevOps
Web development
Blockchain & Web 3.0
UX/UI design
Mobile development
IoT & wearables
QA
+ many more
success stories
Our methods reflect our clients' success
Get a glimpse of our approach, proven methods and the calibre of our work by browsing through our portfolio of accomplished projects.
Read our clients' success stories
Let us be your ally in achieving excellence
Partner with our team of skilled specialists to accelerate your business growth through intelligent solutions.
Let's build your team