Code your future
We excel at building remote engineering teams with unmatched deep tech expertise. Holycode talents provide superior customised solutions to meet our clients' specific needs.
Get in touch
scroll down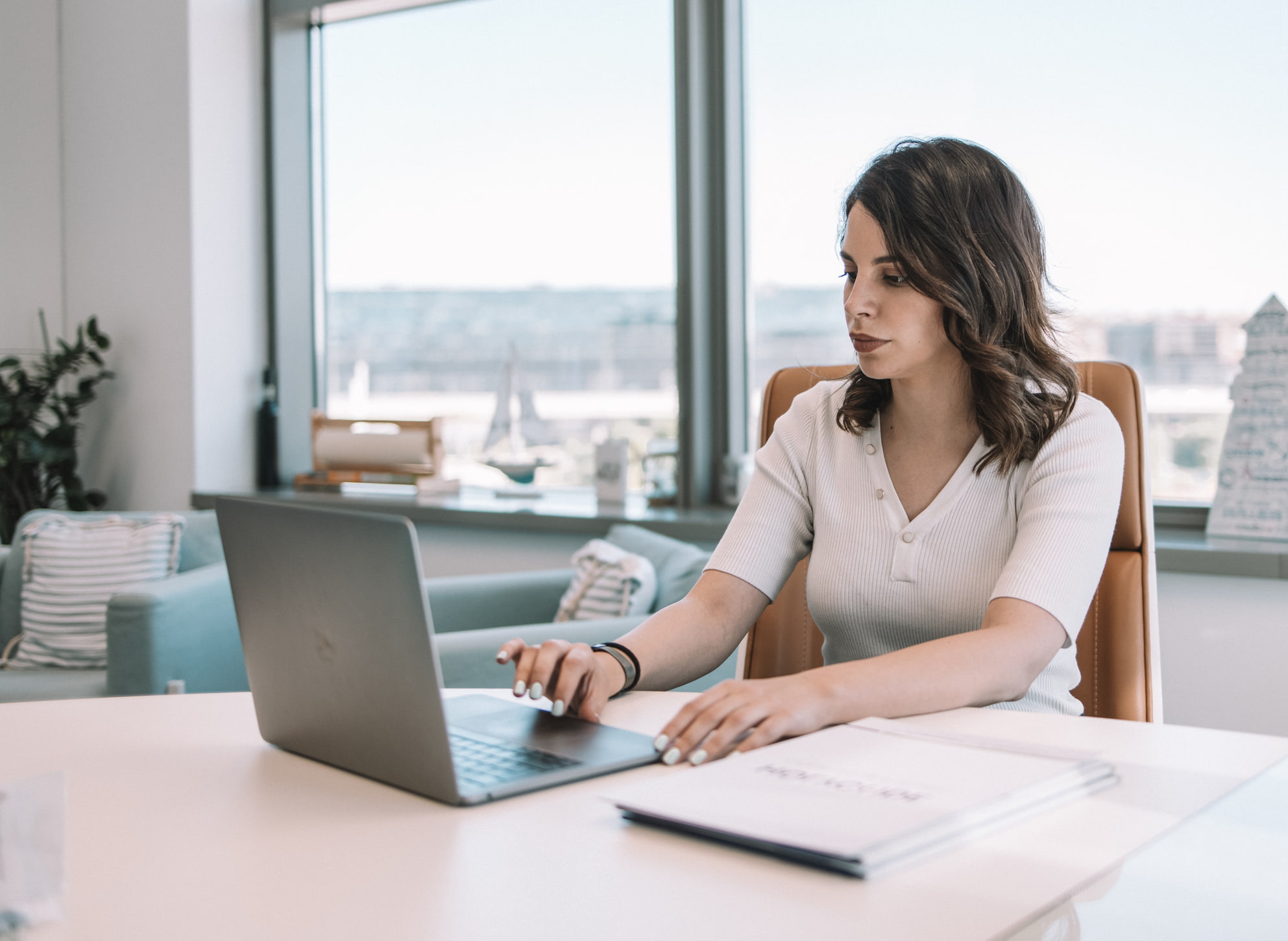 Join brands and businesses who trust us.
Together we can extend the frontiers in the industry and become genuine game-changers. Sparking collaboration and building trust we create deep-rooted commitment and long-standing relationships.
Since 2014 we have been providing the most effective software development outsourcing and nearshoring solutions tailored to meet our clients' unique needs.
services
Our areas of expertise
testimonials
Why our clients love working with us
These are our clients who have experience first-hand the benefits of our expertise, professionalism and commitment to excellence in software development.
Claudia Bolliger-Winkler
Founder & CEO at Lionstep
The Collaboration with Holycode was truly transformative for our product. We experienced enhanced flexibility, accessibility, and cost-effectiveness, resulting in a wider candidate pool and a seamless hiring experience. Our collaboration with the Holycode's IT team was a resounding success, and we highly recommend their expertise.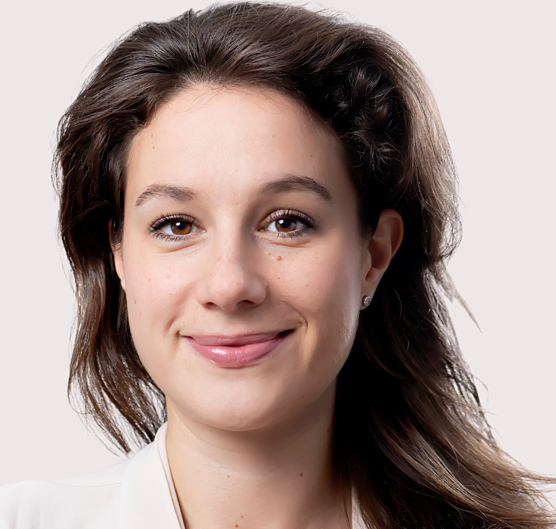 Lukas Bossart
CEO at Casasoft
Holycode recruits at warp speed: Our fastest hire with them was done within two weeks. Their recruiting processes are lean, efficient and straightforward. Get ready to be beamed up!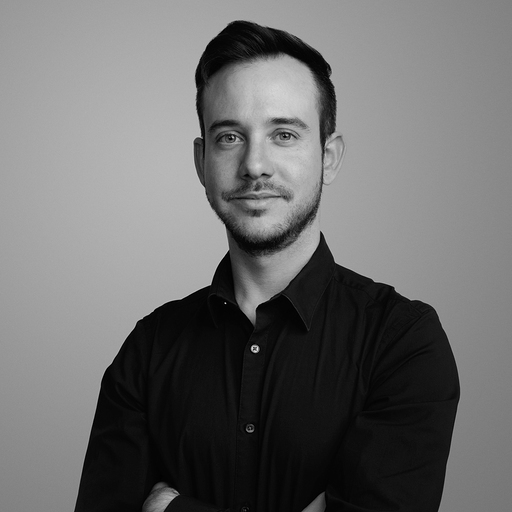 Dennis Just
CEO of Smallpdf
In today's intricate tech industry, the demand for a reliable, efficient, and innovative partner is paramount. Holycode has consistently proven to be exactly that for our organization. Their strategic insights, technical expertise, and outstanding project delivery have been instrumental in driving our success and facilitating our growth. Holycode is more than a vendor; they have become our trusted partners.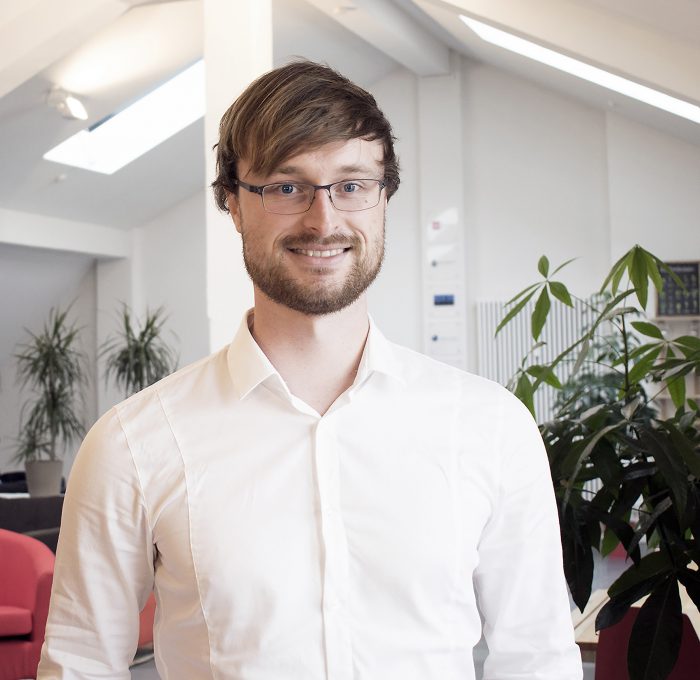 Manuel Baumann
Co-Founder & CTO of Oviva
Holycode's exceptional IT engineering team has consistently exceeded our expectations by providing innovative solutions that have enabled us to seamlessly scale our platform and meet the ever-growing demands of our users. With their expertise, we have transformed our app into a personalized and motivating experience, empowering individuals to achieve their health goals.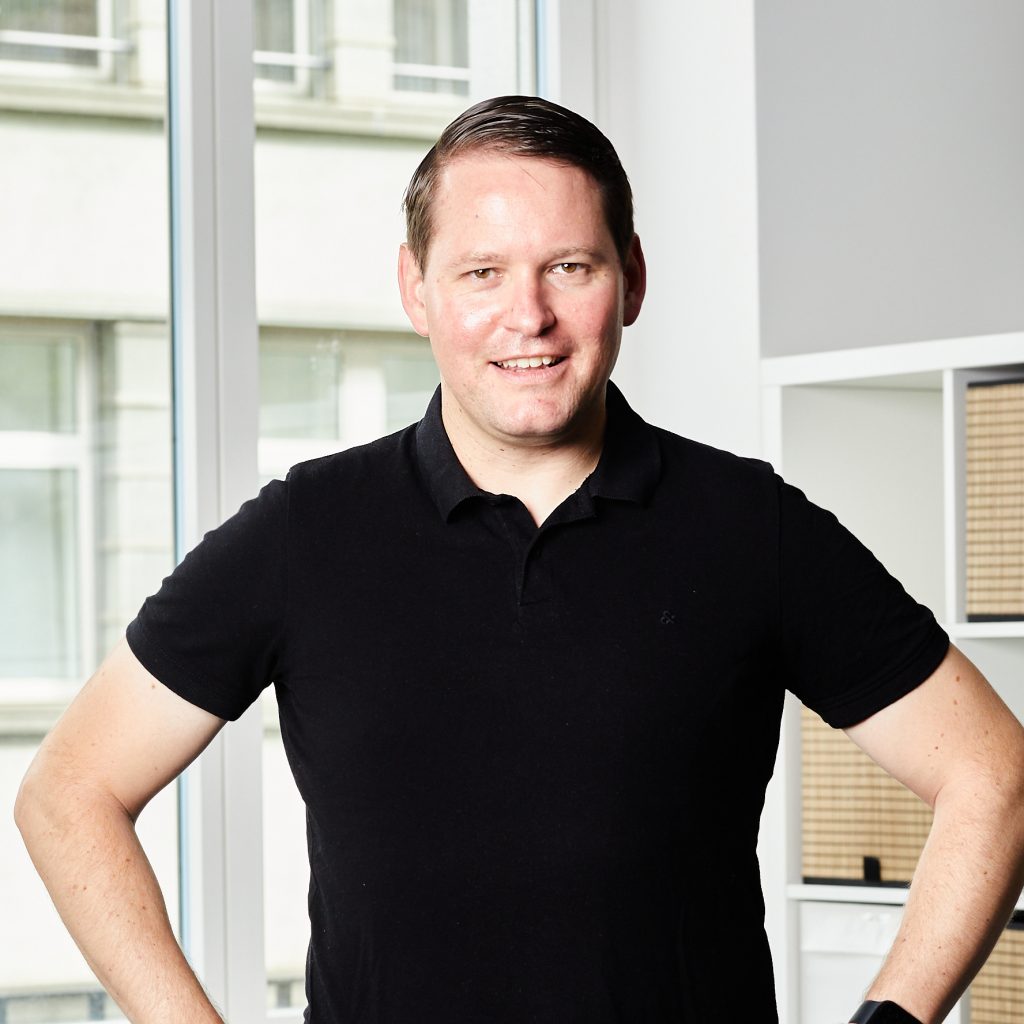 Yves Studer
COO of Casasoft AG
During the last 4 years, we have been working together with Holycode to scale our Swiss teams with experts temporarily. This way we solved many engineering challenges together by adding the right people at the right time to our teams. We have high expectations on domain expertise and business mindset for all our personnel and Holycode's talents are living up to it. Swiss standards of quality and domain expertise combined with the availability and flexibility from Holycode are another reason our products continue to be loved by real estate agents.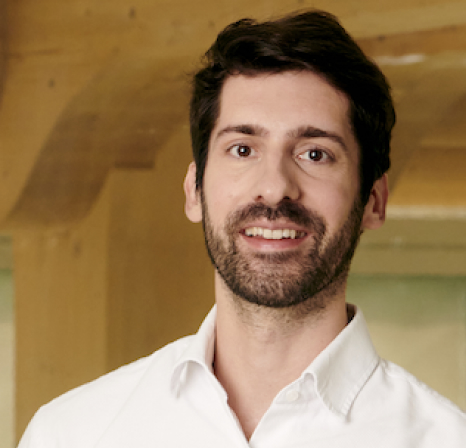 Oliver Herklotz
CIO of Smyze
Since the beginning of our development, we have been collaborating with Holycode who helped us grow our development team based on the nearshoring business model. We are happy to have hired amazing engineers and one of them is actually with us from the beginning. We are looking forward to expanding our team in the future!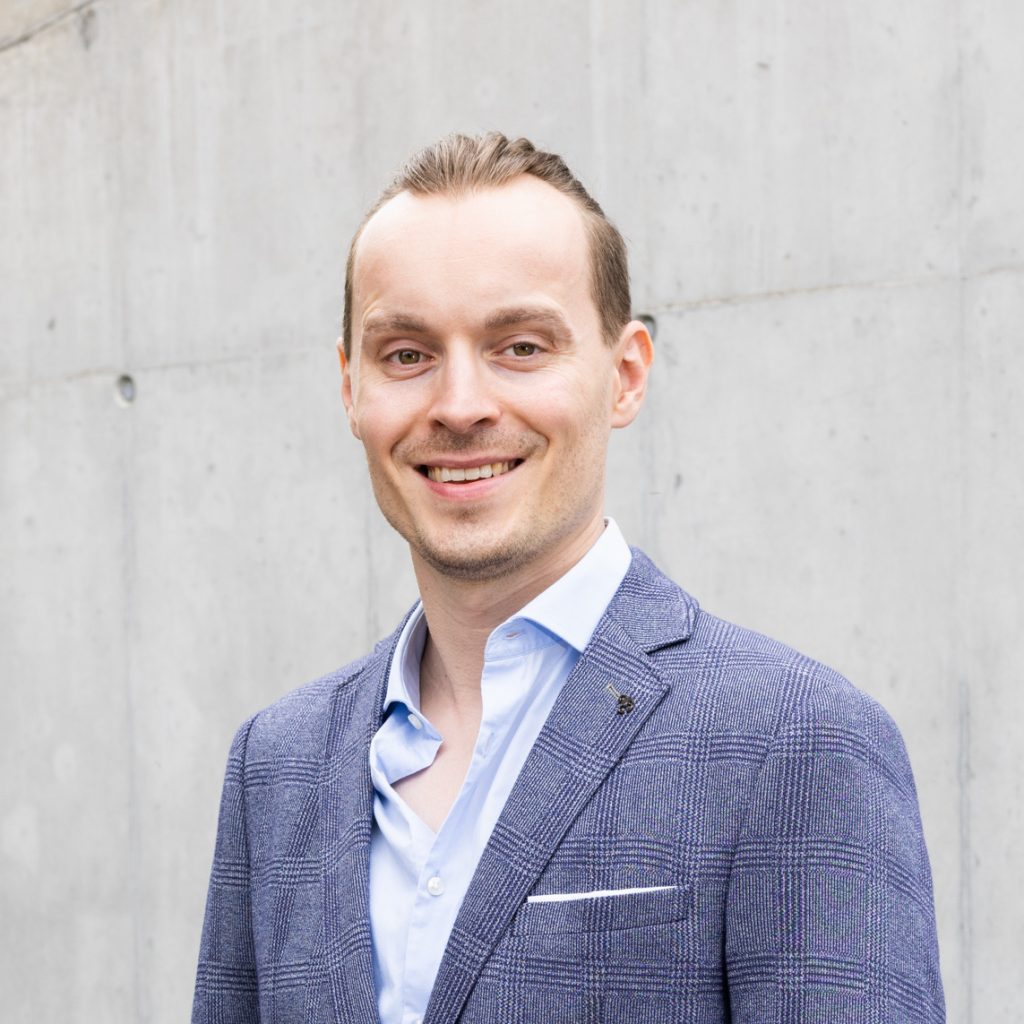 Peter Käser
COO of VIU
Holycode's partnership has been instrumental in our transformational journey, providing us with the expertise, guidance, and technical capabilities necessary to overcome complex challenges. With their support, we have realised significant improvements in efficiency, productivity, and overall operational effectiveness. We wholeheartedly endorse Holycode as a reliable and innovative technology partner. Their dedication to our success, coupled with their deep understanding of our unique business requirements, has truly set them apart.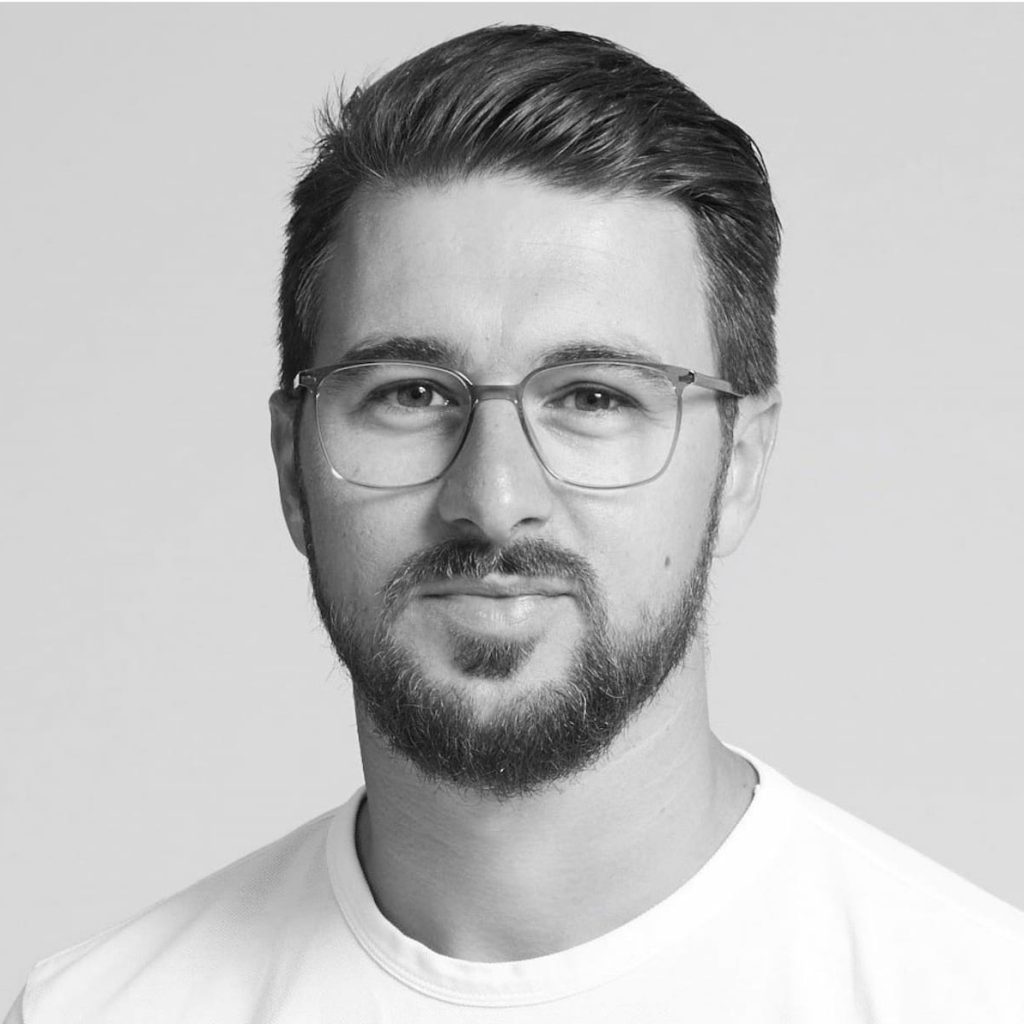 Benedikt Baumgartner
VP Software zat AVA AG
AVA team works on bracelet for tracking fertility days by combining break-through sensor technology, revolutionary data science and a brilliant team to make a real difference in women's health. Holycode helped us to develop our product in record-time. I am impressed by the commitment and quality of service Holycode offers.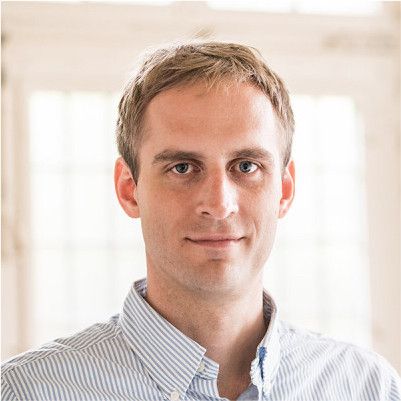 Florian Byliza
CTO at Gastfreund
With Holycode as our trusted partner, we overcame the initial scarcity of skilled programmers and managed to transform our code into a scalable foundation. It is irrefutable that COVID-19 had a huge impact on our industry, however the steadfast support provided by Holycode during that challenging period played a significant role in enabling us to remain focused on our work and adapt more easily to new circumstances. As a result, we now have a wider portfolio of services and products and strive towards new heights in digitizing the hospitality landscape. Gastfreund and Holycode continue their journey, fueled by the desire to achieve even greater success.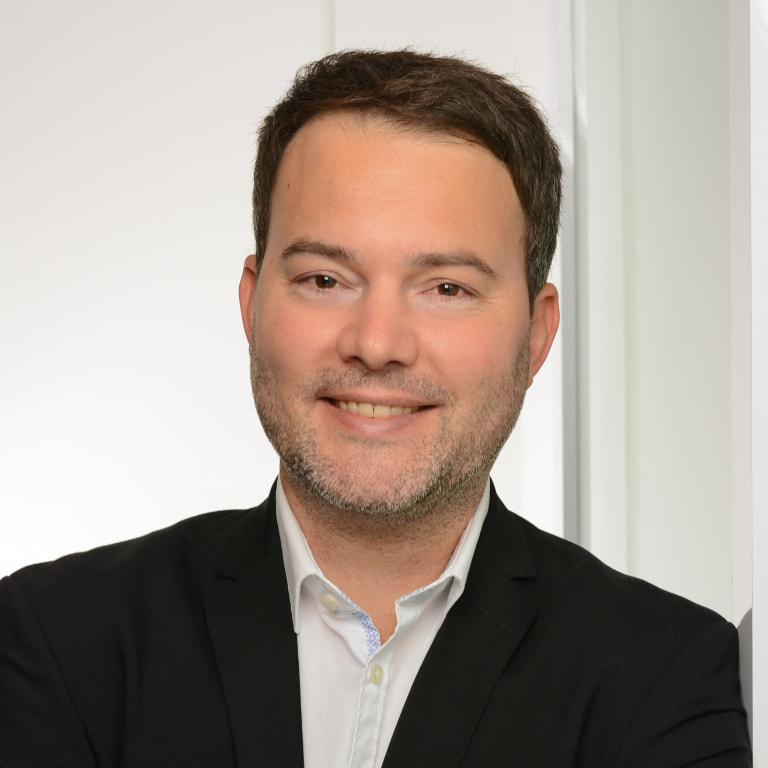 Jürgen Bartels
Head of Software Engineering at Baloise
Working with Holycode as our software engineering outsourcing partner has been a game-changer for our organization. Their team of skilled developers seamlessly integrated with our internal team, delivering high-quality code and innovative solutions. They have consistently met our project deadlines and exceeded our expectations in terms of technical expertise and collaboration. Their professionalism, communication, and commitment to excellence have made them an invaluable extension of our team.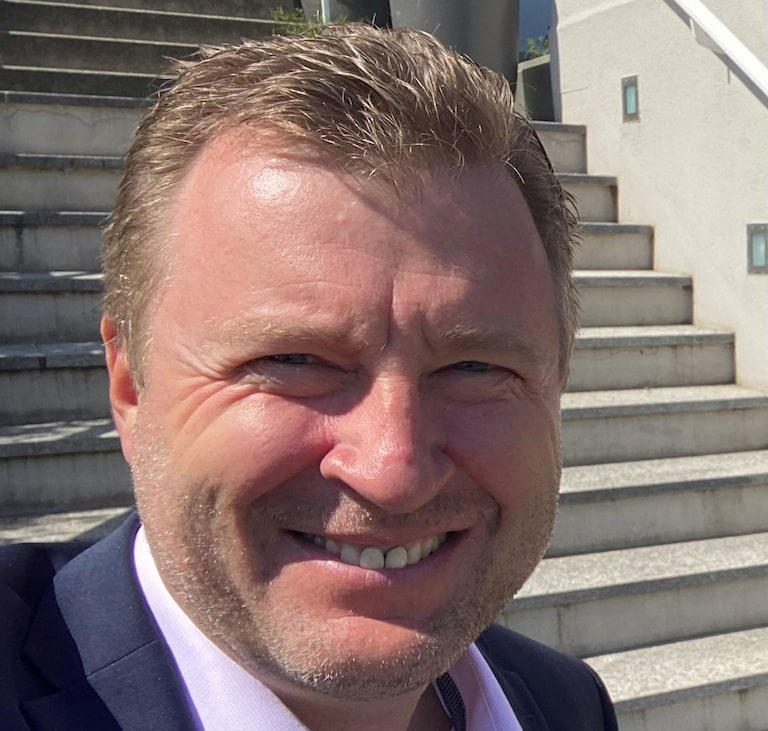 Lea von Bidder
Co-Founder & CEO of Avawomen
Building our Software Team with Holycode has helped us focus on the important aspects of scaling our product and worrying less around the administration & recruiting. Together we have delivered an incredible application that is continuously helping couples all over the globe to become pregnant faster.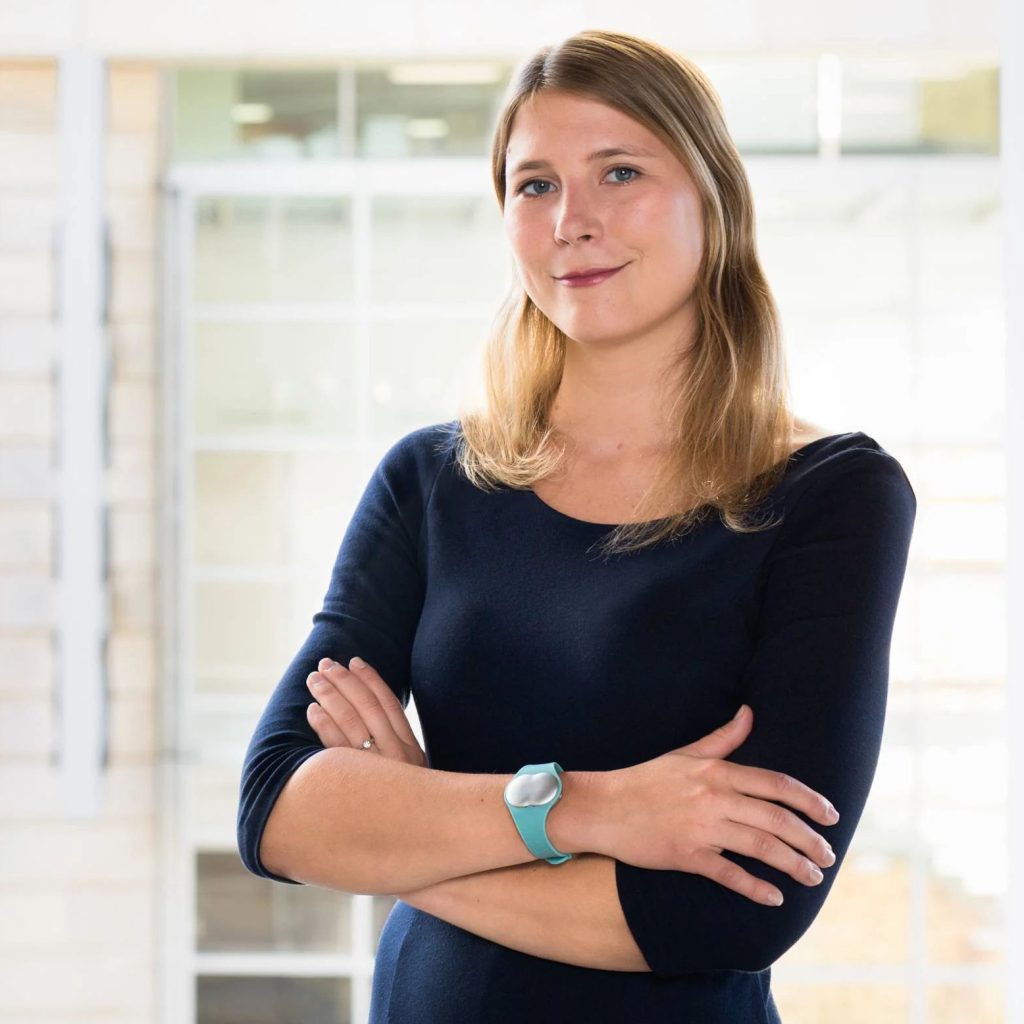 Simone Kühn
CEO of MOVU
Since Day 1 of our development we've been working with our Team at Holycode and have come a long way since then. Building the biggest relocation platform and booking engine in Switzerland as well as a SaaS based platform for our partner companies is no mean feat and we couldn't be happier with our 8+ years of collaboration.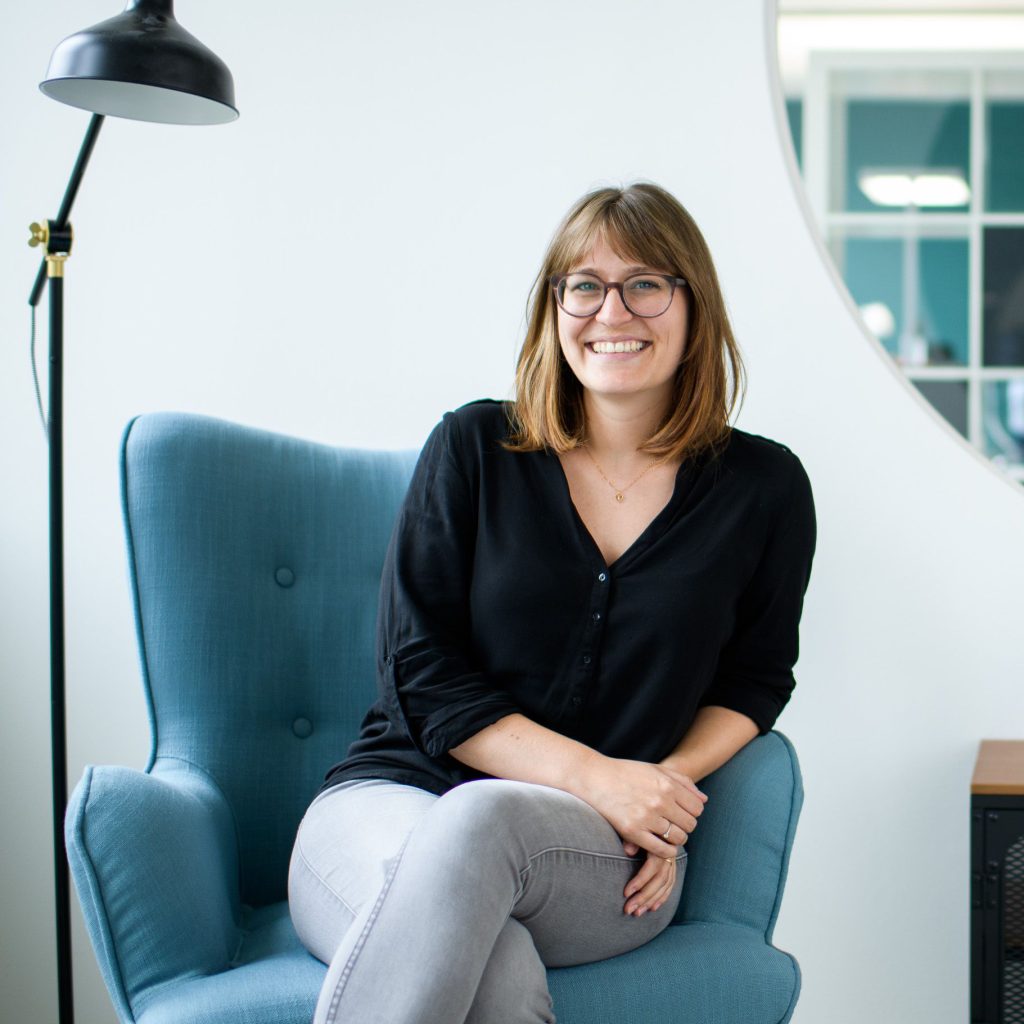 our vision
Envisioning a better future together
We believe in positive change through technology. That is why, from an idea until IPO, we offer all relevant tech services to our clients to support them in delivering positive change to the world.
400+ Employees in Holycode
100+ Satisfied clients
35 Number of people in the largest team delivered
10% Employee churn rate
projects
Our clients' success stories
Explore our portfolio of successful projects to gain insight into our approach, proven methods and the quality of work
Read our clients' success stories
Uncover our story and our core values that our culture is defined by. Discover the faces behind Holycode and what drives us forward. If our values align, we'd be thrilled to connect with you and explore how we can work together.
Explore our culture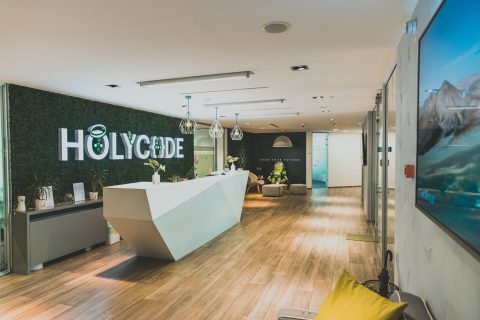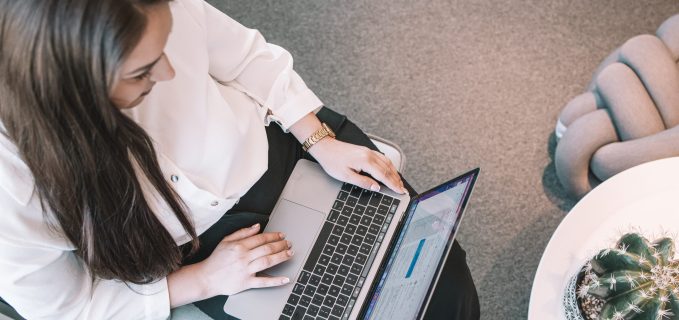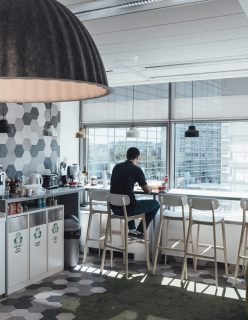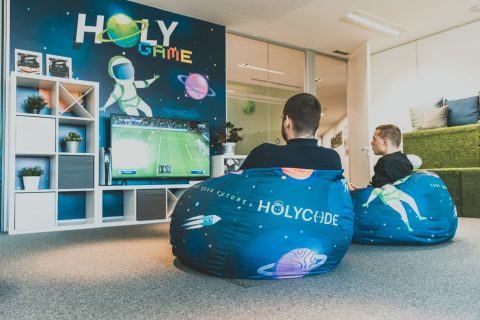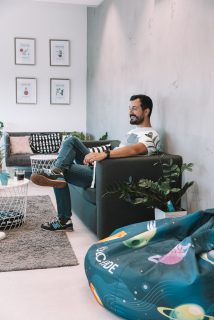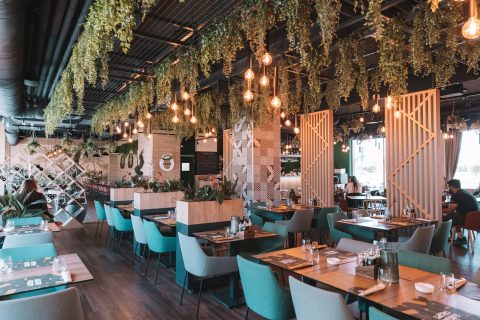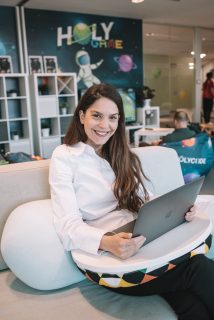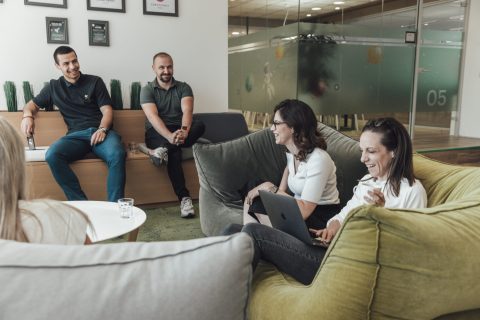 blog
Gather insights from our Holycode team
Let us be your ally in achieving excellence
Partner with our team of skilled specialists to accelerate your business growth through intelligent solutions.
Let's build your team