Case study
Real Estate CRM software and websites for real estate professionals in Switzerland
Contact us
scroll down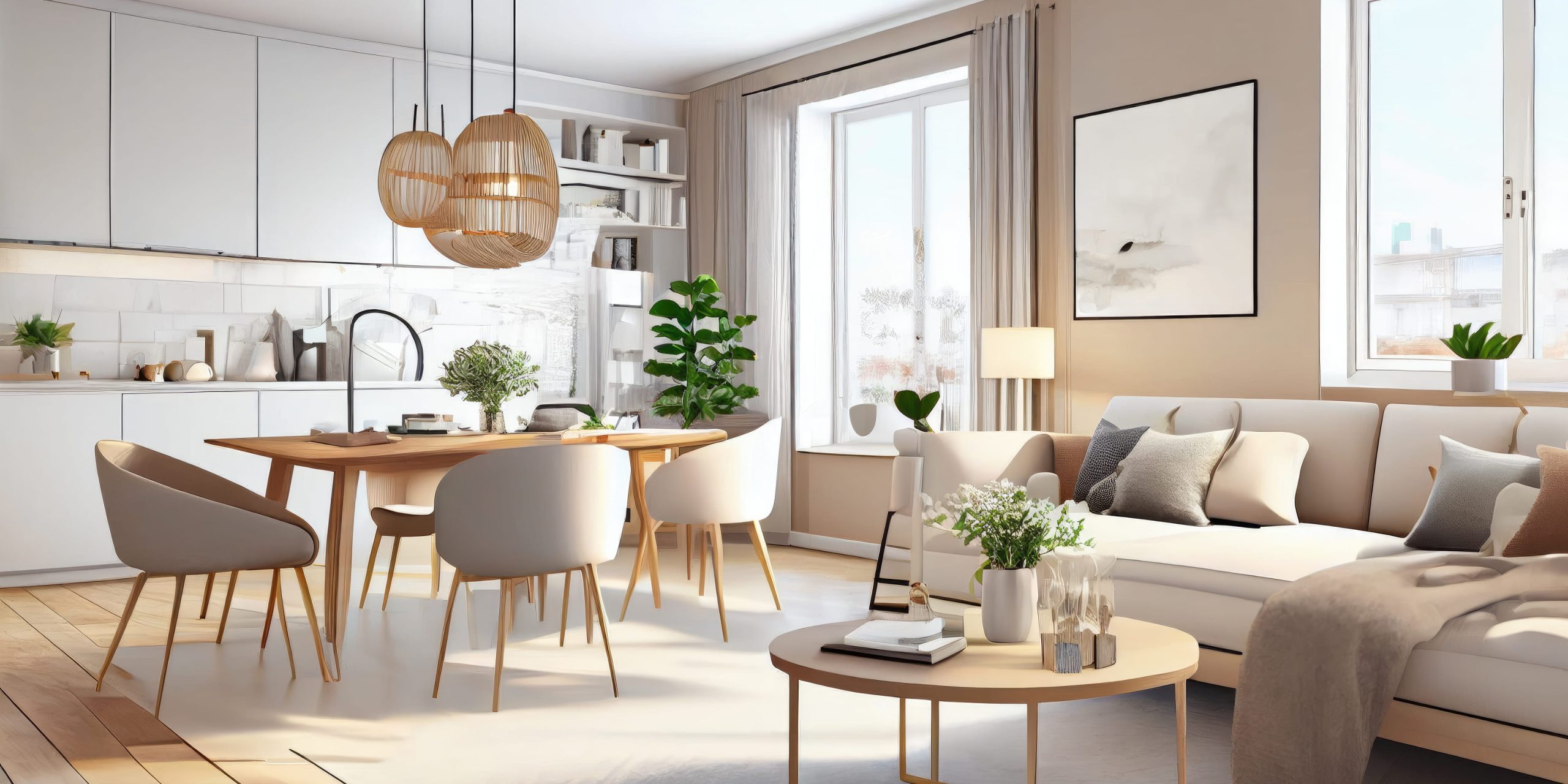 CASASOFT was founded in 2006 in Switzerland by a computer enthusiast whose goal was to simplify the work of a real estate agent. Over the time, CASASOFT developed into a leading provider of digital tools for real estate marketing.
From Switzerland, for the Swiss market, CASASOFT creates solutions in order to decrease the usage of prospect lists in Excel or countless real estate portal log-ins. The aim is to enable real estate agents to become digital, efficient and connected. Today, CASASOFT is an independent company that belongs to the SMG Swiss Marketplace Group.
Country:

Switzerland

Industry:

Proptech

Our service:

Client since:

2014
Visit Casasoft
4 talented Engineers that are an equal part of a virtual team with Swiss Engineers
4+ years of collaboration
500k+ properties advertised and marketed through the platform
Challenge
Our initial CRM attracted customers from all over Switzerland very fast. Among them, well-known companies joined the portfolio. New employees had to be hired. New offices were moved into. Success brought the need for scalability of our products. Additionally, in order to keep up with the latest innovations, it was clear we needed to transition from one tech stack to another.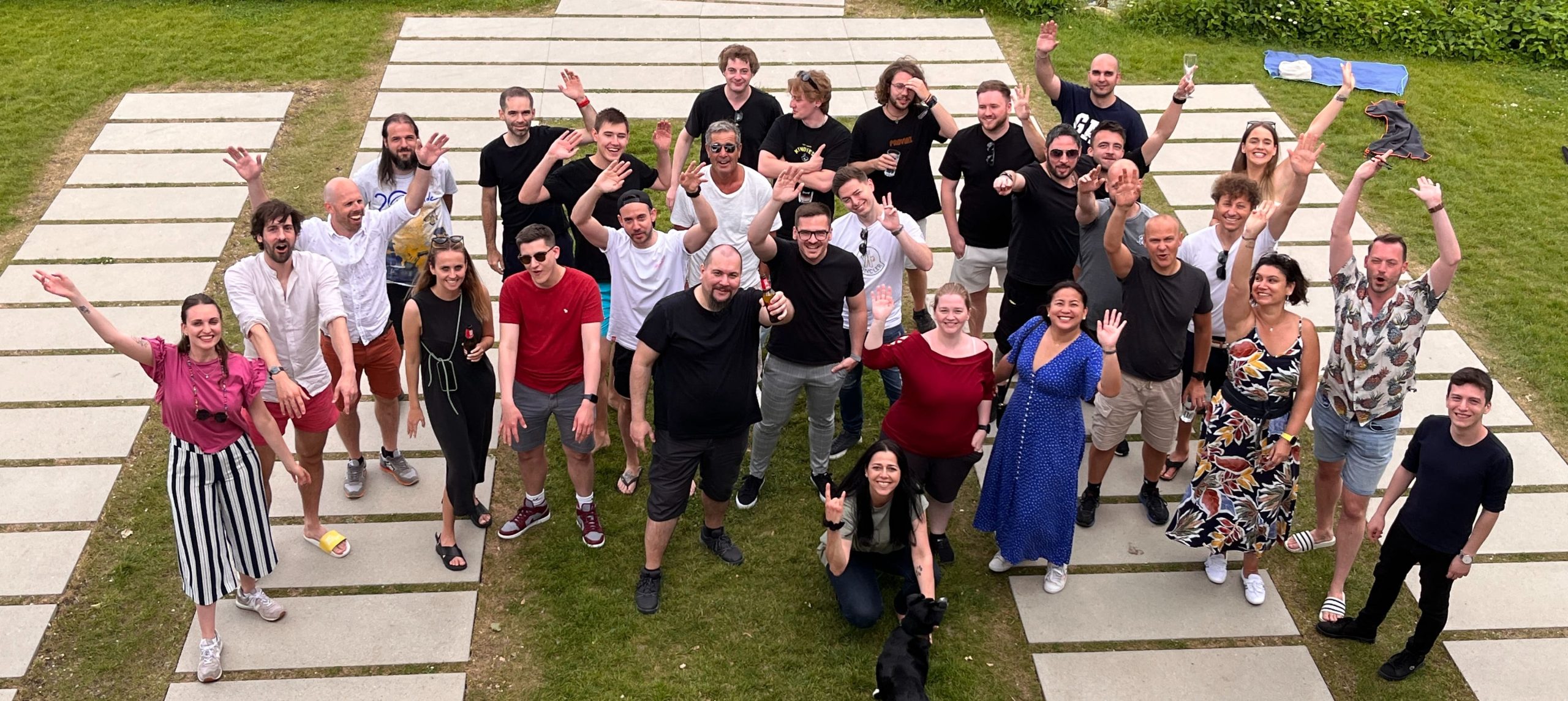 Solution
CASAONE, a real estate CRM software that markets thousands of properties every day was born. It offers efficient real estate marketing at the touch of a button. The intuitive software can be operated easily via browser from any device. It takes only a few steps to publish the property on real estate portals and websites, create marketing documents and inform the ones who are interested regarding the latest properties. CASAONE thus optimizes day-to-day operations from real estate agents in very few steps.
Yves Studer
COO of Casasoft AG
During the last 4 years, we have been working together with Holycode to scale our Swiss teams with experts temporarily. This way we solved many engineering challenges together by adding the right people at the right time to our teams. We have high expectations on domain expertise and business mindset for all our personnel and Holycode's talents are living up to it. Swiss standards of quality and domain expertise combined with the availability and flexibility from Holycode are another reason our products continue to be loved by real estate agents.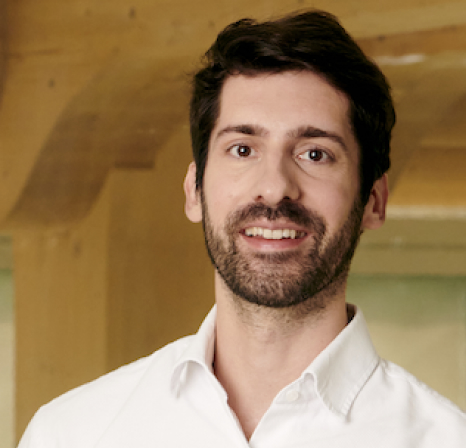 success stories
More success stories
Get a glimpse of our approach, proven methods and the calibre of our work by browsing through our portfolio of accomplished projects.
Read our clients' success stories
Let us be your ally in achieving excellence
Partner with our team of skilled specialists to accelerate your business growth through intelligent solutions.
Let's build your team