Case study
Leading marketing and advertising partner for Swiss SMEs
Contact us
scroll down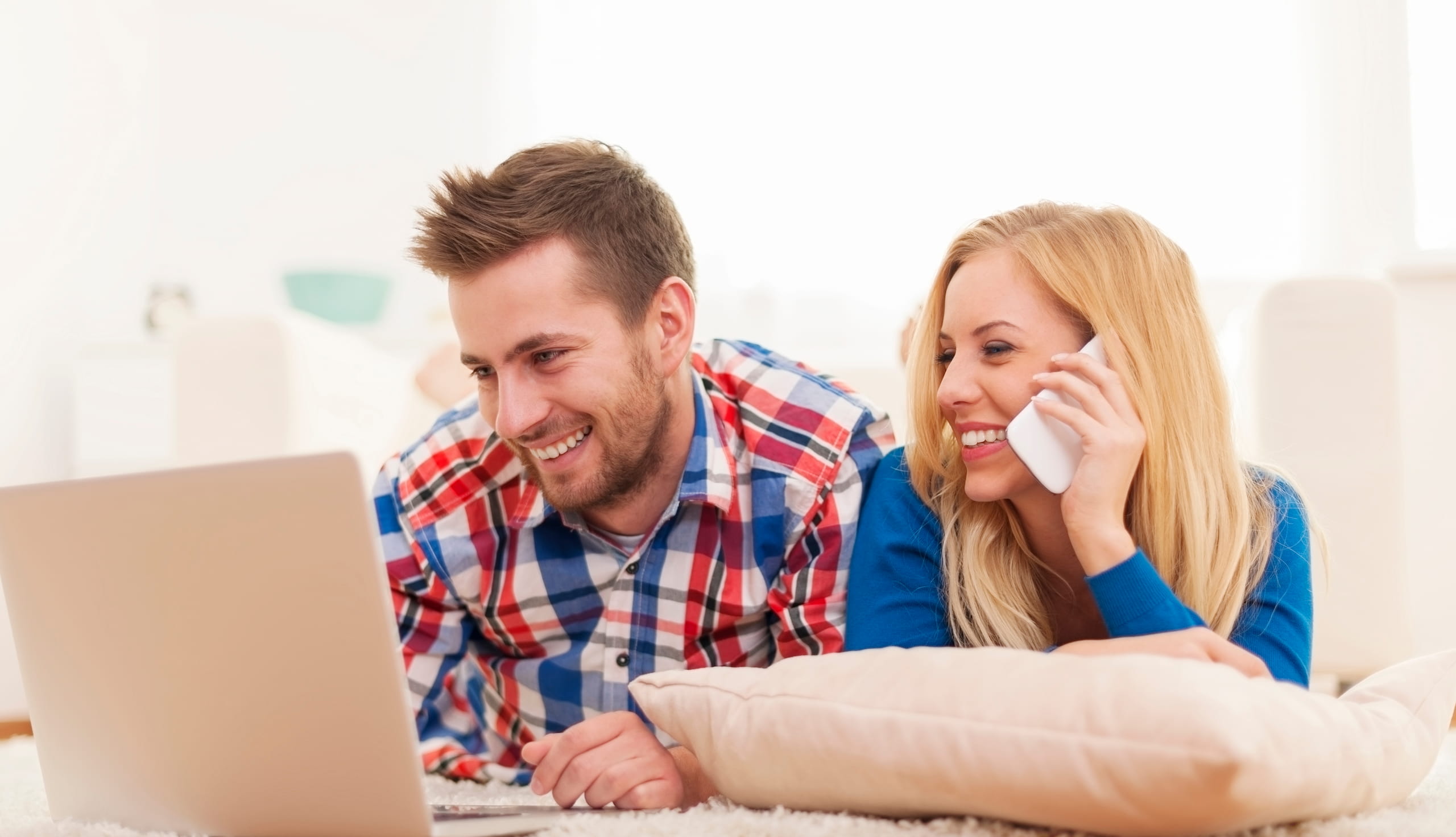 Localsearch helps to make Swiss SMEs successful in the digital world. As a company with its roots in the printed telephone book, they have now become the established partner for Swiss SMEs in all matters digital.
Their innovative solutions help their clients professionally present and establish their business and their products and services on the digital marketplace. In this way, the customers will find, view, book, buy and like what the Clients have to offer.
Country:

Switzerland

Industry:

Marketplace & Ecommerce

Our service:

Client since:

2014
Visit Localsearch
3 years of collaboration
17 Team members at Holycode
400k SMEs customers
Challenge
Localsearch initiated a collaboration with Holycode to address the need for JavaScript experts in both backend and frontend development. Their task was to refactor the existing search.ch project, transitioning it from outdated technologies and approaches to more modern ones.
Following this success, a similar challenge emerged on the local.ch platform, requiring enhancements in the mobile segments. Additionally, there was a need to revamp the existing myLocalina, a significant project within the company, which serves as an online reservation system.

Solution
A highly efficient and skilled team was swiftly assembled in 2 months, consisting of three top senior full-stack experts. They worked closely with the existing Ruby developers, imparting their knowledge of Node.js and ensuring a seamless transition to modernised practices for the search.ch project.
Moreover, the myLocalina project was successfully deployed in production a few months ago. Through the guidance of Holycode's team and the collaboration with the Localsearch team, the challenge was overcome, and the first version of a modernized MyLocalina project was established, expertly developed using Java and React.
Cedric Wider
Senior Software Engineer at Localsearch
Holycode was a valuable addition to our development process when we required a significant improvement. With three teams dedicated to various projects at Localsearch for over three years, we can confidently state that choosing Holycode was a positive decision that enhanced our existing development.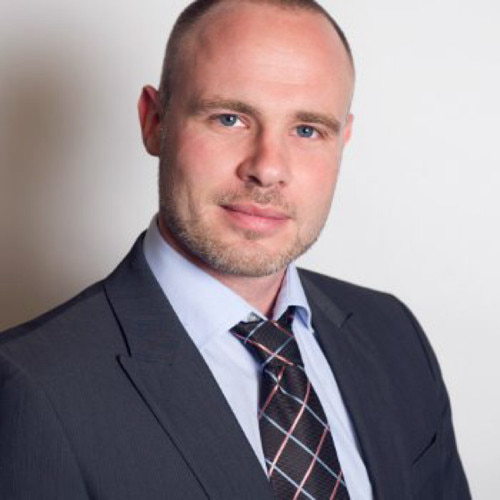 success stories
More success stories
Get a glimpse of our approach, proven methods and the calibre of our work by browsing through our portfolio of accomplished projects.
Read our clients' success stories
Let us be your ally in achieving excellence
Partner with our team of skilled specialists to accelerate your business growth through intelligent solutions.
Let's build your team